This guide will show you how to delete your Snapchat account permanently. This multimedia messaging app beholds a plethora of nifty features. While its initial period only focused on peer-to-peer sharing of images and videos, it has now added tons of new functionalities to its arsenal. Well, it has evolved at a much greater pace than many had anticipated, and filters, emojis, and stickers play a major role in the same. However, it does have its fair share of controversies as well.
This is why people think twice before sharing their confidential and personal information on these social media platforms. The recent WhatsApp privacy policy update has made users more aware of how these companies might greet their data. In this regard, some people are bidding adieu to their favourite social media services, including Snapchat. If you also echo these thoughts and wish to delete your Snapchat account permanently, this guide shall help you. Follow along.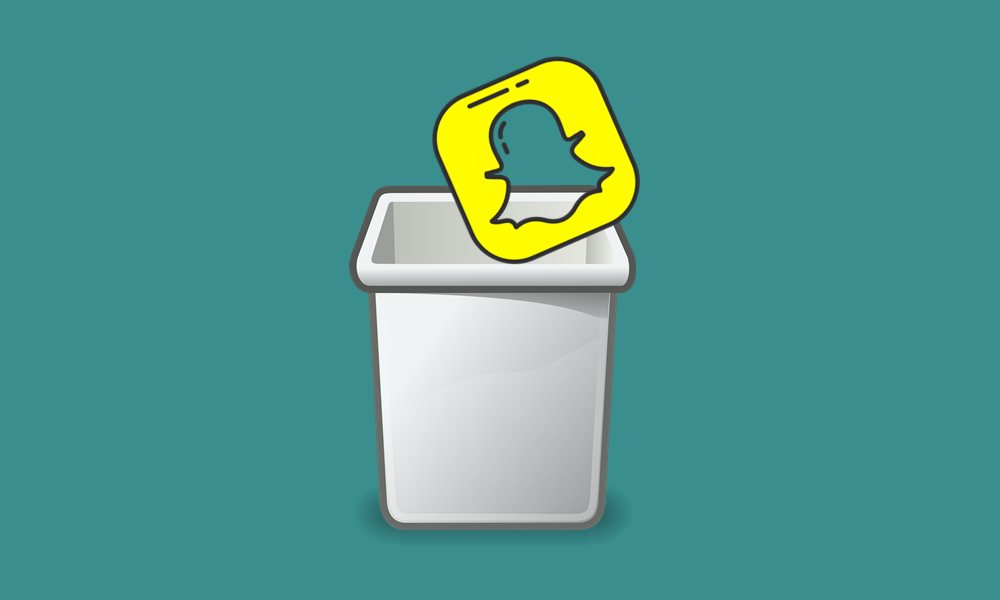 How to Delete Snapchat Account Permanently in 2023
Snapchat takes a slightly different approach when it comes to deleting your account. Once you have verified your credentials and completed the required deletion steps, your account will go into a 30-day deactivation period. So if there is a change in plan, you could easily bring back your account during this phase.
You might have to wait at least a day after the deactivation to re-active your account. However, once this 30-day time frame has expired, there is no turning back. All the data associated with your Snapchat account, including the Story, Chats, and Snaps, will be gone for good. So if that's all well and good, here are the steps to permanently delete your Snapchat account.
Instruction Steps
To begin with, head over to the Snapchat Accounts page and sign in with your credentials.
Now, if you wish to backup all your data, go to the My Data section.

Scroll all the way to the bottom and click on Submit Request.

Snapchat will create a copy of the backup with all your data. Once done, it will mail you the link to download your data.

Now that you have downloaded the data, you may proceed to permanently delete your Snapchat account.
So again go to the Snapchat Accounts page and this time, click on Delete My Account.

Now type in your account password and click on Continue.

That's it. Your account now stands deactivated and you'll be notified of the same by Snapchat as well.

As mentioned before, you could reactive this account during the 30-day period. Once this time period expires, your Snapchat account will be permanently deleted. So with this, we conclude the guide. If you have any queries concerning the aforementioned steps, do let us know in the comments section below. Rounding off, here are some iPhone Tips and Tricks, PC tips and tricks, and Android Tips and Tricks that deserve your attention as well.