Snapchat presents a unique dynamic when it comes to adding friends, unlike platforms such as Facebook where friend requests have to be sent and accepted. The moment you add someone on Snapchat, they automatically appear in your "My Friends" list, regardless of whether they've reciprocated the action. Similarly, if you choose to remove a friend on Snapchat, this action is instantaneous, with no need for approval from the person you're removing, mirroring the "unfriending" process on Facebook.
Significantly, the person you've removed isn't even alerted to this change, which usually suits users who prefer to maintain discretion when altering their friend list. However, there may be times when curiosity gets the better of you, and you'd like to determine if someone removed you on Snapchat. If you find yourself in this predicament, we've compiled some methods below to help you figure out if someone has removed you on Snapchat.
Also, this guide will provide insights on how to determine if a Snapchat friend has blocked you. Let's delve into the details on how to know if someone removed you on Snapchat.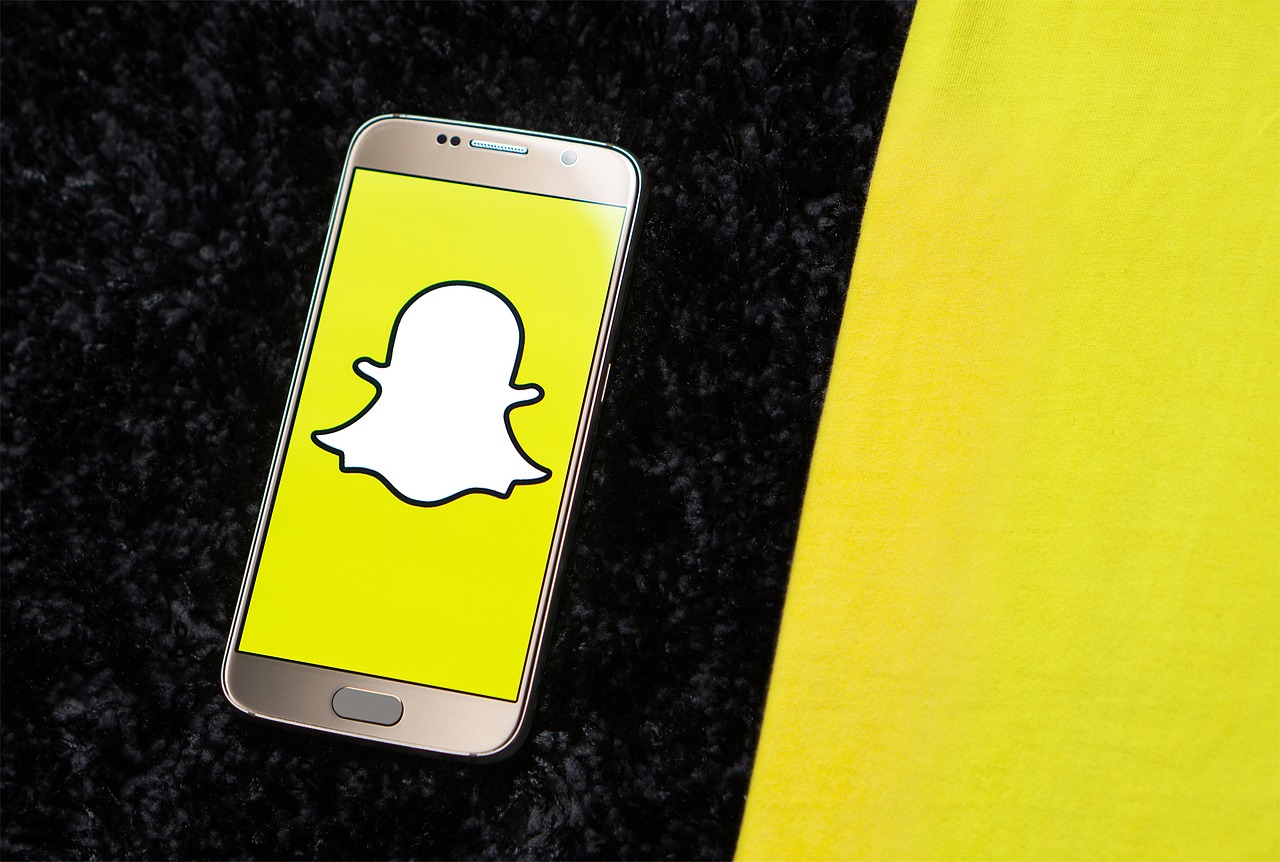 How to Check if You Have Been Blocked on Snapchat
On your home screen, i.e., the camera menu, tap on your profile icon.
In your profile, tap on "My Friends."
Here, you should see the details of all your friends, and if you notice that the username of the person you're looking for is missing, then this shows you have been blocked from their friend's list.
Has a friend on Snapchat removed me?
There are two methods by which you can check if you have been removed by a friend on Snapchat.
Method 1
From your home screen, tap on your profile icon and tap on "My Friends."
Tap on the avatar of the friend you suspect might have deleted you.
Enter the chat menu and tap the avatar of your friend again.
If you can no longer see the Snapchat score of your friend, then it means you have been deleted. This is because you can only see the scores of those you follow who also follow you back.
Method 2
From the home screen, tap on the chat bubble icon at the bottom left of your screen.
Tap on the friend you suspect has unfriended you.
Compose a short message and send it to the friend.
If you get a status reply that reads, "Your chat will be pending until [Username of your friend] added you as a friend," or if the arrow which is next to their username looks grey, then it means that you have been deleted.
Alternatively, from the home screen, swipe to the right to access the friend's screen and search for the username of the person you are looking for in the Search Bar. If the user account doesn't pop up, you probably have been deleted.
In conclusion, it could be the case that the user has deactivated their account and not blocked you (if that helps you feel better). Also, since Snapchat hasn't made a direct way of seeing those who have deleted you, then these steps can stand in as placeholders.