In the premium EarPods segment, Apple's AirPods are the best choice because they connect so seamlessly between devices. Whether you use Windows or Mac devices, if you have Airpods, then they will connect instantly thanks to the latest Bluetooth technology used. But due to many technical glitches, sometimes Airdpods connect, but the Microphone does not work on Mac and Windows.
This problem is fairly new and affects the majority of Windows users. In mac, the problem persists but not as much. So today, we are exploring what to do if your Airpods microphones are not working on Mac or Windows. I have been facing the same issue when I connect my Airpods to my Windows laptop, and the microphone does not work.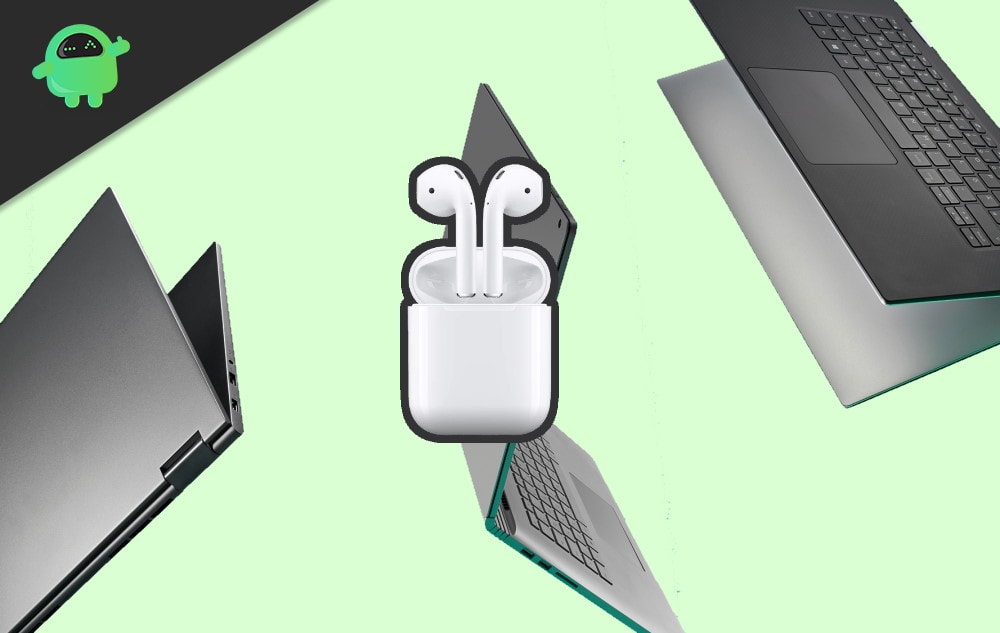 How to Fix If AirPods Microphone Not Working on Mac or Windows
In the case of most users, the problem can be solved with a simple reboot. However, if you have done that, but still the Airpods microphone is not working on Mac and Windows, then here are some troubleshooting methods that will help you to fix the issue.
Method 1: Update your Bluetooth Drivers
In case your AirPods microphone not working decently, then it is advised to update your Bluetooth driver. Meanwhile, for Broadcom devices, you need to download Bluetooth headset helper from 2013 to fix this type of issue.
You can also use tools like DriverFix to update your drivers automatically. This software scans the system and provides you a circumstantial report about each outdated driver. At the same time, you require to choose the drivers that you need to update and tap on the update button. DriverFix allows you to update your Bluetooth drivers quickly, and then we recommended this software for the best results.
Method 2: Use a Bluetooth Adapter
It generally happens, sometimes your in-built Bluetooth adapter won't be able to operate your AirPods, and results in an issue like AirPods Microphone not working. To fix this, check whether your adapter is still working or not, then buy a new Bluetooth adapter. Recently, many users reported that they resolve the AirPods Microphone not working on Mac or Windows by this method. So if you want, then you may consider this.
Having connectivity issues with Mac, try AirPods Disconnecting from Mac | How to Fix
Method 3: Continue using the Microphone
Firstly, touch the back of your AirPods to activate the microphone.
Then, keep using the AirPods microphone. Sometimes, AirPods might pick up our voices after a while.
This method worked for many users, but some Mac users complained that it didn't work for them.
Method 4: Check your Firmware
Go and check the Bluetooth firmware version of your PC. A few users insist that the 3A283 version is the main cause of this problem.
If you didn't update your firmware with the latest one available, then try to update it and check if the problem solves.
We recommend contacting the Apple-certified service centre if the issue persists.
Also Read: Fix AirPods Connection Failed Won't Connect
Method 5: Pair again as a Headphone
If none of these methods works for you, you can disconnect your Airpods and try to pair them again as a Headphone device. Windows have multiple options to pair, which include speakers, wireless mice, headphones, etc. If you mistakenly pair the device as a speaker, it will not function as a microphone.
Conclusion
The issue generally occurs when your Windows PC and Mac PC don't have the same Bluetooth chip as iPhone, so it might be one reason for AirPods microphone not working on Mac or Windows. If you are one of those who want to get rid of this problem, then try the mentioned methods. You'll definitively resolve your issue with the Microphone.