We have come up with the complete list of champions known so far to be present in League of Legends: Wild Rift. So players looking out for the complete and updated list should look nowhere else. Let's get started.
Players will get to experience the high octane action of MOBA on mobile and consoles very soon, with the launch of League of Legends: Wild Rift. You will also be introduced to a huge roster of powerful champions in the game, featuring everything from relentless warriors to charming magicians to fearsome beasts.
Although the original League of Legends boasts more than 140 champions, all of them obviously cannot be carried over to Wild Rift. However, we will still be getting a respectable collection, nevertheless.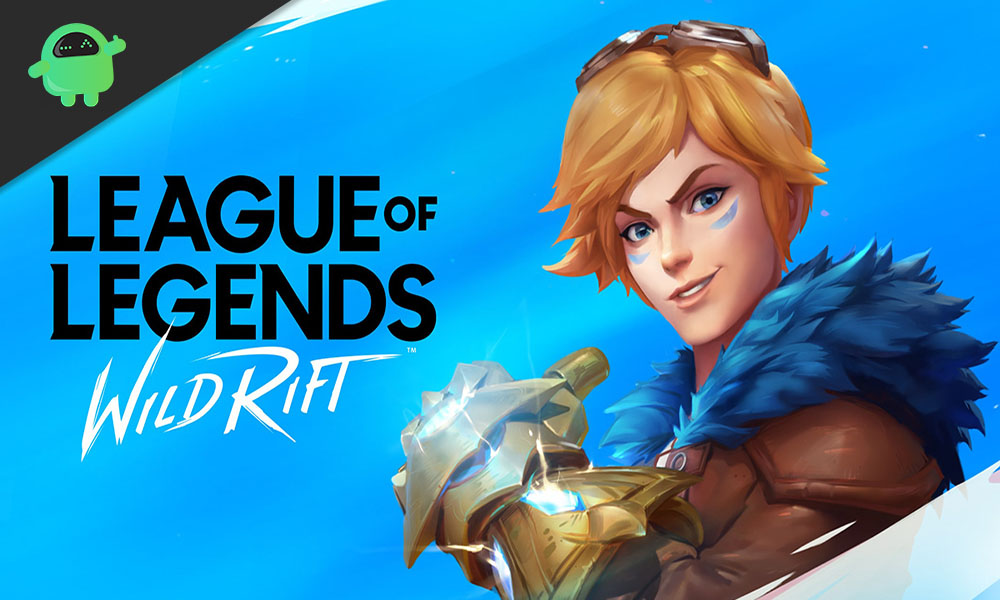 All Champion List in League of Legends: Wild Rift
The official website for League of Legends: Wild Rift mentioned that the developers have planned for as many as 40 champions to be released with the launch of the game. As of now, the roster in Wild Rift features a total of 36 champions. We expect this to experience changes with future updates to the game. We have given the present list of champions in the game below.
Ahri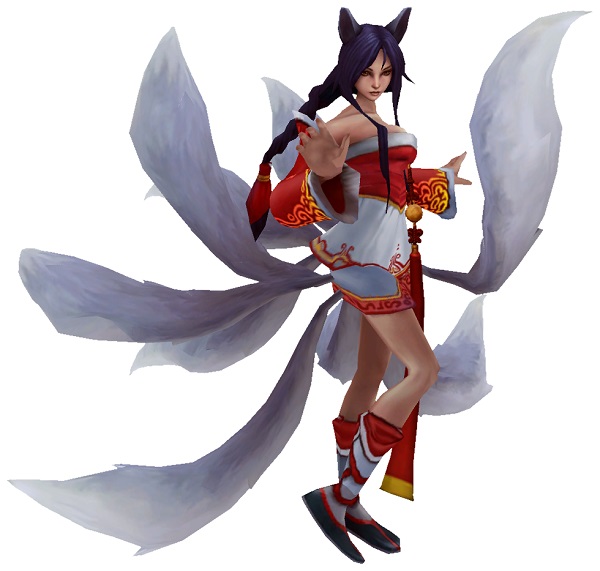 She is a mage-like champion who can unleash havoc with powerful energy balls. She grows stronger by dealing with damage to her enemies.
Alistar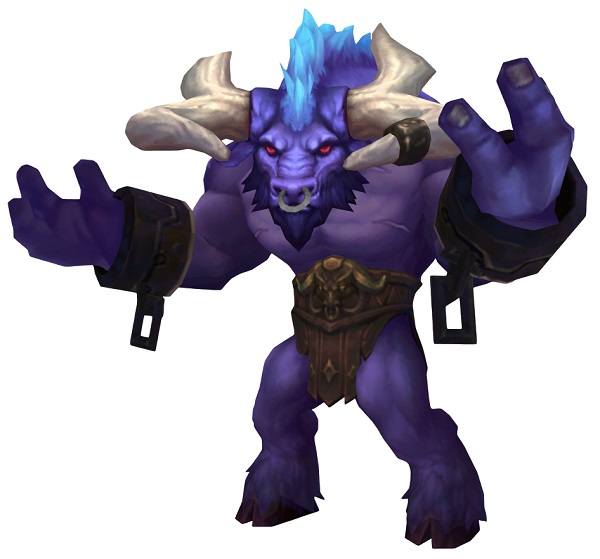 Once a slave, this powerful beast unleashes all of his pent-up rages on his enemies. His powerful horns come in handy during battle too.
Annie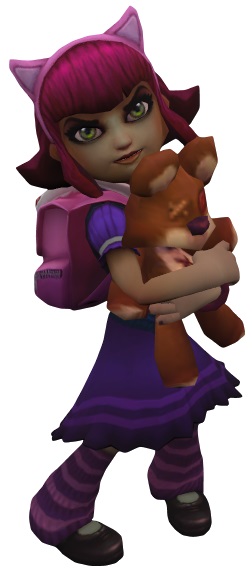 Do not be deceived by Annie's innocent appearance. When she unleashes her fiery rage, even the toughest of foes are left scrambling frantically for their lives.
Ashe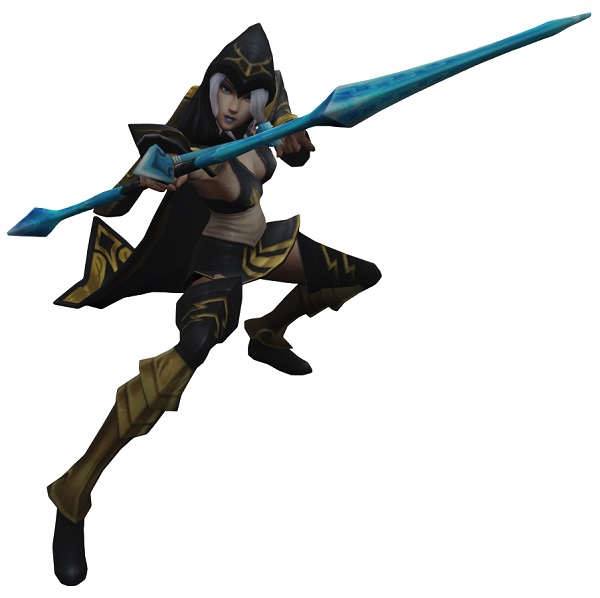 She is famous for her leadership and shooting skills. Her arrows are lethal and made of pure ice.
Aurelion Sol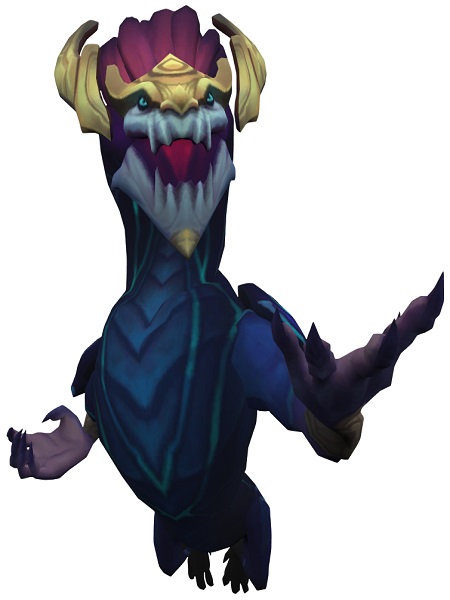 This powerful dragon-like mage can use the power of the stars to unleash destruction upon his adversaries.
Blitzcrank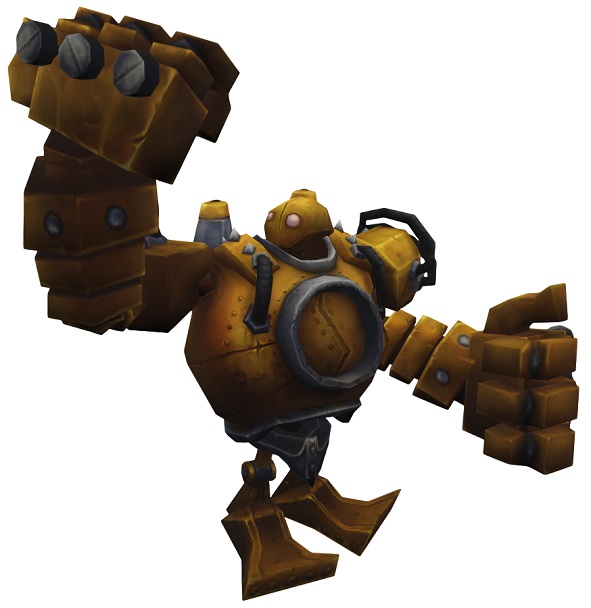 This valiant metallic tank saves innocents from the forces of evil.
Braum
He has a reputation of having smashed a gigantic mountain into powder. Looking at his prowess, it might be true after all!
Camille
This powerful cyborg-like champion is extremely famous for her speed and agility in battle.
Ezreal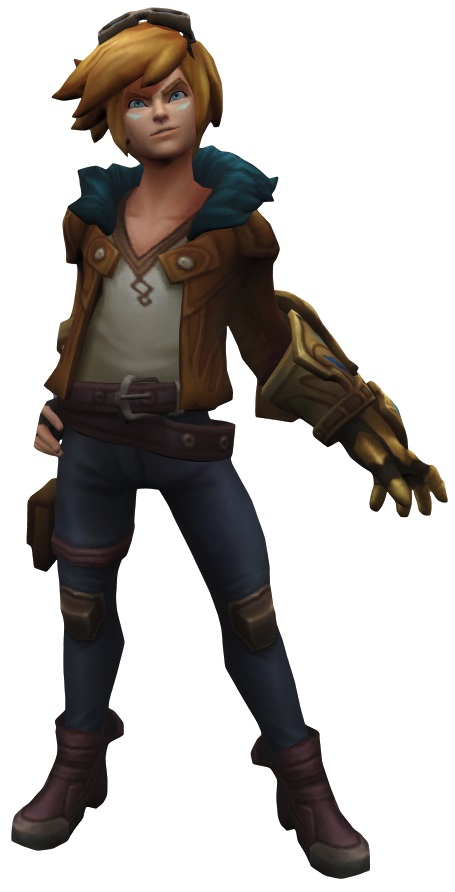 Ezreal is famous for his magical skills and tomb raiding abilities.
Fiora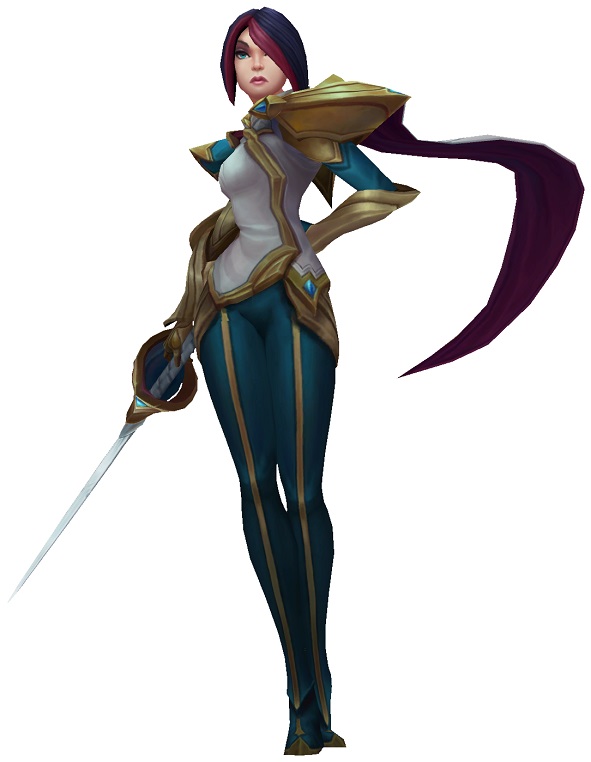 On a mission to restore her family's honor, Fiora's sword-fighting skills are a serious force to be reckoned with.
Fizz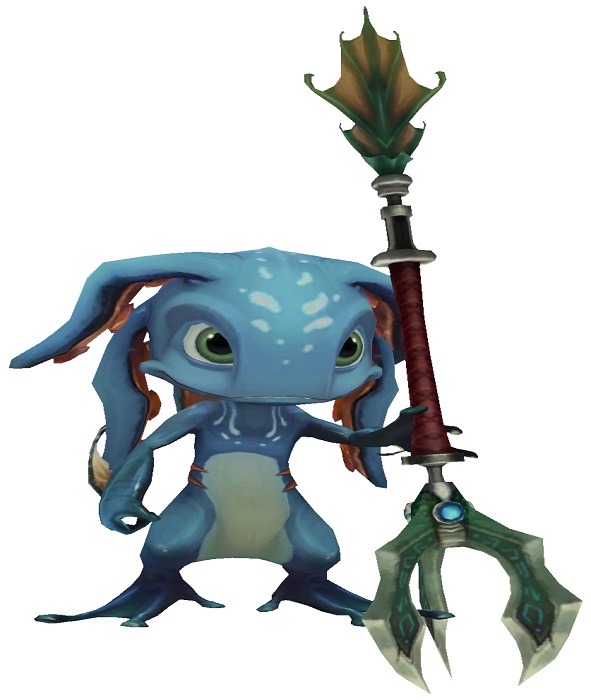 This champion is a resident of the ocean, and can control the fearsome creatures prowling in the depths below.
Garen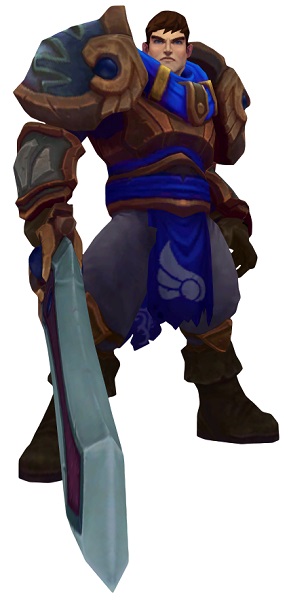 His armor can withstand direct magical assaults from blades. It comes in handy when hunting down mages.
Gragas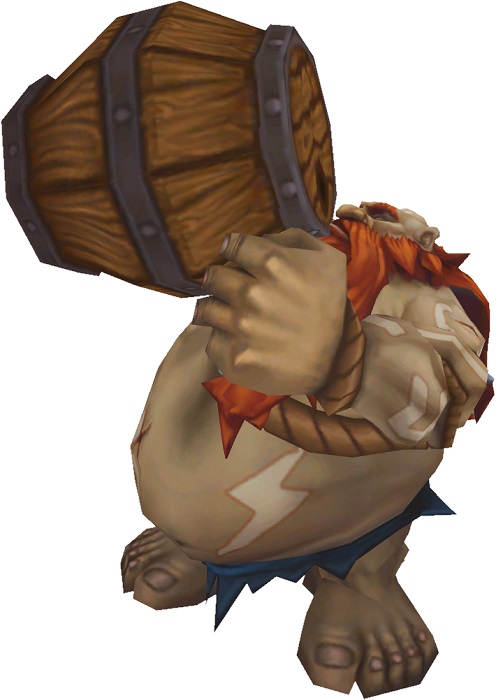 This is a champion famous for his excessive drinking habits and relentless fighting on the battlefield.
Graves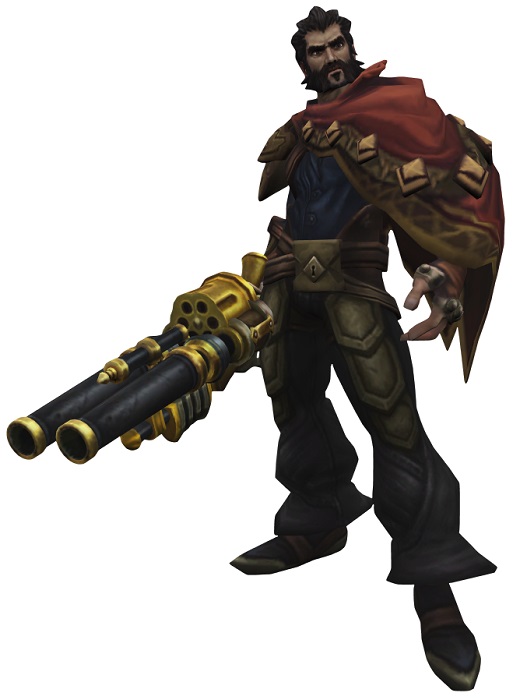 Trouble seems to follow Graves wherever he goes. He is on the wanted list pretty much everywhere!
Janna
She is a kind-hearted wind spirit who guides sailors in stormy seas to safety.
Jax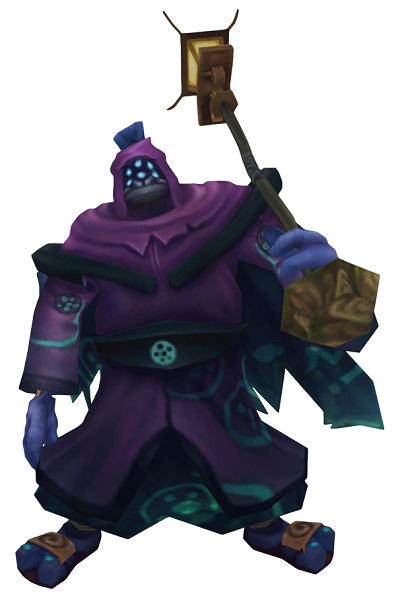 An intelligent champion with wielding a powerful flaming lamppost as a weapon, Jax is always ready to befriend worthy people.
Jhin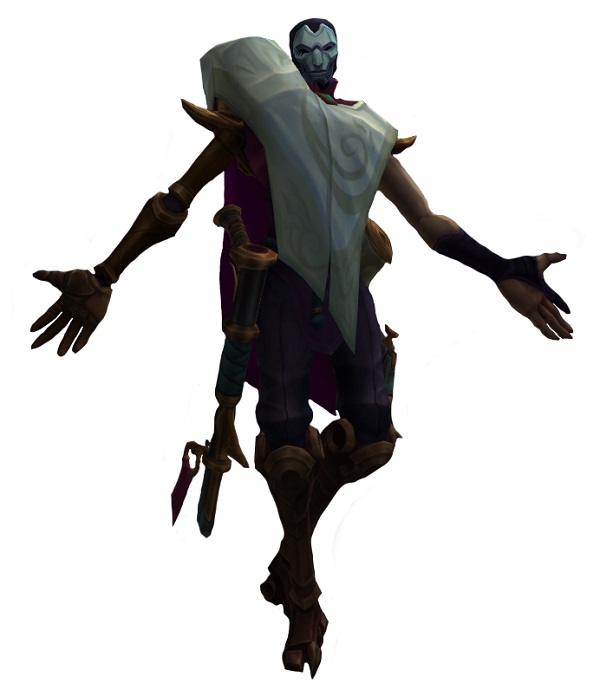 This is a feared champion who can kill quicker than you can imagine!
Jinx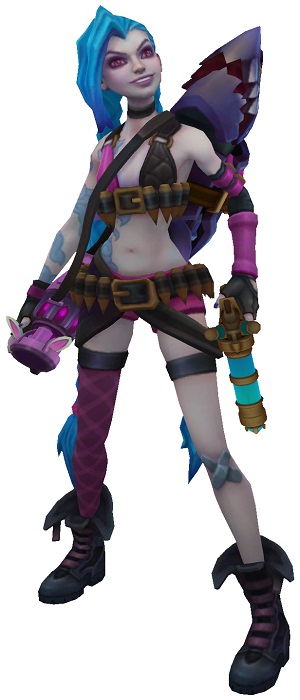 This is an impulsive criminal from Zaun who can create serious chaos without caring about the consequences.
Lux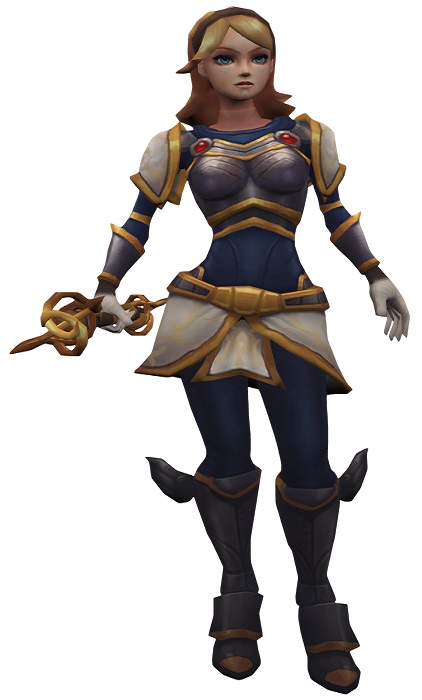 Despite her arguably dim place of origin, Lux is a kind champion who deals ably with the magic of light.
Malphite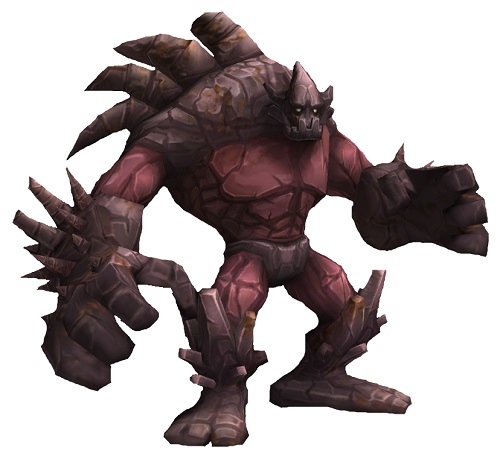 Underneath his formidable exterior, this champion is dealing with the anguish of being the last of his kind.
Master Yi
This champion is an extremely skilled swordsman. He is seeking to impart the knowledge of Wuju to worthy disciples.
Miss Fortune
This is a powerful pirate who is out on a powerful, vengeful quest. You'd better not try to get in her way!
Nami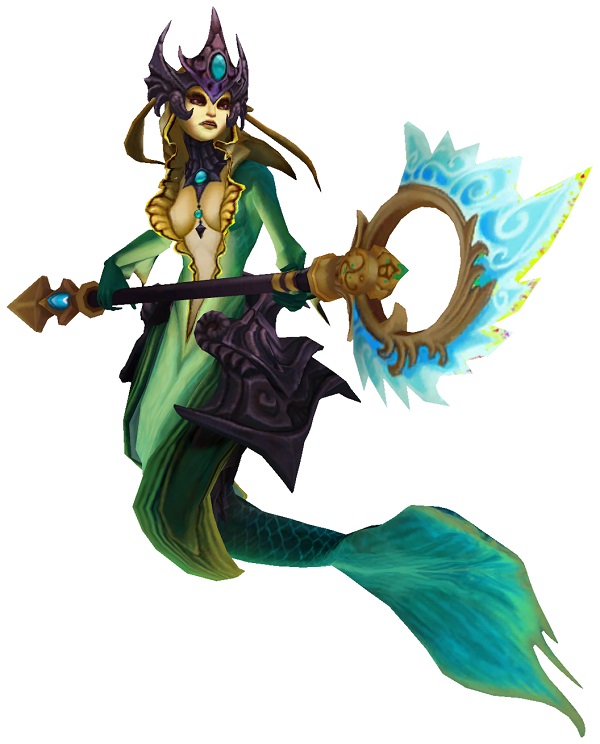 She can use her Tidecaller staff to summon the mighty strength of the vast ocean.
Nasus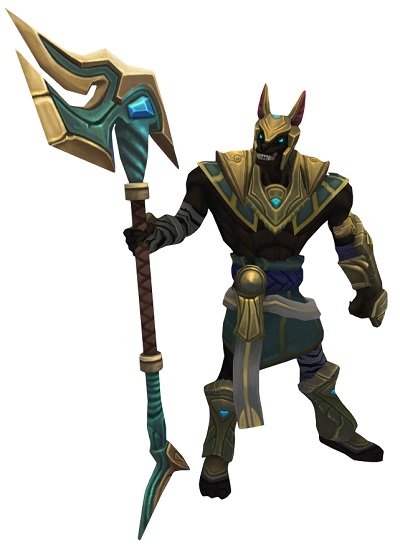 This is a divine being with a jackal's head. He is famous for protecting the city of Shurima.
Olaf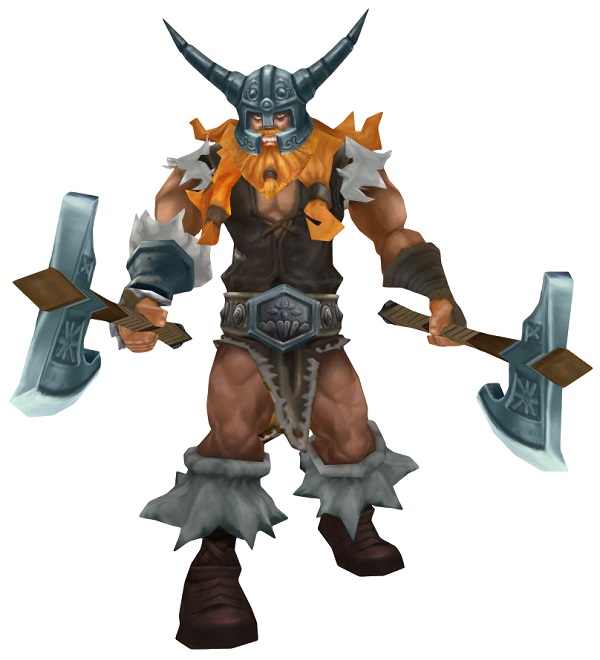 This powerful champion is famous for his skill with the axe, which he uses to mercilessly mow down enemies.
Orianna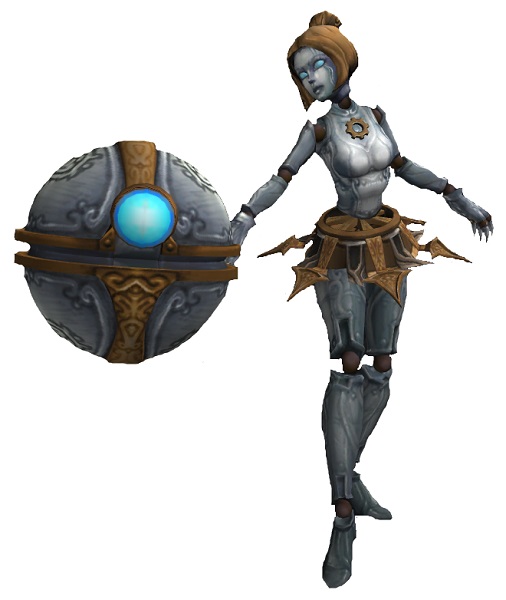 Orianna was once a human, but now she is completely made up of clockwork.
Shyvana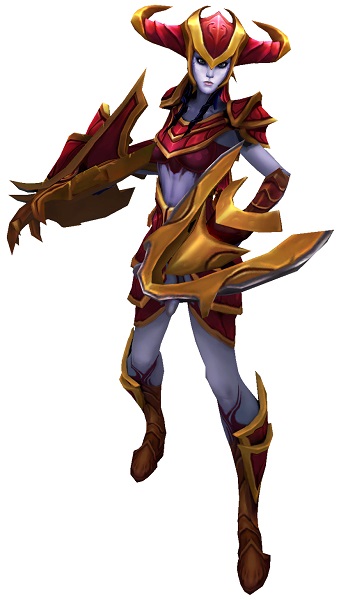 This powerful humanoid dragon is the most incredible warrior.
Soraka
She is a kind-hearted supporting character who relinquished her immortality to protect us, mortals.
Tryndamere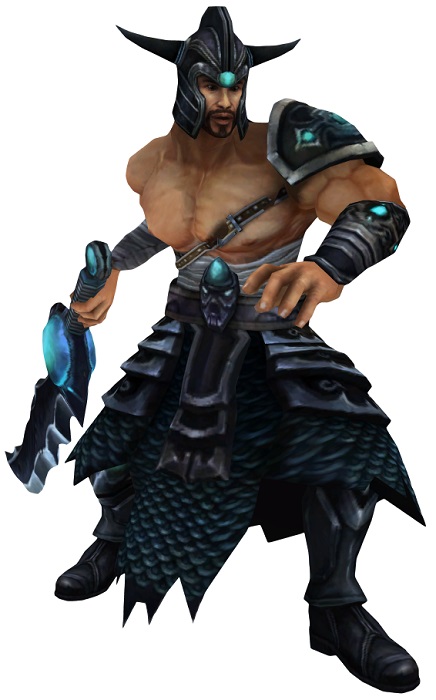 This powerful champion can fuel his attacks using his own ferocious rage.
Twisted Fate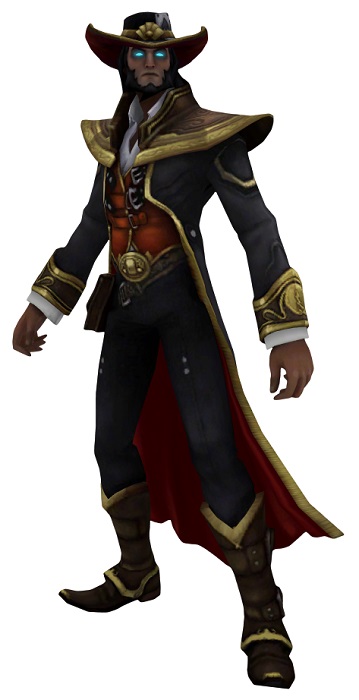 This champion is blessed with an impish sense of humor and the right knowledge of just how to use his cards against foes.
Vayne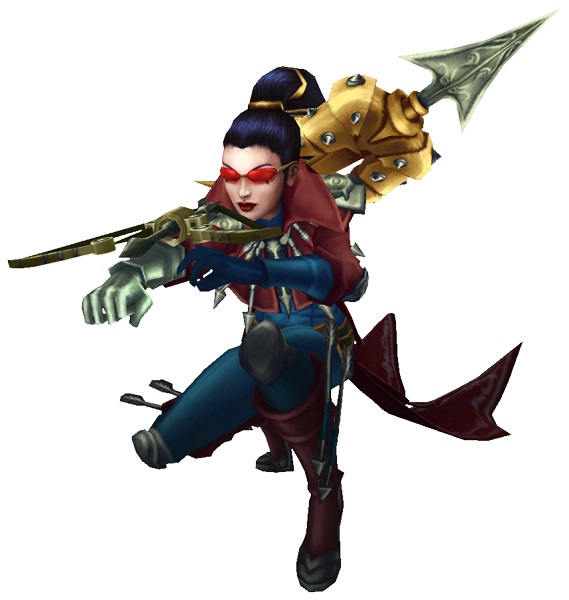 After a vile demon killed her family, Vayne became a monster hunter and dedicated her life to finding and destroying the killer.
Vi
Her temper is as immense as the powerful gauntlets she uses to smash down walls.
Xin Zhao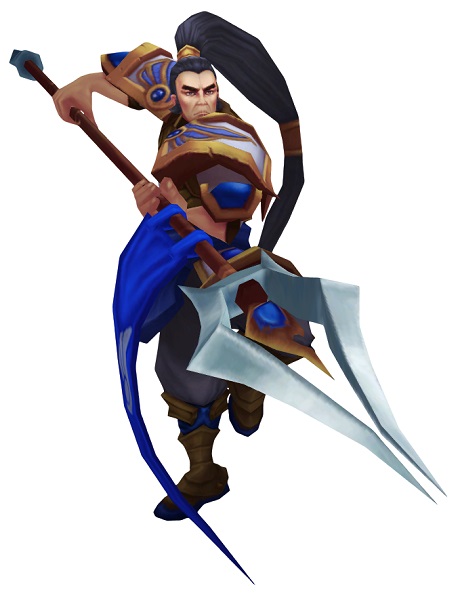 He is a powerful protector of his kingdom and is famous for his skill with the spear.
Yasuo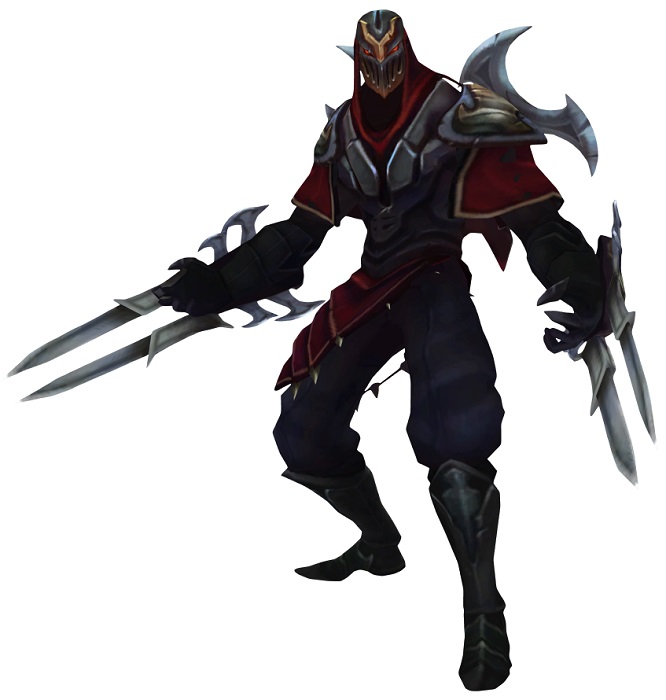 This champion can use his incredible speed to use the air itself as a weapon!
Zed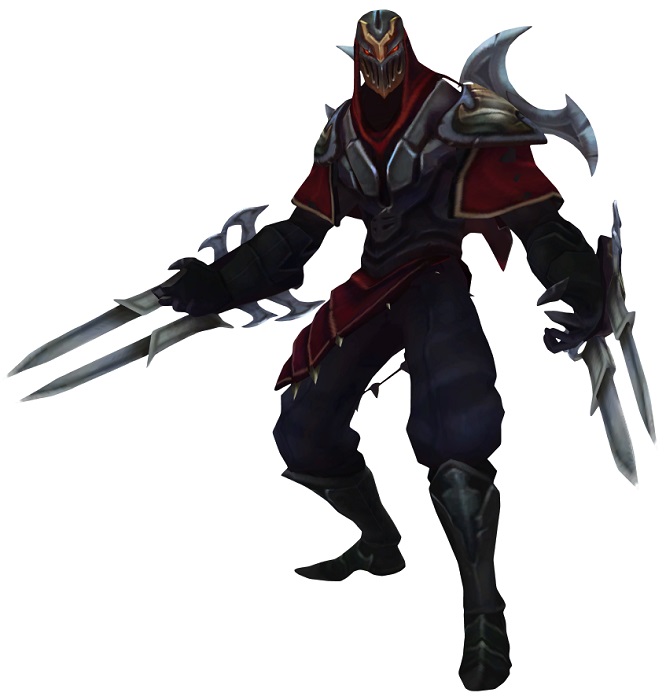 He is ready to use even the darkest of spirit magic to protect his home nation.
Ziggs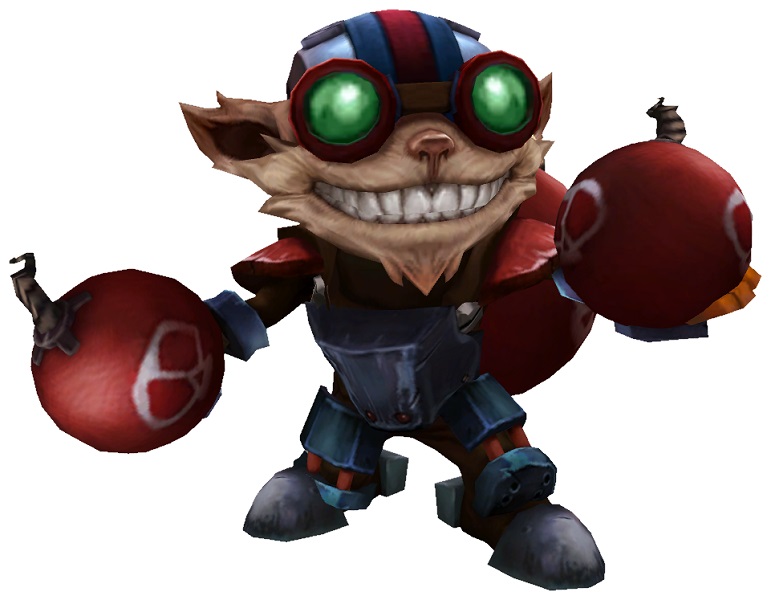 His knowledge of pyrotechnics and explosives helps him wreak some serious havoc among enemies.
This is the full list of champions that we know are present in League of Legends: Wild Rift so far. Also, as the game is presented in an alpha test stage, we expect that the developers will reveal more details and updates soon. We will make sure to keep you updated, so do keep checking here regularly!
We hope you find our guide useful in getting to know all the champions with our list. If you liked this, don't forget to check out our Windows Guides, Gaming Guides, Social Media, iPhone Tricks, and Android Tricks for more. Subscribing to our YouTube Channel will help you win the $150 giveaway contest. If you have any doubts or feedback, comment down below with your name along with the e-mail ID, and we will reply shortly. Happy Gaming.