We have listed all the hidden cache locations in Warzone 2. You can just go to a location and keep an eye on the ground and wander around to find that hidden cash-rich chest. Warzone 2 is one of the most popular battle royale games these days. With record-breaking numbers of sales after the release, the game is not just interesting but the perks it has instead of just playing the battle royale are what makes it stand above from the rest.
You can ride helicopters and wander around, you can play battle royale, and you can take the bounty and earn some cash. But the cash is limited in the game you need to earn it by taking a bounty and by completing in-game achievements. There is another way you can earn some cash by finding some cache location that is hidden in the map. The cache locations are spread all around the map and you have to work your way to find them or you can go through this article to get them easily.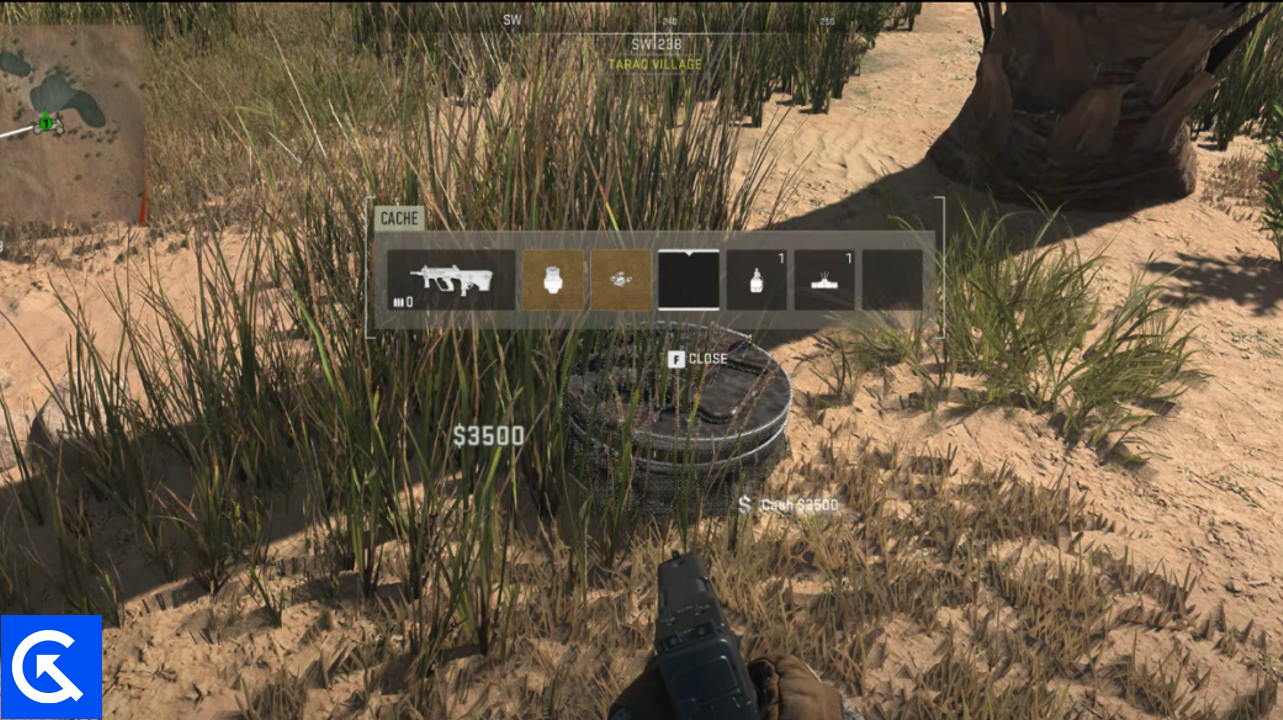 All Warzone 2 Hidden Cache Locations and Map
The hidden cache is the hidden chest that is all around the warzone 2 maps. You can find all of them here in this article. These hidden caches can have up to 35,00 $ of cash which can be used for the weapons, you can re-deploy your dead teammates in the game and can load your gun's skin and other items that require cash.
You can find these hidden caches in the Warzone 2 game by just keeping an eye on the map and also on the ground as they can be hidden anywhere. However, there are some fixed locations where you can find these caches and earn some cash instead of completing the bounty. We will list out every location that is discovered by players around the world as they have hidden cache in there.
Quarry and Cave
Quarry and Cabe are the locations in Warzone 2. There are hidden chests in the Quarry and Cave but they are all spread out, so you have to walk here and there to find the exact location of the cache. But most of the players have found the chest in the Al-Safwa Quarry and Sattiq Cave Complex.
Airport Cache Location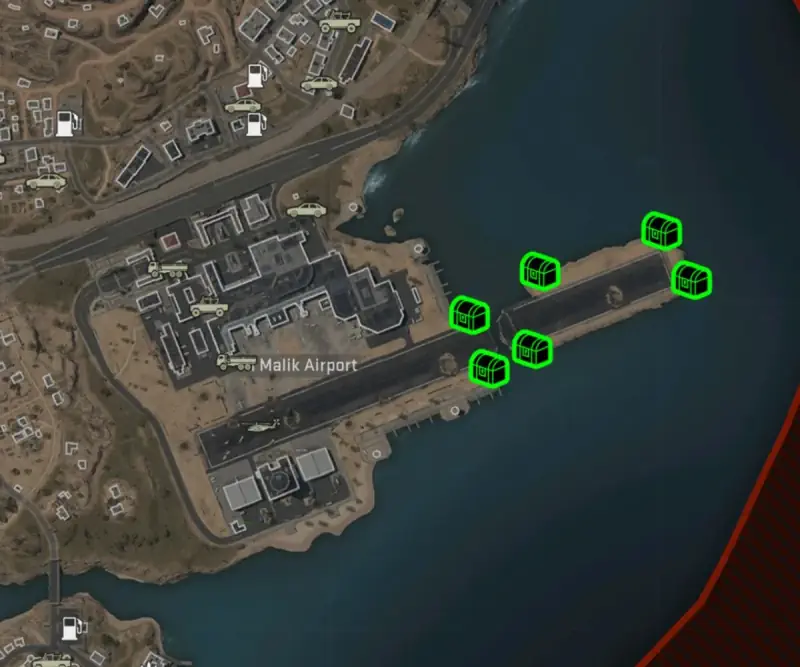 The Malik Airport has six cache locations where you can find the chest and get all the money with gun attachments and other in-game items. And sometimes you can also get a new weapon in there
Taraq village and Oasis Cache Location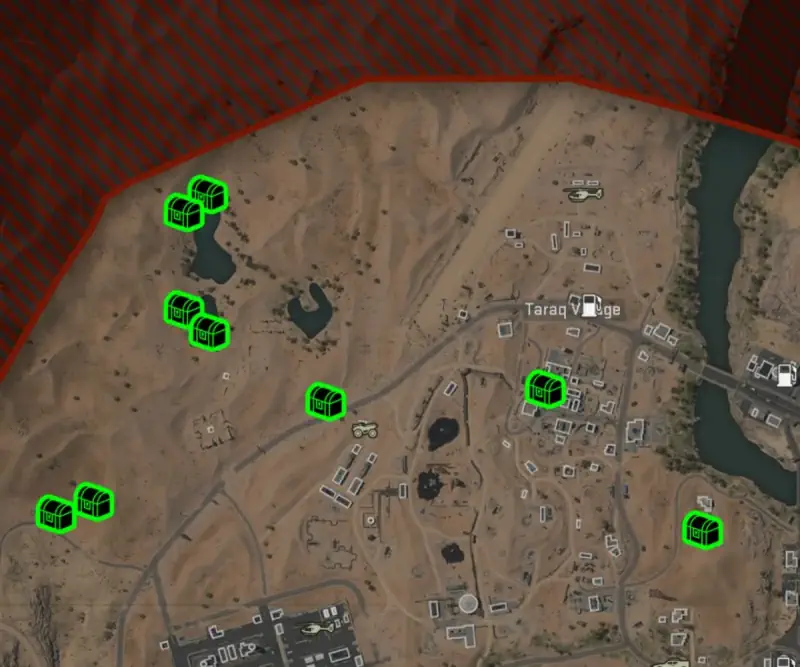 You can land in the Tarak and Oasis village as this location has about 9 different hidden caches which can make you super rich in the game. If you are one of the players who love to compete you can land here to get all the rewards in the returns.
Zaya Observetary cache location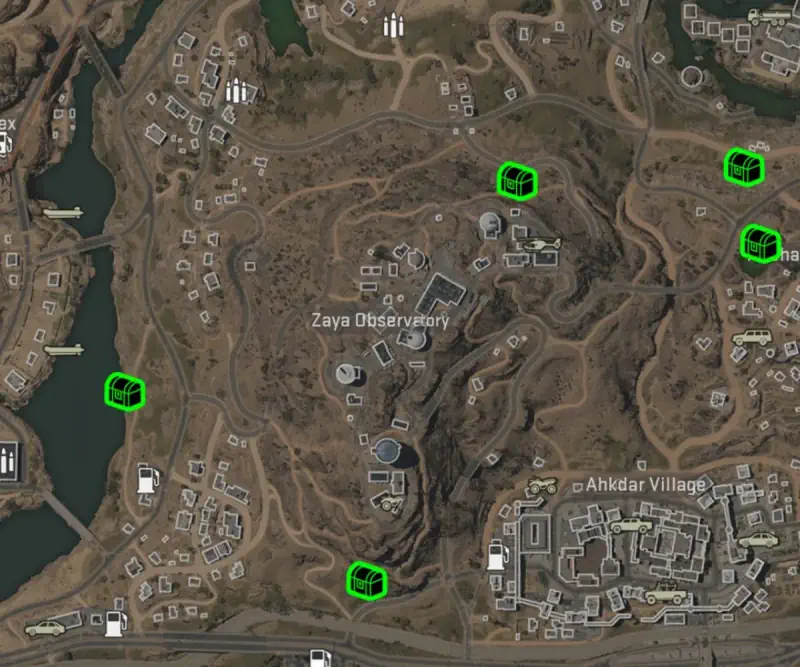 Zaya Observetary is a location where you can find three hidden cache locations and there are a few caches that are available in the surrounding area of the map, there is a rush here so you don't want to land here.
Sariff Bay POI cache location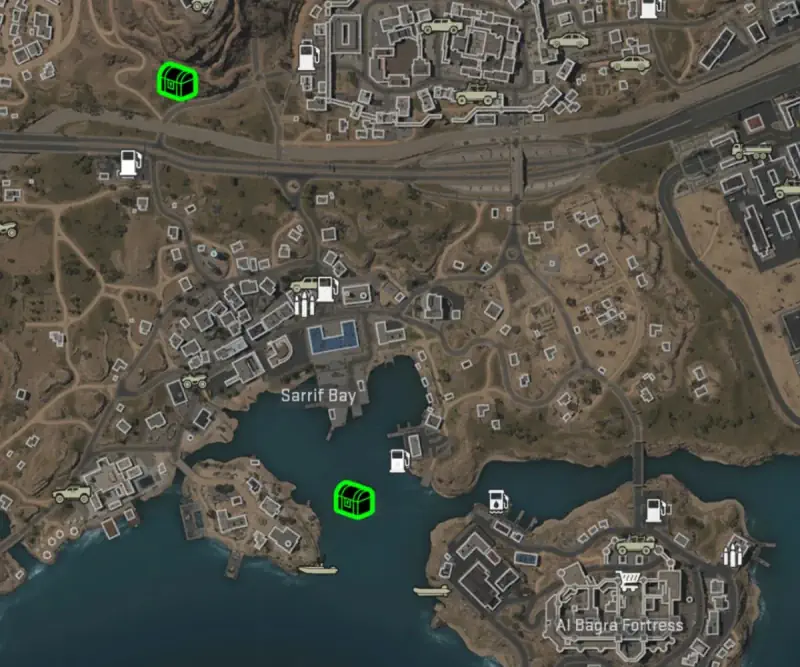 Sariff is located at the top of a mini island that can be seen on the map. You can find only one cache that is hidden in the area, it can be time-consuming.
Rohan Oil & Hydroelectric cache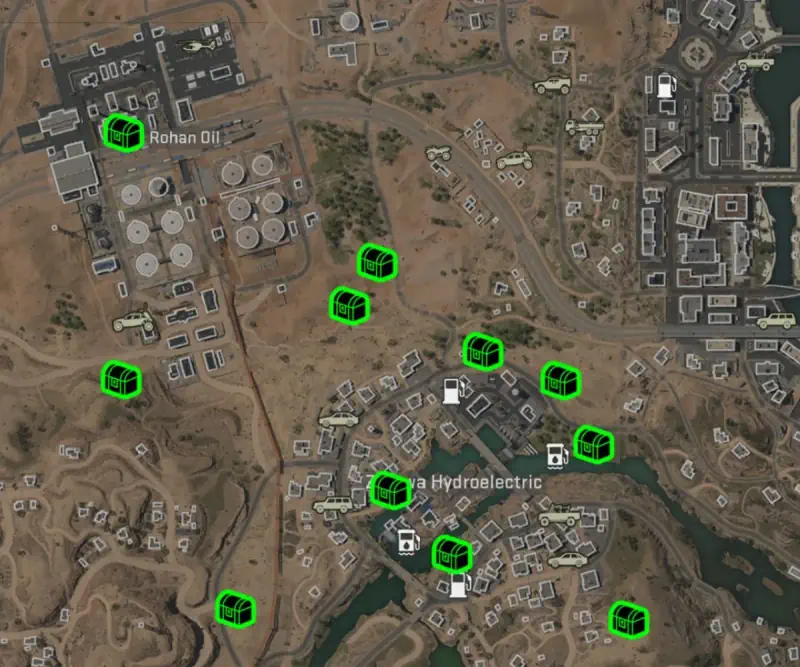 These are all the sites of the secret caches close to Rohan Oil and Hydroelectric. For skilled players, this is a fantastic landing site because these areas are close to some of the top Fort Populate locations.
Sawah Village & Cemetery Cache Locations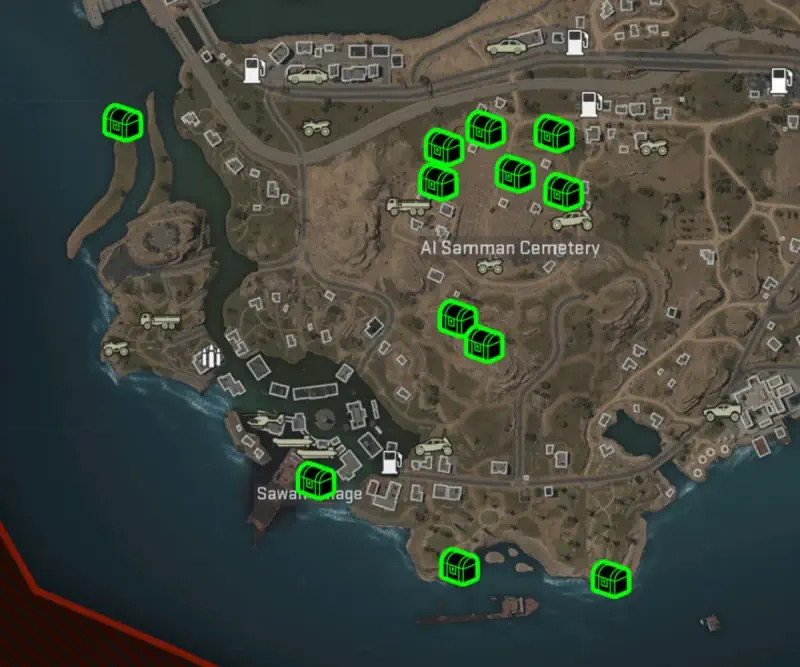 Sawah Village & Cemetery is the best location to land for the players who want some quick cash and upgrade their weapons by collecting cash. You can become rich quickly here and it can also become your favorite landing spot.
Al Sharim Pass and Marshlands Cache Locations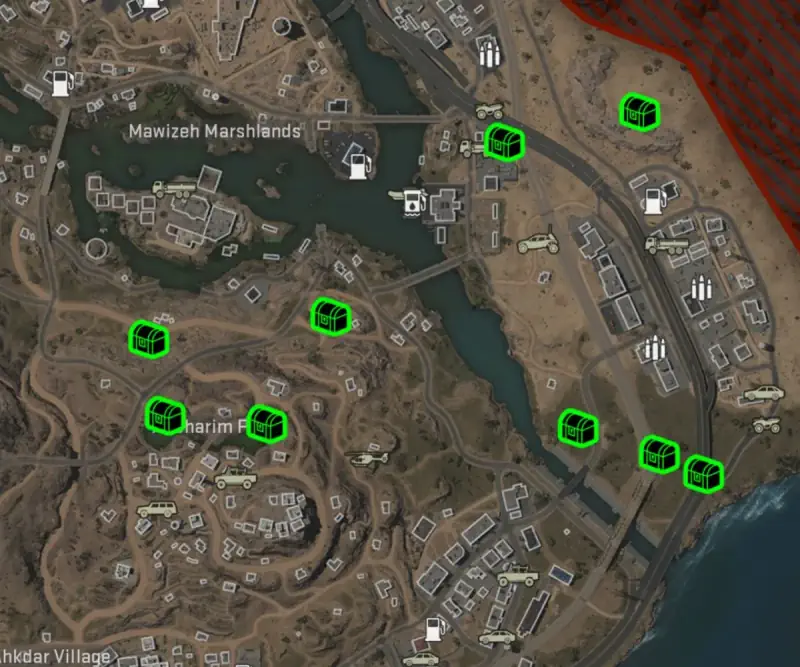 This is the hot drop. If you are someone who loves to land at a place where everyone lands, there are some hidden caches here that you can find by yourself if you are good enough at finding things. There is nothing much to play at the Marshlands, it is advisable to go to Marshlands only if you are really in need of the cash.
Conclusion
This brings us to the end of this Warzone 2 Hidden Cache Locations and Map guide. All these caches are cash rich and located at different parts of the map. We have mentioned every known location of the caches in warzone 2. There could be more hidden locations in Warzone 2 which are not been found yet and can be hidden anywhere on the map.