Call of Duty was initially released in 2020 for PlayStation, Windows, and Xbox One. The free-to-play battle royale game got positive reviews from players, and now we have the mobile version of this game as well. The Call of Duty Mobile was released towards the end of last year for Android as well as iOS platforms. Activison's latest mobile title is going through optimizations to make it run smoothly on low-end devices.
If your smartphone can't run Call of Duty Mobile smoothly or if you want a big screen, there's a way to play this game on your PC. In this guide, we will walk you through all the steps to play Call of Duty Warzone Mobile on PC.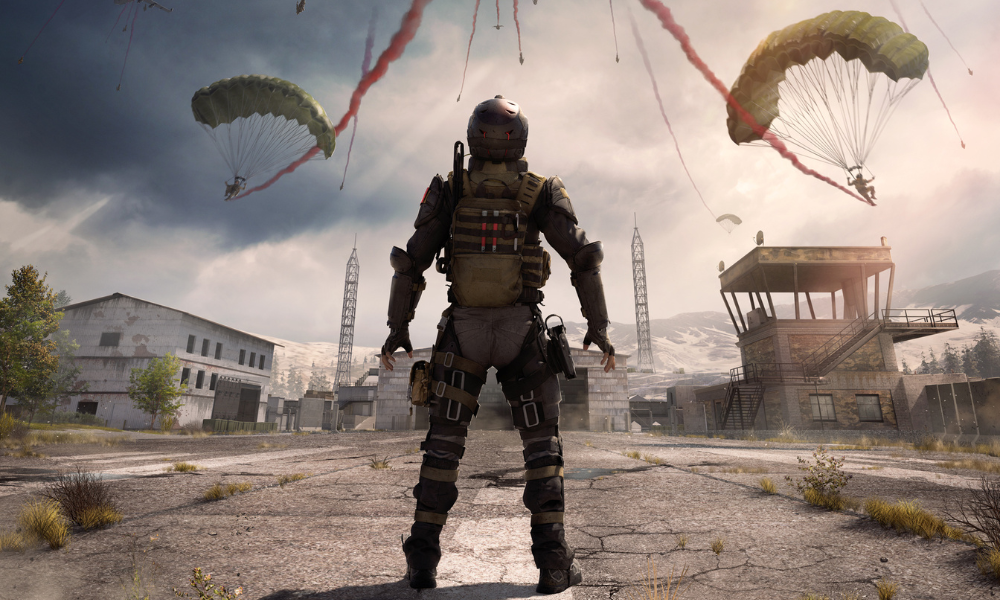 How to Play Call of Duty Warzone Mobile on PC?
Most entry-level and low-end smartphones can easily handle basic games, but when it comes to high-end games with graphics such as PUBG, Asphalt, and Call of Duty Warzone Mobile, the game won't run smoothly and may crash often. Sometimes, you may face these issues on mid-range phones as well, as they don't have a good heating mechanism and the phone starts overheating.
Your smartphone isn't a limitation as the Call of Duty Warzone Mobile can run on PC as well. Since Call of Duty Warzone is already available for PC, don't expect Activision to release a PC port for the game. But, we can use an Android emulator for PC to run any Android game on your PC including Call of Duty Warzone.
There are plenty of Android emulators for PC on the internet. However, BlueStack seems to be working well with games. We'll be using it to play Call of Duty Warzone Mobile on PC.
Here are the steps you need to follow:
Grab the latest version of BlueStack from its official website and install it.
Launch BlueStack on your PC.
In the search box, type Call of Duty Warzone Mobile and select the correct one from the options.
Click Install to start downloading the game.
You will be asked to sign into your Google account. It is required to use the Google Play Store.
After the game is downloaded and installed, launch it on your PC.
If you follow these simple steps in the same order, you should be easily able to play Call of Duty Warzone Mobile on your PC.
Activision has not released Call of Duty Warzone Mobile in all regions. Initially, it was made available in Australia and later expanded to Chile, Norway, and Sweden. So, if you don't see the download option, it means the game is currently not available in your country. You can try connecting to an Australian server (using VPN) to bypass geo-restriction.
Wrapping It Up
Not every smartphone can smoothly run Call of Duty Warzone Mobile. If you have a good PC, you can use its power to play your favorite Call of Duty Warzone Mobile game. Just follow the aforementioned steps and start playing the game with your teammates.
If you encounter any issues, do let us know in the comment section below. We'll try to get back to you at the earliest.