In this article, we will list all the keys you can find in Warzone 2 and their functions. All the keys in the Warzone 2 are valuable, and they can bring you some amazing rewards you should stack them up for your need. If you have no idea about the keys and what those keys can do you may end up destroying those keys by yourself and might lose the chance of exclusive rewards.
Call of Duty Warzone 2 DMZ season 3 is here; the expectations for the game are something like Call of Duty Warzone 2 always high, there are lots of changes that have been made in this game, and you can expect all of them in the season 3, with the barter system and the workbenches features will be the talking point of the game. But there are some hidden doors and locks that you can not open in the gameplay, and for that, you will need a key.
The below tier list includes all the keys in the game, from the most common and easily obtainable keys to the rarest and hardest-to-find keys. Each key is assigned a tier based on its rarity, usefulness, and the areas or chests it unlocks. The higher the tier, the more valuable the key is. Some of the most valuable keys in the game are the Red Access Card, the Stadium Access Card, and the Bunker 11 Key.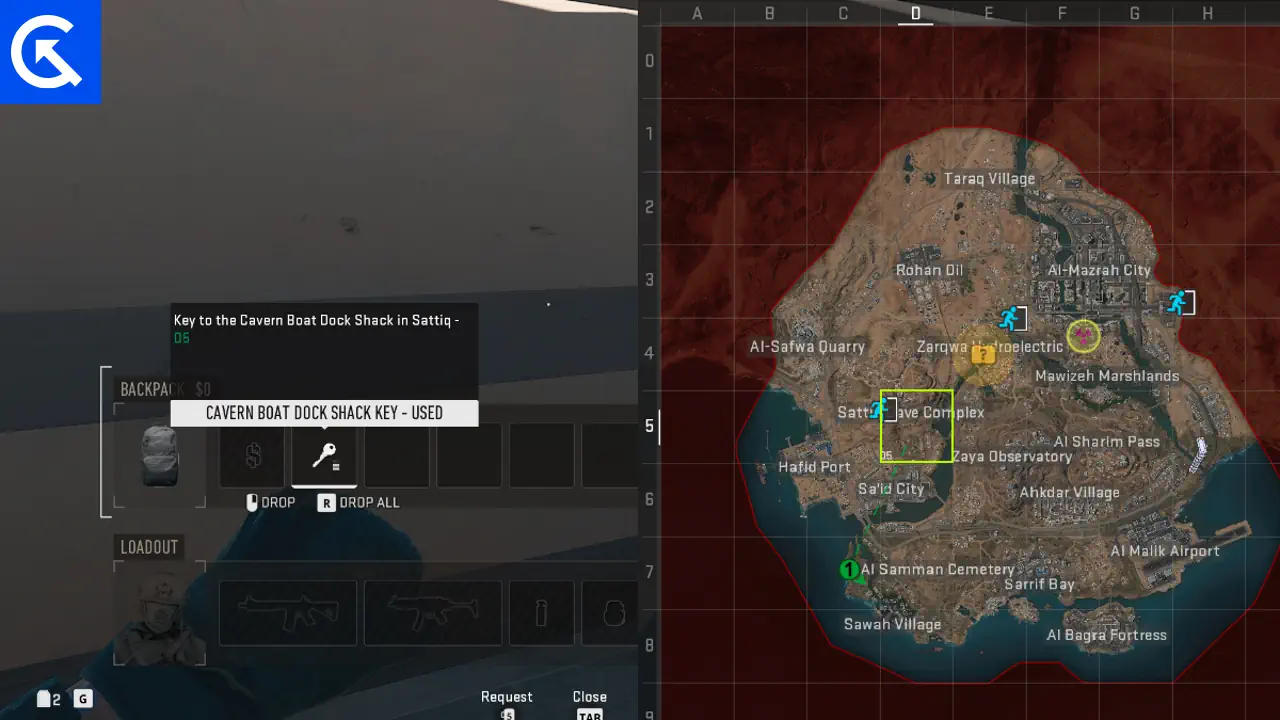 All the Keys in COD MW2 Warzone 2 DMZ – DMZ Key Tier List
If you waste too much time thinking that which keys are useful and which keys you should leave after the deployment in the map, you should read this section carefully, as in this section we are going to list out all the keys in the Warzone 2 with their tier list.
After going through this section you will be able to get an idea about the keys and what they are capable of. This tier list will start from the S tier and end in the C tier. Where S is the most useful key, and C is the least important.
COD MW2 Warzone 2 DMZ S Tier Keys
The S-tier keys are filled with rewards and when you get them you should definitely use them to get the maximum out of that Key. We are mentioning the Key name with their coordinates.
Drifting Supply Bag – D2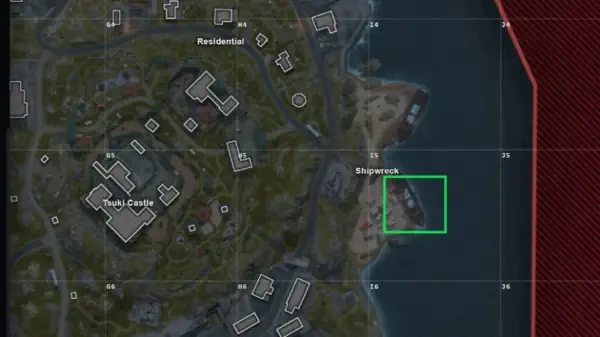 This Jey holds the 75,000 dollars cash that you can get by selling the 3 Japanese masks.
Waterlogged Bag – E4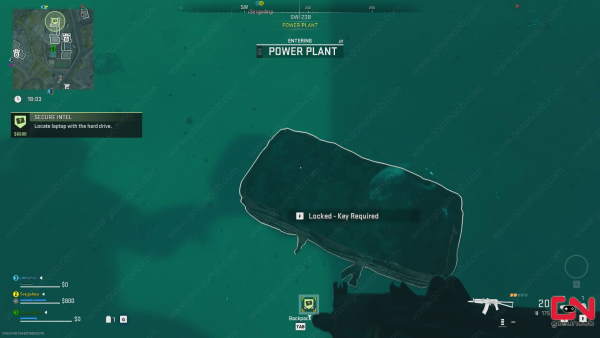 When you have this key, you can get 16,000 dollars cash, or you can get a gold bar.
Research Center Room – E5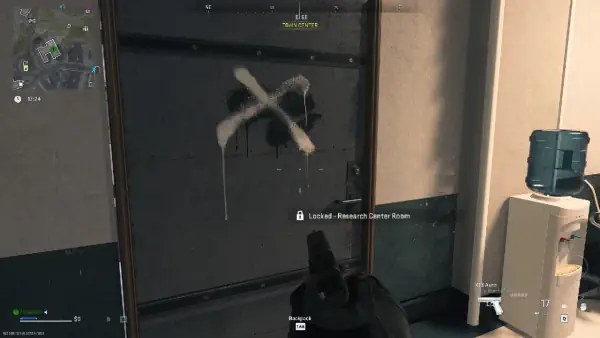 When you get to the Research center room key, you can get 4 oranges supply crates and Armor vests with it.
Floatsam Cargo Cache – E5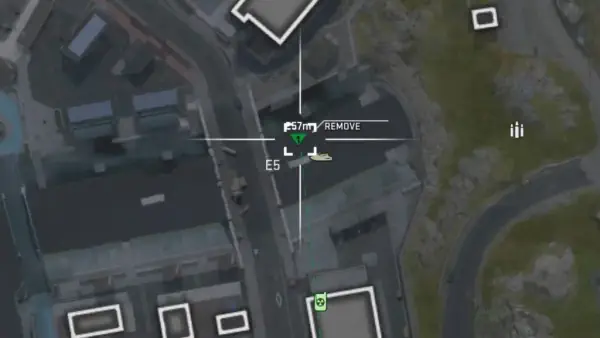 The Floatsam Cargo Cache key is just full of rewards when you get this key you can use it for getting 16000 dollars in rewards or a Gold bar. You will get a new DMZ key from this key.
Tsuki Castle Weapon Locker – G5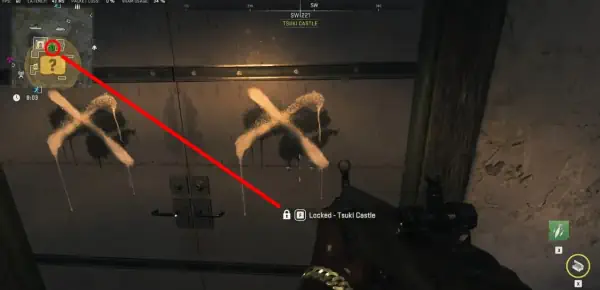 When you get the Castle Weapon Locker key you can use it to unlock the 3 separate lockers that are filled with Weapons and attachments.
HMS Shipwreck Cache – I5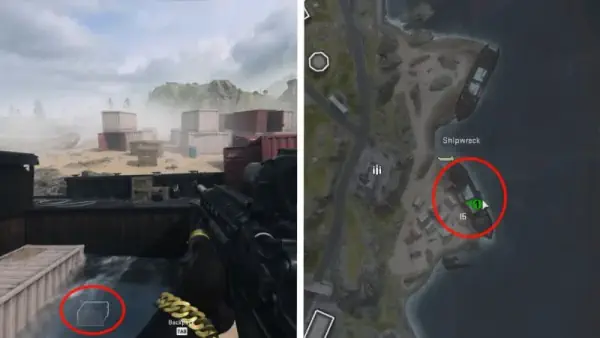 When you get to the HMS Shipwreck Cache and you have the keys, you can get 12,000 dollars in Gold Skull and another DMZ key.
COD MW2 Warzone 2 DMZ A Tier Keys
The keys in the A-tier are very rewarding, however, they are not valued as much as the S-tier keys but you can still expect some gold and cash including the armored vests.
Hotel Employee Fridge – F5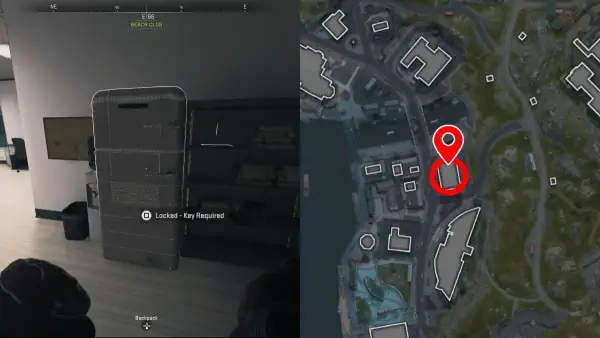 The Hotel employee fridge key can give you 3 weapons that are fully equipped with attachments.
Lost Room 403 – F6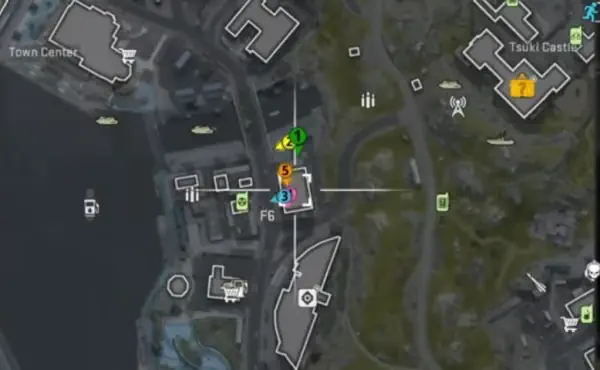 When you have the keys to the Lost Room 403, you can get Orange supply crates, cash, or the Armored vests.
City Hall Hideout – F6
You can get Multiple Oranges Supply crates here when you have the City Hall Hideout.
Beach Club Bathhouse – E7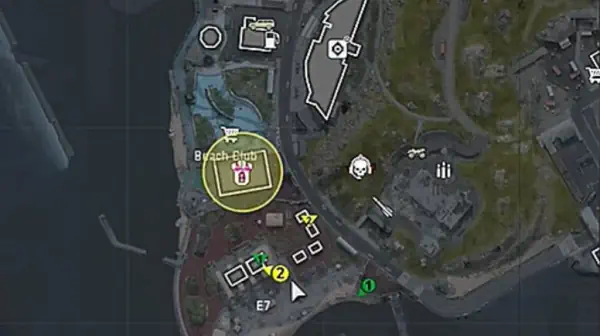 The key to the Beach Club Bathhouse, you can get a good amount of cash here and some floor loot with an orange supply crate.
Main Harbor Control – H6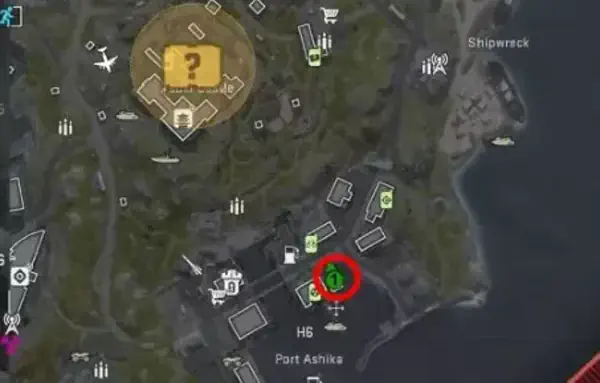 When you have the keys to the Main Harbor Control you can get a room filled with the Duffle Bags, and that is too with an orange supply crate.
Rusted Fridge – F8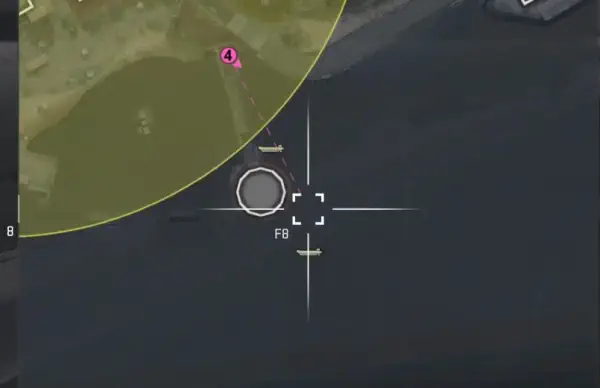 The Rusted Fridge is not much rewarding but you can still get 3 fully equipped weapons with this key.
Mud-Covered Cache – G5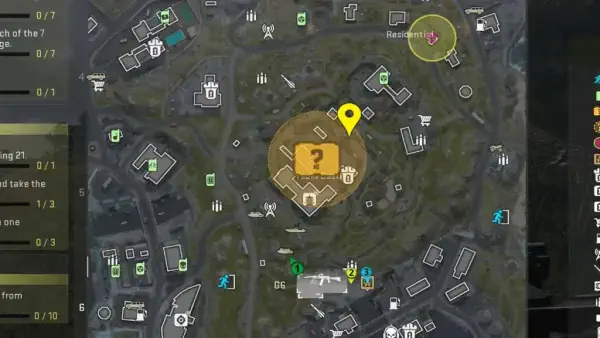 16,000 dollars and 2 DMZ keys, that is what these Mud Covered Cache keys are worth. If you have it, you have the jackpot.
Combat Engineer Toolkit – F4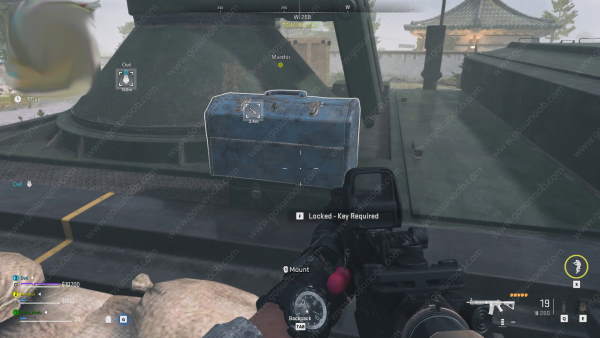 Combat Engineer Toolkit can have a pistol with four attachments and cash up to 8,000 dollars worth of documents.
COD MW2 Warzone 2 DMZ B Tier Keys
The B-tier Keys do not hold many rewards, but you can still get something in return.
Water Pump Control – F3
The water Pump Control key has some valuable loot, including the Drifting Supply bag
Waterway Maintenance Kit – F5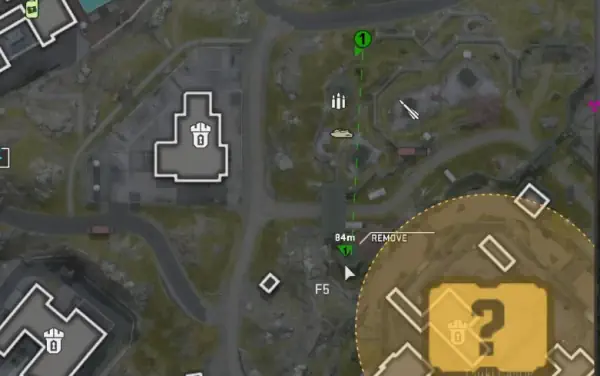 Waterways keys can bring you Self Revive kit and a few Killstresak
Lost Manager Office – G6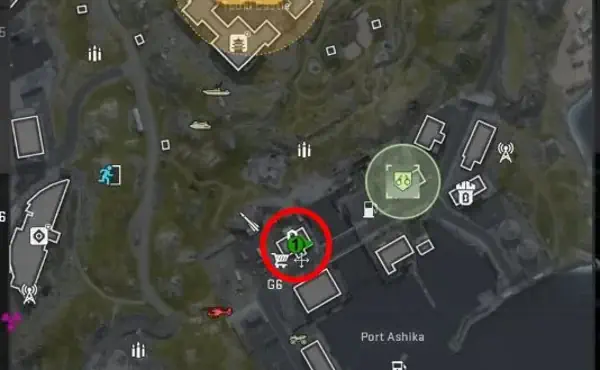 When you get this key you can get 1 orange supply crate and a large duffle bag.
COD MW2 Warzone 2 DMZC Tier Keys
The keys in the C-tier are not useless, these keys do not hold more rewards but you can still expect some cash when you use these keys.
Farmer's Lunchbox – D4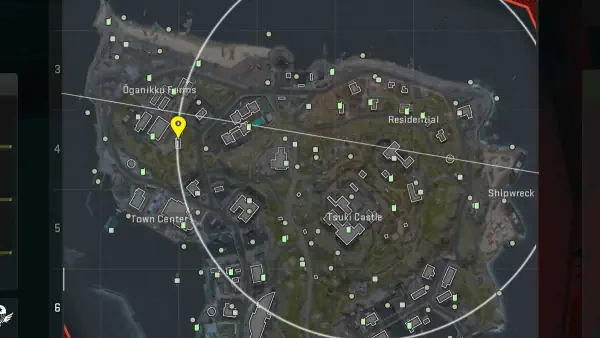 This key is not worth so much, but you can get a pistol with some goods
Ashika Island Information Booth – D5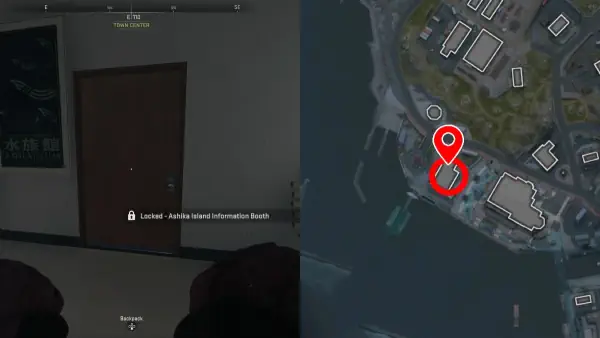 This key holds a straight 5000 dollars cash
Tsuki Castle Hideout – G5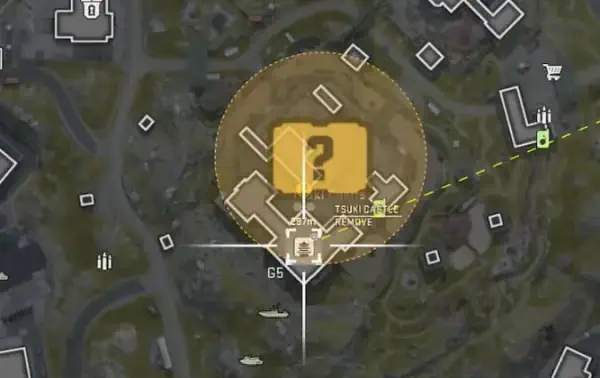 The Tsuki castle hideout key can be used to unlock the Tsuki castle.
Conclusion
This brings us to the end of this tier list of all the keys present in the DMz mode of Warzone 2. We have mentioned every key you can use while playing the DMZ mode in the game. Every key holds a few rewards, and the top-tier keys are valued much more than those of lower tiers.
So, the next time when you have these keys with you while playing the DMZ mode you know what to do with these keys and which keys can give you more rewards, and which keys are useless.