AMD Radeon Video card drivers are known for being the fastest video card with drives that work on every major OS. Mostly it is used for high-end games and applications, but nowadays, it is mandatory to have an inbuilt graphic driver in every system. However other graphic drivers are available in the market, but AMD Radeon is available for every budget and features for all users.
AMD Radeon video card drivers recently launched a new version of 23.1.1 on January 22, 2023. It is referred to as Adrenaline edition AMD drivers. The new version can enhance the performance and experience for its use on Windows 10 and 11 devices. Follow the guide below to download AMD Radeon video card driver 23.1.1 in your system with a link.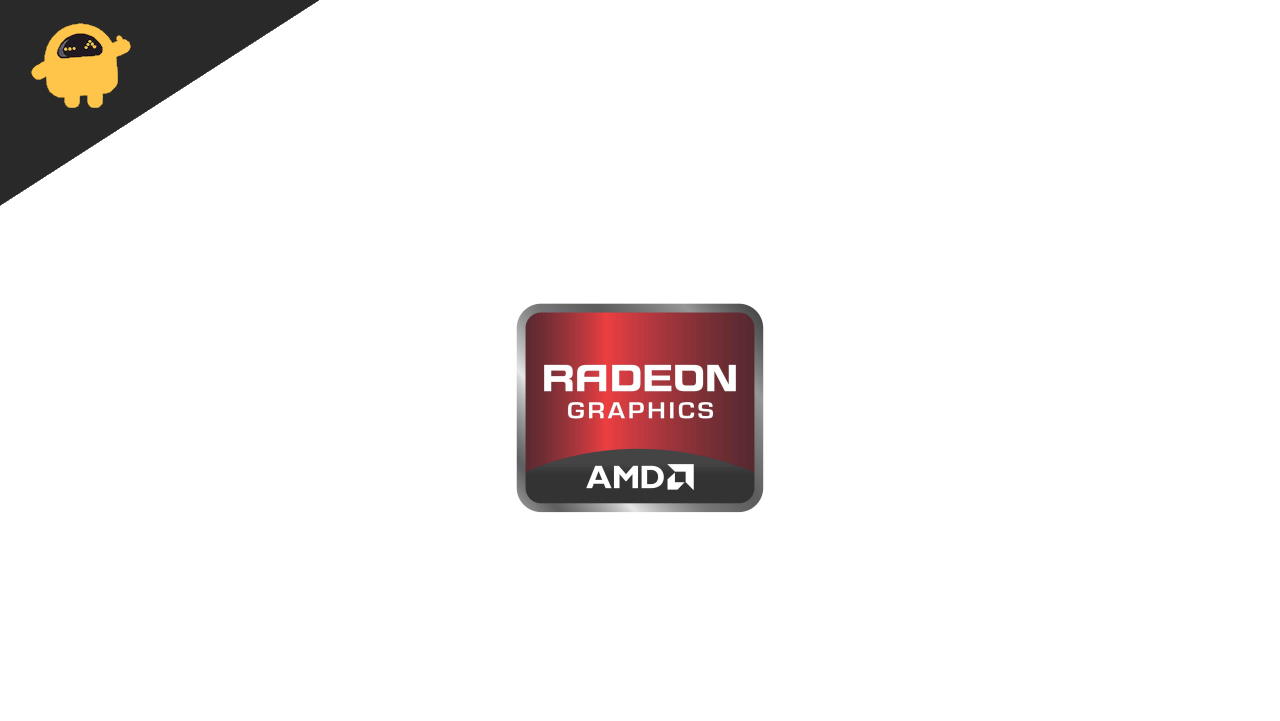 Download AMD Radeon Video Card Drivers 23.1.1
AMD is popular due to its compatibility with most systems and operating systems and superb performance in the long term. Also, the latest version of the AMD driver is compatible with all AMD-based video cards, and this version is replacing all previous versions of AMD drivers even if you have any beta versions of the drivers.
AMD Radeon Video Card Drivers 23.1.1 supports
All-in-one AMD GPUs for 23.1.1 include RX Vega series, RX 6900 series, RX 6800/M series, RX 6700/M series, RX 6600M/XT series. 5000 series including RX 5700 series, RX 5600 XT, RX 5500 series, RX 500 series. And RX 400 series, Radeon Pro Duo, Radeon R9 (Fury, Nano, 200, 300), R7 (300, 200), R5 (300, 200). Radeon HD 7700 and 8500 series GPUs. A-Series AMD Radeon R7, R6, R5, R4, R3, and R2 APUs are also included in the support list.
Issues
The previously saved tuning profile may not load properly after upgrading to the latest Radeon driver.

You may have a black screen issue while playing some games and enhancing sync. You may disable the Enhance sync to fix the problem. The AMD is working on it soon. With an update, it will fix.

The Radeon metric and logging feature may show high and wrong memory clock values.

Also, you may have visual artefacts while playing Call of Duty: Black Ops Cold WAR on some of the AMD graphics products. AMD is contacting the game developers, and soon the issue will fix.
If you have any issues while installing or downloading the driver, you can comment below or report to AMD to fix it. Also, you can roll back to the previous driver in your system.
| | |
| --- | --- |
| Version | Download Link |
| AMD Radeon Video Card Drivers 21.12.1 | Download |
| AMD Radeon Video Card Drivers 22.7.1 | Download |
| AMD Radeon Video Card Drivers 23.1.1 | Download |
Some laptops and tablets with integrated AMD graphics may not be supported by any driver from AMD, even if there's an AMD logo on the device. So kindly do not install these drivers on an integrated graphics device.
How to Install AMD Radeon Video Card Drivers 23.1.1
Before installing the latest version of the Radeon driver, uninstall the previous version on your system. It may cause an issue.
Close all open applications, including Windows Firewall, Antivirus, webcam, or remote access.


Now run the Radeon driver package by double-clicking on the setup file to commence installation.


Then click on install and wait till the AMD installer begins.


Select full Install and then click on install the driver. After that, you will get the option of Factory Reset (optional). If you still have not uninstalled the existing version of the driver, then click on it.


After that, wait until the process is complete and click on finish.
Changelog of AMD Radeon Video Card Drivers 23.1.1
Intermittent driver timeout may occur when applying Auto Overclock performance tuning.
While playing Valheim™ an app crash or driver timeout may occur using Vulkan® API.
While playing The Witcher® 3: Wild Hunt, an intermittent app crash or driver timeout may occur when Ray Tracing settings are enabled.
Minor performance degradation may be observed after applying a factory reset of settings.
Known Issues
High idle power is observed when selecting high-resolution and high refresh rate displays.
Intermittent app crashes or driver timeout may occur when using Radeon Super Resolution with some extended display configurations.
Video stuttering or performance drop may be observed during gameplay plus video playback with some extended display configurations.
Stuttering may be observed in UNCHARTED™ 4: A Thief's End during the opening game sequence.
Some virtual reality games or apps may experience lower-than-expected performance.
Conclusion
You must keep your AMD Graphics cards up to date to enjoy the latest features and advancements. Here is some brief update of the updates and fixes in the Radeon video card, you can read all the detailed information in the Radeon Software Adrenalin 23.1.1 release notes.