Among Us can get a little boring with time, as no new cosmetics or skins have been added to the game by the developers lately. Players often want to see a different look of the character. Thankfully, there is a way. If you are looking out to find that way, we are here to help.
The skins and hats of the character are modifiable. You can add new features to your hats and skins. These changes are not visible to other players. Here is our guide on how to get custom hats and skins in Among Us.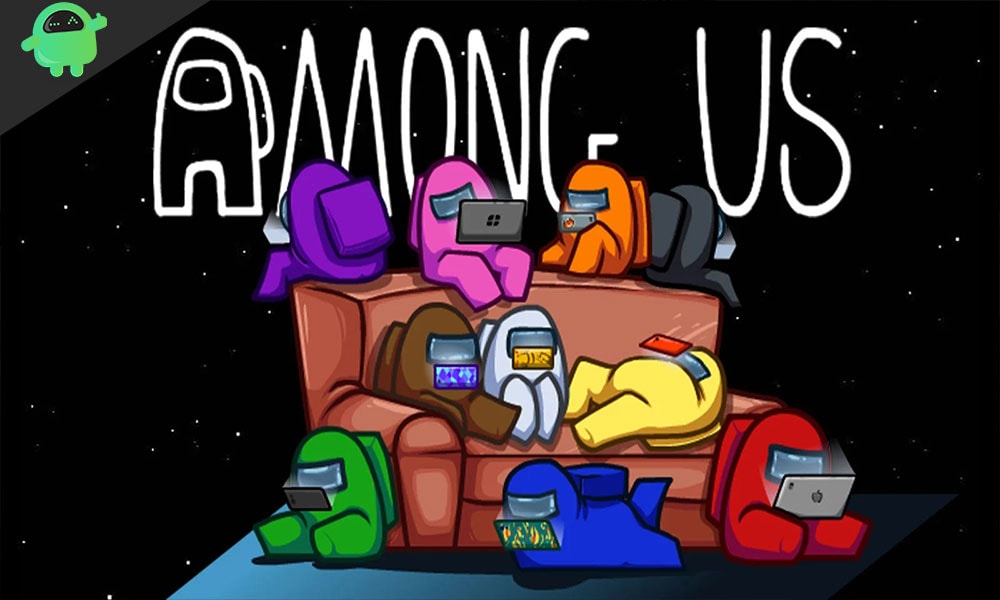 How to Get Custom Among Us Hats and Skins
Before you get on to customizing your hats and skins, you need a computer. However, with our method,
Follow these steps to customize your character's skins and hats in Among Us:
Download the Assets Bundle in Among Us and extract the folder.
In this folder, launch a programe,i.e. AssetBundleExtractor.
On the top left, you will see the Open button. Click on it and go to the Among Us_Data folder. This is where the Among Us game is installed.
Scroll down in this folder until you see sharedassets7.assets. Open this.
You will now have to choose from various database versions. You must select the most recent one.
Go to the Assets info window. Sort the list by type there. Then select all of the Texture2D files together.
Now, click on Plugins and Export to .png in a new folder.
Now, open a new folder and select a 2D texture for hats or skins. Open the texture.
You can edit the selected texture in any image editor and bring changes that you wish for.
Now export the edited and save the file as a PNG into the same folder from where you edited it. Replace the old file with the edited one.
Now you have to open AssetBundleExtractor again. In the Assets info window, again select all the Texture2D files together/at once.
Click Plugins and select 'Batch Import'. After that, select the folder in which you kept the edited files.
In the top left, you will get a drop-down menu. From this select the Save option. Two files will be saved by this, viz "sharedassets0" and the "globalgamemanager".
From here copy the two files, and past them in the Among Us_Data folder. Your default skins will thus be replaced with the new edited skin types.
Results
Now, just reboot your game and you are good to enjoy. Well, that's all we have for you with getting custom skins and hats in Among Us. We hope this guide helped you a lot. For more gaming and other updates, subscribe to our YouTube Channel. Also, check out our Gaming Guides, Windows Guides, Social Media Guides, iPhone, and Android Guides to know more.