Android Auto is one of the fine-tuned smart infotainment solutions for your car that can be easily connected via USB cable or mobile application. It basically enables the media entertainment solution apart from making or receiving phone calls, text messages, getting navigation system, etc right from your dashboard. But if the Android Auto "Phone Slows Down After Unplugging From The Car", you can check out this article.
Plenty of users have reported the same issue that the Android Auto app makes their smartphones extremely slow once after the application closes and the device is no longer connected to the car. Whereas some users have also mentioned that they're literally unable to use their devices which is really frustrating. The slowness includes touch response, gestures or animations, launching apps, etc.
Also Read: Best Android Auto Alternatives for your Car
Sometimes it may also take a couple of minutes or so to launch any application or register a touch response on the handset due to the Android Auto app bug or issue whatever you say. It's mainly happening after closing the Android Auto app on the device and disconnecting the phone from the car. Meanwhile, it's also worth mentioning that only Android 11 OS running devices are getting affected as of now.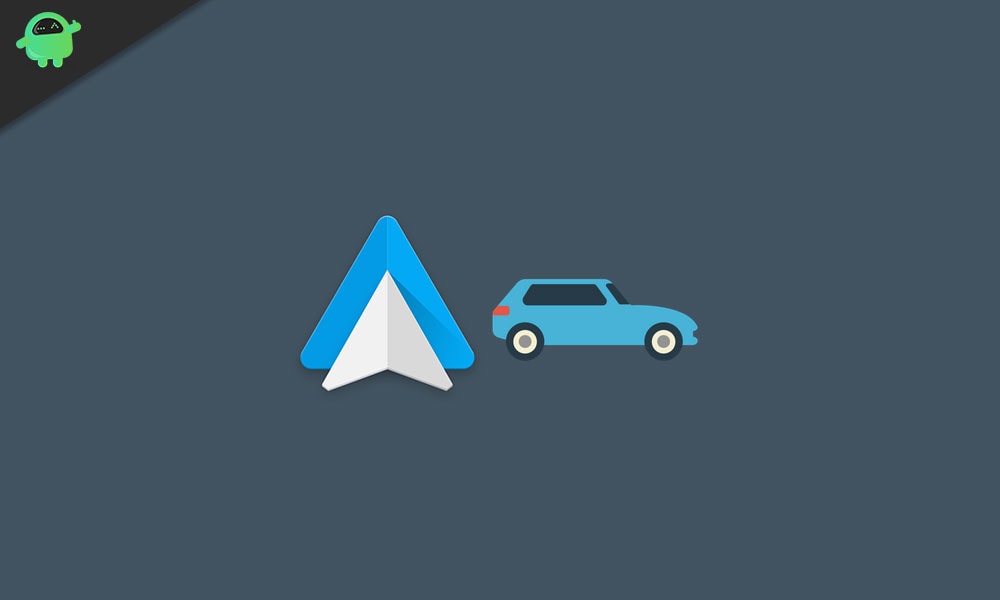 Fix Android Auto slows down after I unplug my phone from the car
Moreover, we should also mention that not every smartphone brand has this particular issue. Because according to reports, the Xiaomi and Vivo device models are more prone to the phone slows down issue after disconnecting Android Auto from the car. Now, if you're gonna try to clear the app cache or replace the USB cable then it may go in vain most probably.
Meanwhile, some of the affected users have also tried performing a full factory reset on the device but that didn't help them too. But a normal reboot of your handset may seem to fix the issue in some scenarios but that's a temporary workaround. Therefore, whenever you experience phone lags or slowness, you'll need to simply restart your handset to avoid the lag for that time only.
Whereas some users have claimed that turning off the automatic screen lock option and the Pocket Mode (depending on the device model) on the device may prevent this bug or glitch from happening again. But that'll also gonna be problematic because they won't be able to automatically lock the screen.
Google didn't acknowledge this issue yet and there is no genuine solution or patch fix available yet. We'll have to wait for some time for further info on it. Till then you can bookmark this page for future updates.
That's it, guys. We assume this information was helpful to you. For further queries, you can comment below.