Installing a custom ROM is always complex, as there are more chances that you get stuck while flashing the ROM. Also, most of the time, you may brick your smartphone due to less skill or less knowledge. So, it is obvious that you need to be more careful while doing this.
On this page, you will learn to fix your Android device stuck in Fastboot mode. So, if you get stuck on the Fastboot mode loop while flashing a custom ROM, follow the fixes we mentioned below. Also, keep in mind that the steps mentioned below may not work for all devices as it totally depends upon your device model and brand. So, now without further ado, let's jump into the guide and see how to get out of this headache situation.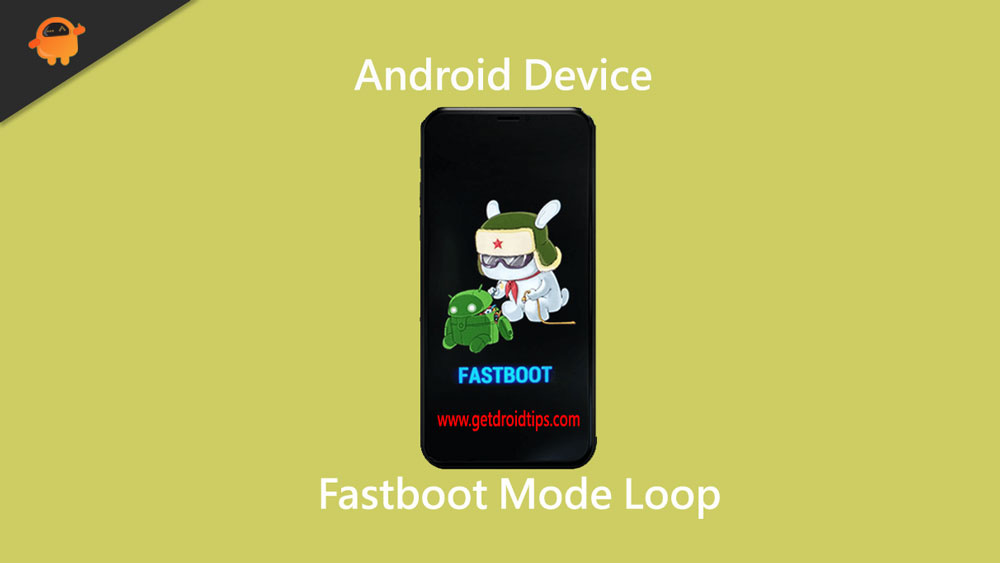 How To Fix If Your Android Device Stuck in Fastboot Mode
Here we provide several fixes that you can try one after another and make sure to stop in which you are able to resolve the error. However, we recommend you take help from someone who deeply knows the terms mentioned in this guide. Also, there's a requirement that you need to fulfill. But, it won't be that tough! You just need to check if Android SDK Platform Tools are installed on your PC or not. If not, then download and install it on your PC.
Fix 1: Force Reboot Your Device
Before doing anything, once you try force rebooting your device, it helps many users previously fix this issue. You just need to press the power button for around 10-15 seconds in order to force rebooting your android smartphone. It will automatically reboot your device once you pressed the button. Now, check if it is still stuck in the Fastboot Mode loop or not.
Fix 2: Reboot Using Fastboot Commands
So, in this fix, you need to open the command prompt windows and then follow the steps mentioned below:
First of all, take your device and connect the PC using your original USB cable.
Now, again access the command prompt.
After that, use the following command:
fastboot reboot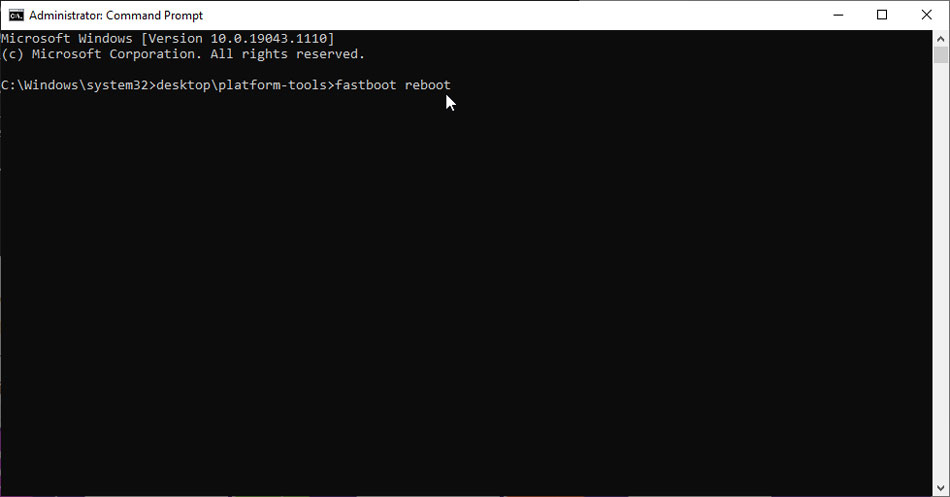 Then, most probably, the issue gets resolved or fixed.
Fix 3: Use Fastboot Menu to Boot
Usually, people don't know that the fast boot or bootloader mode has a few options that may help you fix if your Android device gets stuck in Fastboot mode. So, you can use your volume key to invoke the Start/Reboot/Restart option.
Then, press your device's power key to confirm your selection. That's it. Now, it will start rebooting your device, and most probably, you are now able to boot to OS without getting stuck on the Fastboot loop screen.
Fix 4: Install Stock Firmware Using Fastboot Commands
Now, from the basics fix, we are nowhere in the advance section. However, before you start installing or flashing stock firmware using Fastboot commands, we recommend you take a backup of your data as this method will remove all your existing data present on your internal storage.
There are different steps to flash stock ROM depending upon your device. Meanwhile, you can go to our Stock ROM section and search for your device. And once you successfully flash the stock firmware using Fastboot commands, check if the issue gets resolved or not.
Fix 5: Flash a Custom ROM Using Fastboot Commands
Unfortunately, if you are still stuck on the Fastboot mode screen, even after flashing the stock firmware, then we recommend you try installing a custom ROM using Fastboot commands. Here's the process is the same as mentioned in a fix 4.
You must have to backup your data present in your internal storage. In order to find the best ROM, you can again move ahead to our custom ROM category and select the one and check the steps to flash it on your device.
Fix 6: Install Custom ROM Using TWRP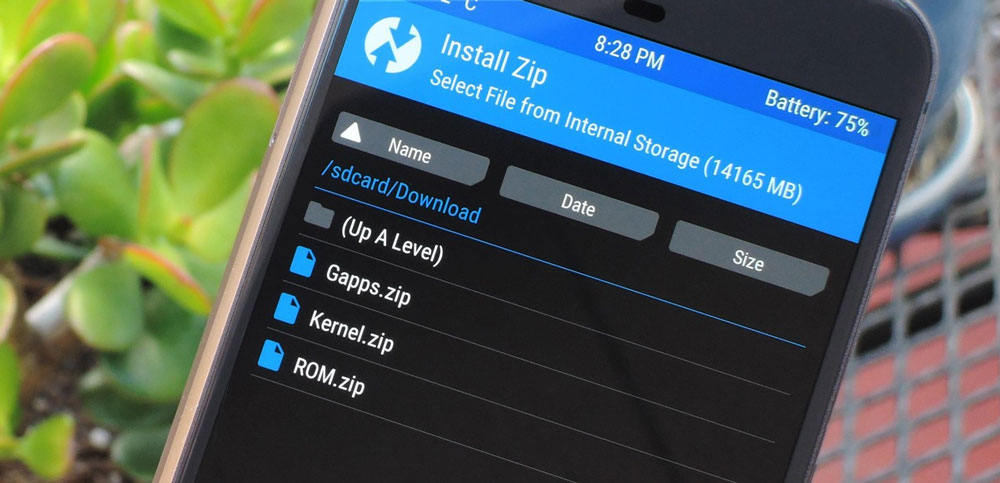 So, if you are reading this, then most probably still, you are stuck on the Fastboot mode screen. Well, if the fixes mentioned above won't work in your case. Then, it will only be fixed when you use TWRP in order to flash custom ROM.
Meanwhile, as this is again a lengthy process, it is improper to mention it in one article. So, if you aren't familiar with installing a custom ROM via TWRP recovery, check out our guide on this: install custom ROM using TWRP recovery.
Sum Up
Stuck on the Fastboot mode screen is a bit of an annoying thing for users as due to this, you won't be able to boot up your smartphone. Although, however, it occurs due to our own fault, still users complaint about it. Anyway, now you know how to fix it. So, what are you waiting for? Go and try all the methods mentioned above.
So, that's it for today. I hope this comprehensive guide helped you. If so, then use our comment box and let us know which method worked in your case—also, mention if you know any other method to fix this particular issue.