The Astro A10 PlayStation Gaming Headset is fantastic! This headset performs admirably and is simple to operate. Astro A10 headset is compatible with the PlayStation 4, as well as the PlayStation 5, PC, Mac, Xbox, and mobile devices. However, this will require a splitter to be used with PC games, which is not supplied. Also, it is a plug-and-play headset that requires no programming and is extremely simple to use.
Although the headset is very good at this price point, sometimes, due to random technical glitches, the headphone isn't working properly and shows some painstaking errors like no audio, low Sound, or no sound issue. Considering this, our team gathered some crucial fixes to resolve the not audio error. Therefore, if you are afflicted with this error, make sure to follow the guide all the way until the end.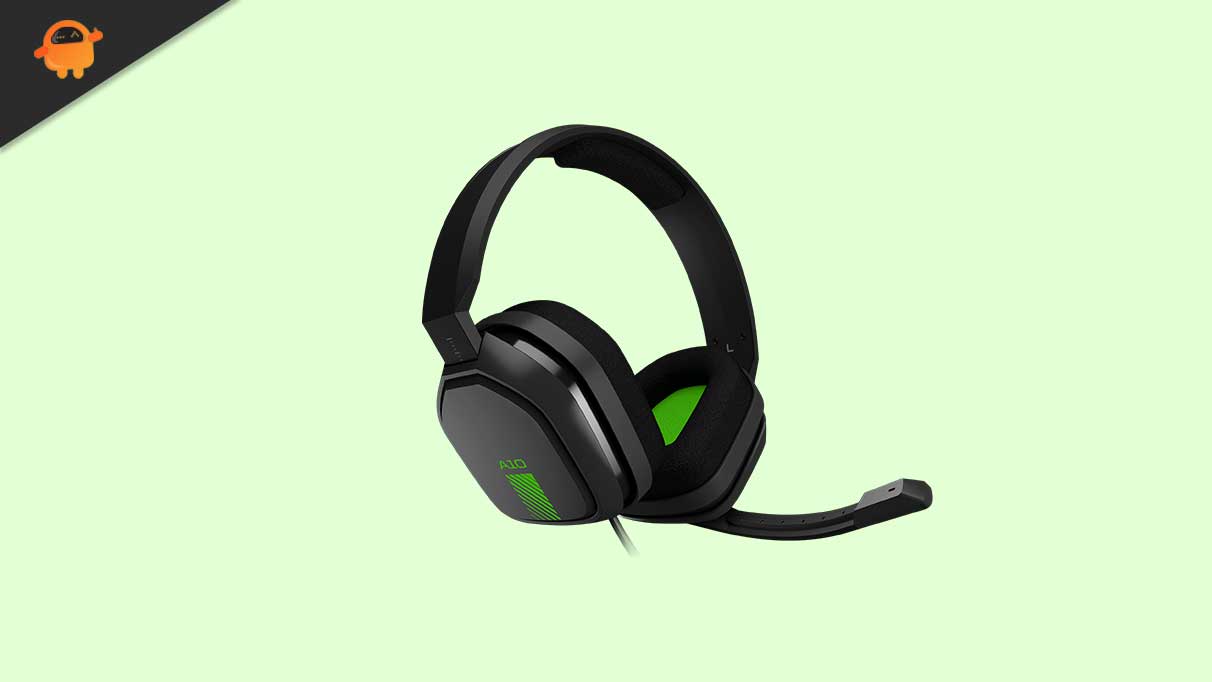 How To Fix Astro A10 Audio Problem | Sound Low or No Sound
There are some potential fixes available that you can use to resolve the no audio issue on your Astro A10, and guess what? We have mentioned every necessary fix here in this guide. So, let's get started with them:
Fix 1: Plug Out And In Again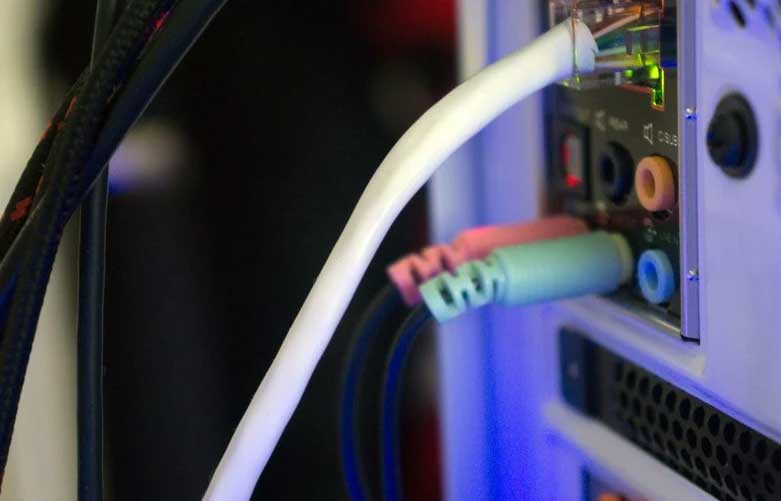 There are chances that due to some technical glitches, your headset may not work with your device properly and end up getting no sound error. However, plug-out and in your headset several times may help you fix this error in this situation. Moreover, many users previously found this method really helpful; therefore, you must also try this out and let us know if this method helped you fix the no sound issue on your PC or not.
Fix 2: Reboot Your Device
A peripheral device adds the capability to a computer system by connecting to it like a headset, allowing you to experience your gaming more efficiently. Also, it is possible that due to some temporarily stored cache data, your PC may not be able to recognize the Astro A10 headphone.
So, when rebooting your system, it keeps it functioning smoothly and can often improve performance if you've been having problems such as no audio issue. This is because it flushes the RAM and deletes temporary files and processes, which give your PC a fresh new start. So, do it, connect your Astro A10, and check if it really helps.
Fix 3: Check The 3.5mm Port
Did you check if the 3.5mm port of your device is functioning properly or not? There are huge chances that your device's 3.5mm port may be damaged or have some dirt or dust stuck inside it, due to which your headset is not able to make a connection properly.
Therefore, we suggest you to clean the 3.5mm port and then check if it starts working or not. However, before you start clearing the port, make sure to do not use a sharp object to clean it as it may damage the port from inside. So, take care of that thing.
Fix 4: Check For Audio Driver Update
It's possible that the driver is missing, malfunctioning, or out of date on your PC, due to which you are not able to hear the sound; therefore, updating your audio driver will be another option that will help you fix this.
However, updating the sound driver may also help you get better results in some games and applications. So, if you want to enhance your Windows PC performance, take a look if your device drivers are updated. Anyway, let's take a look at how you are able to update your audio driver:
Initially, open the start menu and search for Device Manager. Then, open it.

Thereafter, simply locate and click on the

Audio Inputs and Outputs

tab.

Finally, make sure to right-click on your audio device name and select the

Update Driver

button.
Fix 5: Update Your OS
If your device is running a much earlier version of Windows 10/11, updating to the most recent version can improve performance and bring new capabilities that can help you be more productive and complete tasks faster. However, it also helps your device to get compatibility with the different peripheral devices.
Also, in most cases, updating your computer will make it run quicker. You might add new features programs, but generally, the minor operating system updates help you to fix flaws that prevent your external devices from connecting to your device properly. So, in case you don't know how to check for the update, make sure to follow our guidelines:
To begin, press

Win+I

altogether to open the Windows settings.

Thereafter, simply hit the

Update & Security

.

Now, click on the

Check For Updates

button.
Fix 6: Make Sure The Cable Is Not Damaged
Did you check if the headset cable is functioning properly or not? Well, there are chances that your headphone cable may have some cuts or damage, due to which you may not be able to use this headset and get no audio or sound error. So, we suggest you thoroughly check your cable and if you find anything suspicious, make sure to replace it either by yourself or from a repair shop.
Fix 7: Troubleshoot Sound Settings
You may try using the troubleshoot feature of your Windows PC as it has the potential to resolve this kind of issue. Therefore, make sure to use our instructions to use the troubleshooting feature of your Windows PC. So, let's have a look at them:
Initially, use the Windows search bar and search for

Sound Settings

.

After that, open the appropriate one from the opened result.

Finally, hit the

Troubleshoot

button. Then, follow the on-screen instruction in order to initiate the troubleshooting process.
Fix 8: Check For Damage
There are huge possible chances that your headset may have any internal damage. Yeah! I know you might be thinking about how this could even be possible. Well, it is possible! Yes, this type of issue occurs when you drop or accidentally hit your headset somewhere, due to which any internal part may get damaged due to which you are getting no audio error with your Astro A10 headphone.
So, you can thoroughly inspect your headphone, and if there is any crack or dent that occurs on your headset, then there are chances that your headset may be internally damaged. So, in that case, you have to hover over to the repair shop to check if it really has an internal issue or not.
Fix 9: Report Help Desk
Are you still getting the same no audio error? Well, it is possible that you may still be stuck with the same error. So, sadly in that situation, your headphone may be damaged, and there's no chance to fix it. But, still, for the last time, you can try to get in touch with the official support team of Astro. Then, ask them about this error. After that, if possible, then they will surely help you.
Sum Up
So, that's all on how to fix the errors like no audio, low Sound, or no sound issue with your Astro A10. We hope that this article has helped you. But, there are chances that you may have anything cooked on your mind regarding this issue, then make sure to comment below using our comment section.