Are you curious about how a choice affects a person's life? BitLife is the most appropriate option for you. Because BitLife is a life simulation game, players take on the role of a virtual character. This game has all the life concepts you need from birth to death. Unlike other simulation games, BitLife lets you choose action instead of dialogue.
Indeed, the game has numerous characters who do actions, but few professions are such that require a more realistic approach. Suppose you are 18 years old and want to choose a character who will study in college or hold a job. Among those characters, a crab fisherman is one everyone dreams of becoming. Therefore, we will discuss the same here.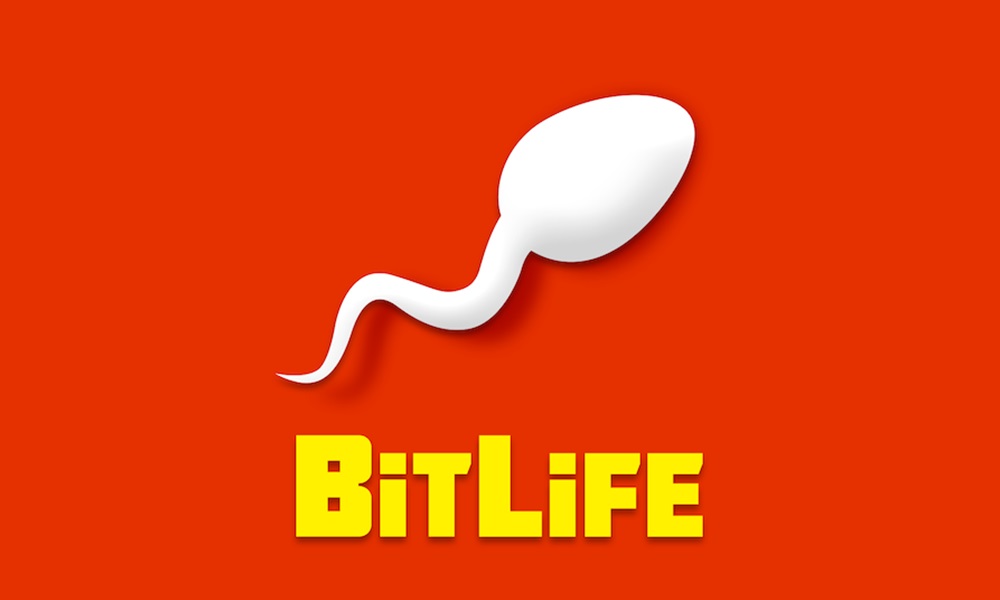 How to become a crab fisherman in BitLife
As we mentioned above, BitLife is a game that offers almost the same experience as real life. In which the player can choose between different characters. Crab Fisherman is one of the various characters every player wants to be. This is because a player who becomes a crab fisherman will gain promotion opportunities and achievements centred around this career.
Starting with the first step towards becoming a crab fisherman. The crab fisherman is one of those characters where no study is required. But you must be 18 years old. Therefore, to become a crab fisherman, you must pass the Deadliest Catch test. Before anything else, make sure you fulfil this requirement. Next, select the Greenhorn career.
Instead of searching for a crab fisherman job, you should set your sights on a Greenhorn career. Because a Greenhorn career is the most direct route to becoming a crab fisherman. You must launch the BitLife app >> head to the job list >> look for the red crab emoji. However, if it does not appear in the list, we recommend you relaunch the BitLife app.
Once you find a Greenhorn job, you can apply for that position and pass the required interview to become a crab fisherman. Our advice was to focus on your Greenhorn career. The reason is, being a crab fisherman is a full-time job that requires some skills. Fortunately, such skills can be learned from Greenhorn. Thus, in BitLife, you can become a crab fisherman.
The final conclusion is that the Greenhorn position is an entry-level position that can lead to a career as a crab fisherman. To sum it up, first, complete the Deadliest Catch challenge and apply for the Greenhorn position. Then, answer interview questions to qualify for the position of crab fisherman. So with that set, if any user has a question, they can ask it in the below section.