Online games are a go-to way to kill a great time while sitting on the couch. The best part of it is the fact that you don't have to download the game, just get a good internet connection and start your journey. But the dilemma here is that there are a lot of free online games on the Internet, and players often get confused about which one to get going with. Fortunately, if you go with a Poki game, there are high chances you are going to like it and have a great time playing around.
A game is picked by the Poki team only when it is original, has polished and well-developed gameplay, and is replayed by the players multiple times. Since everything comes pre-checked, it ensures your chances to pick a high-quality game without much effort. However, talking about Poki games, the list again holds a wide range of names. And it might often be a tough decision which one to pick as you look at some of the amazing titles. Well, worry no more as we are here to save some of your time and help you pick the best of the best. So, let's jump into today's list of some of the best Poki games to play in 2023.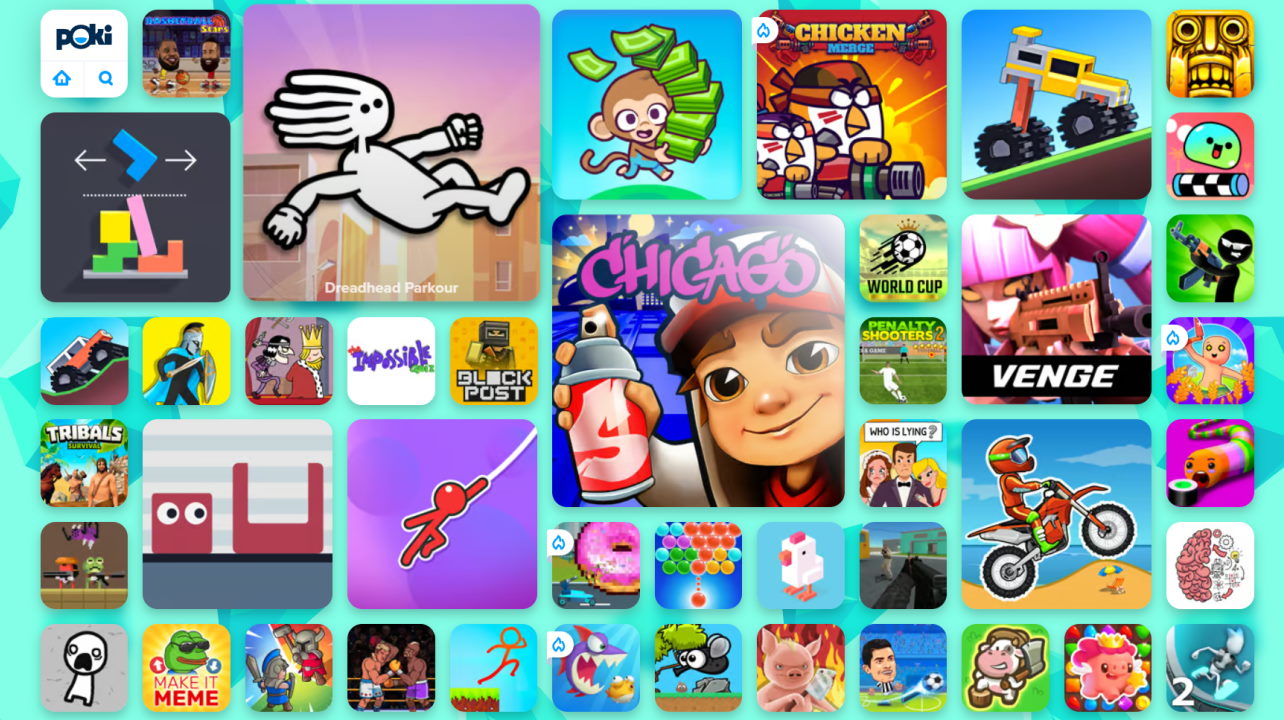 10 Best Poki Games 2023
Poki Games offer you a variety of quality free online games of different category. You can even find some of the popular titles like Subway Surfers, Temple Run, Monkey Mart, Crazy Cars, etc. But these are pretty well-known and certainly not a part of our list today. In this article, we will look at the top 10 best Poki games that you would love to play in 2023.
1. Fireboy and Watergirl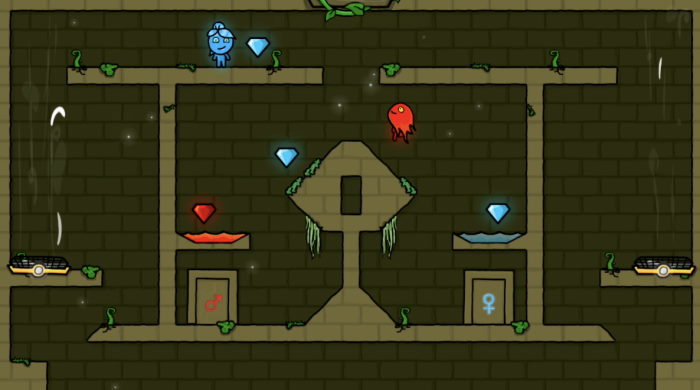 Starting with an adventurous title, 'Fireboy and Watergirl' is an exclusive game that has earned its name over a very quick succession of time. This title is quite popular even among mobile apps as well. It features 2 player gameplay, each having its unique powers. Throughout the entire gameplay, both characters need to support each other in order to cross the levels.
Also read: Best Places to Play Puzzle Games on Your Browser
The game introduces challenging gameplay which keeps getting intense with each level. Moreover, you get to see some amazing graphic works that make it look more beautiful and interesting. The game turned out to be such a great success that it later came up with four more series, which too got very popular among the players.
2. Bullet Force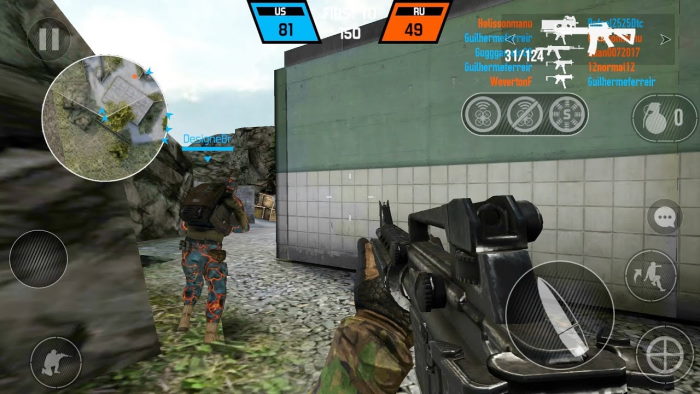 Our next title introduces an action-packed 3D game developed by Full Hp Ltd. Bullet Force is a multiplayer first-person shooter game. It features a total of 6 characters and provides a massive arsenal full of weapons, skins, and more.
You can either invite your friends and create your own group or you will be put into a group of random players. Once you build up a team, you can choose from those 6 characters, select your preferable weapons, and get ready for the battlefield.
3. Clash of Armour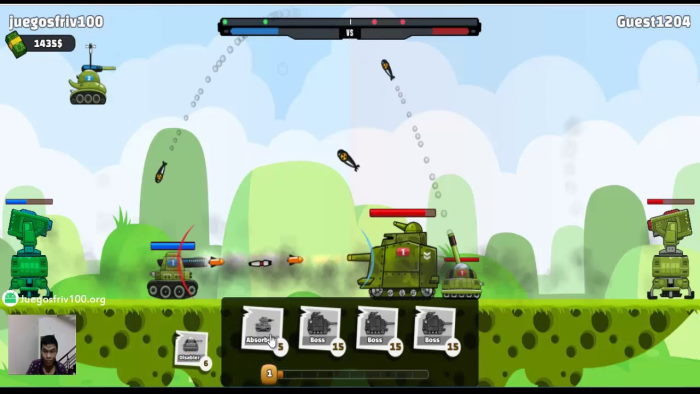 Clash of Armour is basically a tank strategy game that requires your planning and time to make things fall into the right place. Your only mission is to deploy the tanks properly and destroy the enemy building to stand out as the winner of the game.
Although being a strategy game, it gets quite intense as things start to get heated up during the battles. You need to look for the best tanks in your collection and figure out the perfect moment to introduce them to create maximum impact.
4. Cut the Rope
Next, we have Cut the Rope, a logic puzzle series. This adventurous game introduces a pretty basic game physics where you need to cust different ropes to feed candy to the little monster down.
There are different levels in the game and each level brings a new and more intense puzzle for you to solve. You must aim to collect all the stars in each level to make sure not to fall behind.
5. Snail Bob
Snail Bob is another gentle and adventurous game that might get familiar to you in no time. Plus, it features a very interesting story where Bob has been kicked out and his home is destroyed by human beings. And you are on the journey to find Bob the best future home to live in.
You need to play each level carefully as all of them require good puzzle-solving skills to take Bob home without getting harmed. Each level brings you more challenges and difficulties and that's what makes it more interesting as a game.
6. War of Caribbean Pirates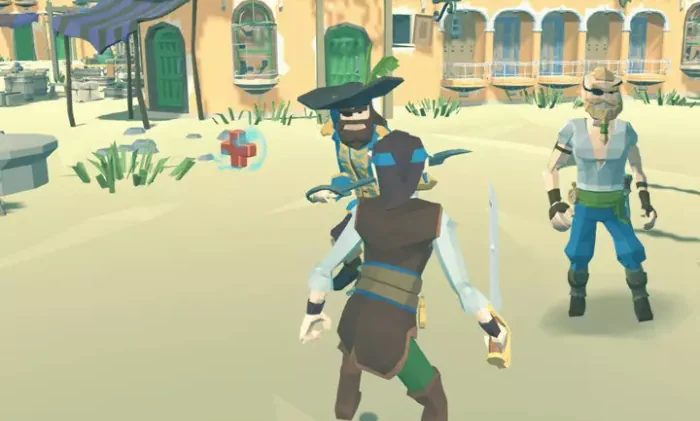 As you can guess, the War of Caribbean Pirates is another strategy game title and is one of the most popular ones as well. This pirate strategy game demands you to become the last pirate standing. However, to reach there, you need to go through a lot of hurdles. You need to create the best strategy to defeat your opponents and get one step closer to your motive.
Also read: How to Find the Best Online Games to Play in Summer 2023
You need to defeat a lot of pirates from different areas to finally become the most powerful one. The game lets you choose between two characters as you start and you need to continue the rest of the journey on your own.
7. Combat Online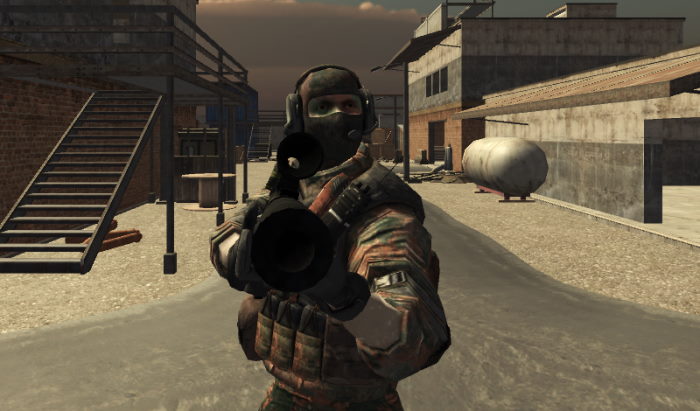 Combat Online is a first-person shooter game that comes with fully action-packed battles. Developed by NadGames, Combat Online follows the lineup of the original Combat Reloaded. This multiplayer game lets you join from different modes such as CTF, FFA, or Team Battle.
You can battle against different opponents across the globe and choose from a variety of arenas. In addition, the game also lets you create your own arena using the map editor and continue experiencing some fearsome battles and become the true champion.
8. Moto X3M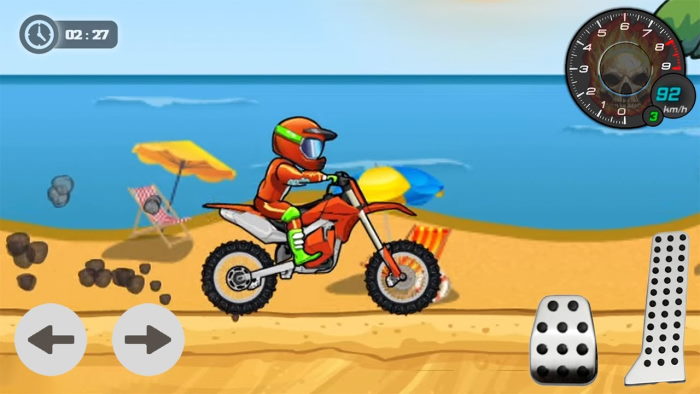 Talking about games and not mentioning one from the racing category would be a serious crime. Moto X3M is an exceptional motorcycle racing game full of challenges. The game features multiple levels full of obstacles, and you need to control your vehicle as you race through each track avoiding collision with the obstacles.
Each level features a different skin that looks amazing on the screen. Moreover, it also has a huge collection of bikes that can be unlocked on completing the different levels.
9. 2048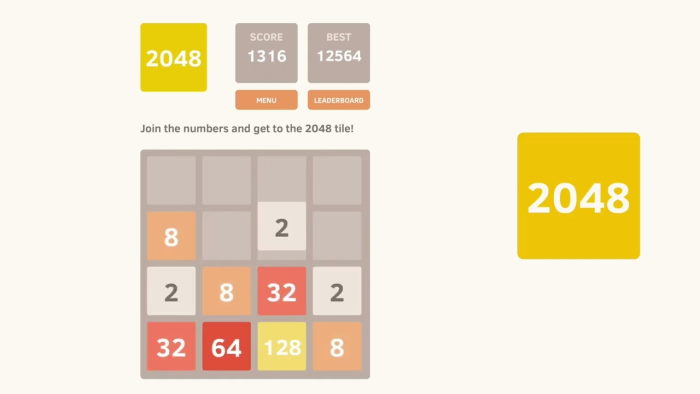 2048 is a simple sliding-tile puzzle game that could be a great time-killer medium. As a single-player game, you could enjoy some quality time alone solving these puzzles that come with intense challenges. You need to merge the tiles in a particular order and get the number sequence 2048.
The game allows you to slide the tiles as you wish and carry on doing the same until you come up with the sequence. Each level keeps getting more complex and that keeps you engaged for quite a long time.
10. Papas Sushiria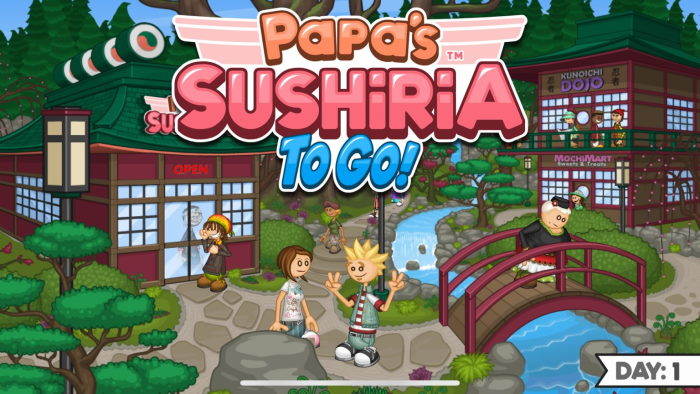 Papa's Sushira is a strategy game that basically asks you to manage time as you need to do a lot of work in the minimum time. The game is all about serving sushis to the customers in your Sushi restaurant.
The better you utilize your time, the more money you earn, and the more you can develop your restaurant. The game features cute-looking and eye-catching graphics and the overall gameplay can be addictive once you start enjoying it.
Conclusion
In the end, Poki games are a good source to keep you engaged even in the most idle times. You can either kill some time along with your friends or be that lone wolf in extreme battle conditions. All these game comes with good graphics, considerable mechanics, and engaging gameplay.
In other words, they make sure you never run out of fun and excitement. So, if you have already found the one you were looking for, let us know which one it is. Also, if you have some other names in your mind, do comment below and share your experience.