Dark and Darker is another multiplayer game released for the players to explore something new. In this game, the players will have to win the matches with high risks of death. Even a wrong step can result in death. This game is available for Windows. It is developed and published by Ironmace.
Even after having such risk in the games with heavy penalties and chances to lose the looted items, the players are interested in playing it. However, there are some players who don't want to play it in multiplayer and they are finding the right class for playing it solo.
To help them out of this situation, we are with the guide. In this guide, we will list the best solo classes which you can choose to play in the game. Continue reading this guide till the end to know about it.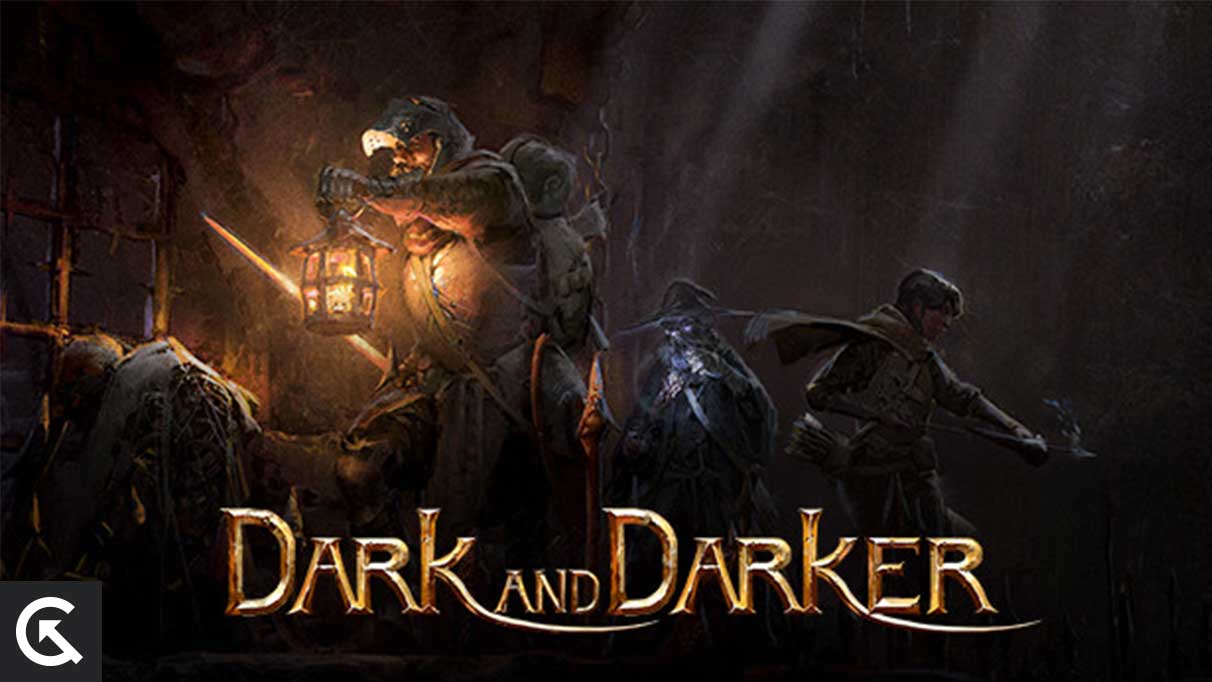 Best Solo Classes in Dark and Darker
As of now, there are two solo classes in which the players can play Dark and Darker. Both of them solo classes are powerful as the others. You can check about them below.
1. Ranger
Ranger is a very good class which can help you in dealing with enemies from afar. It is a key skill as the opponents in the game can take a lot of health even on move. However, many characters are slow in doing this whereas some are capable of striking enemies from afar.
This helps the Ranger a lot in the game. Another benefit of choosing this class is that it starts with a campfire and you can regenerate health through it which is good news.
In case, if you are taking this for melee fights, then it might be a mistake for you. Ranger is not capable of performing well in melee combat, thus it will be good that you keep yourself safe from the opponent while attacking.
2. Rogue
Rogue is another best player that can help in giving a lot of damage. Apart from it, the Rogue is much faster than the other character that is available in the game. You will be getting a good chance to kill the opponent without being caught by them.
If you don't know, Rogue can get invisible which makes it a proper player for keeping himself safe in serious situations. You can also take benefit of invisibility by using it in the proper situations.
Wrapping Up
Dark and Darker is a newly released game and players are excited about it. There are many players who are thinking to play this game solo. However, they are not able to understand which class they should pick. That's why we have listed the solo classes. We hope that this guide has helped you. That's all for today, see you in the next one.