If you like to play an open-world RPG game, then take Biomutant home with you. Yes, this post-apocalyptic Wung-Fu fable RPG is a master class in its own world. THQ Nordic games really did a tremendous job in combat style in this game with a unique martial art-styled combat system that allows you to mix melee, shooting, and mutant ability action.
On the other hand, talking about the gameplay, firstly, you have to explore the Biomutant world and made a lot of discoveries, unravel the mysteries, confront new creatures, and most interestingly, meet eccentric characters to meet. Unfortunately, just after its release, it stands around with a lot of criticism as the game started crashing on PC due to some bugs. Nevertheless, it is not limited to just crashing sometimes in intense combat; the game gets stuck or freezes and becomes unresponsive. Luckily, after researching this particular error, we find some solutions to fix this wearisome error. So, here is the list of those solutions.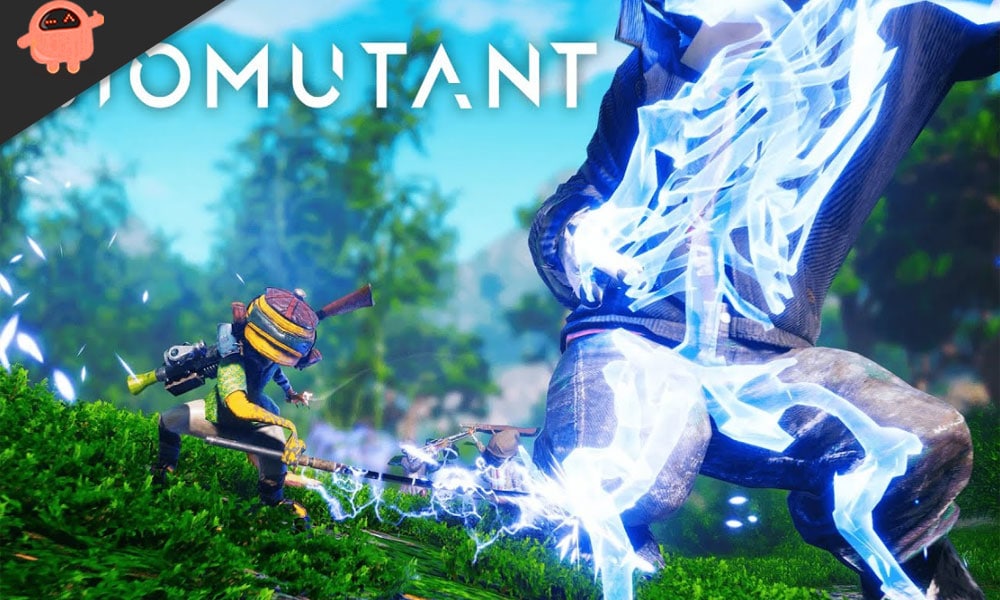 How To Fix BIOMUTANT Crashing On My PC
Users are getting frustrated due to this error. But, of course, no one wants to bothersome while learning something new like Wung-Fu combat forms in Biomutant. But, not just Biomutant, currently the situation is the same for all games.
It is quite surprising to see such errors that easily plague the gaming experience are overlooked by developers. Anyway, let's take a look at the troubleshooting steps to fix this. Wait! Do you check if your PC has the required specs to run the game? No, here are the minimum and recommended specs required:
Minimum PC Requirements:
A 64-bit processor system is required.
OS: Windows 7/8.1/10 64-bits
CPU: Intel Core i5-4690K or AMD FX-8350
RAM: 8 GB
GPU: 4 GB GeForce GTX 960 or similar
DirectX: 11
Free Storage: 25 GB
Sound Card: Integrated or dedicated with DirectX 9 compatible
Recommended PC Requirements:
A 64-bit processor system is required.
OS: Windows 10 64-bits
CPU: Intel Core i7-6700K or AMD Ryzen 5 1600 or
RAM: 16 GB
GPU: 6 GB GeForce GTX 1660Ti or similar
DirectX: 11
Free Storage: 25 GB
Sound Card: Integrated or dedicated with DirectX 9 compatible
We recommend you use a controller while playing for a better experience.
Fix 1: Reboot Your PC To Fix The Biomutant Crashing Issue on PC
Restarting your PC helps your system eliminate temporary cache memory, bugs, and glitches. Before performing any of the below-mentioned complex troubleshooting steps, you may first try rebooting your device and rerun the game to check if the issue gets resolved or not. If you find that this won't help you fix the PC's crashing error, follow the other fixes step by step carefully.
Fix 2: Run as Administrator
First of all, on your desktop, locate your game's shortcut icon or find the .exe file. Then, simply right-click on it, and hover over to the Properties. After that, follow the path Compatibility < Run this program as an administrator. Now, click on the 'Disable Fullscreen optimizations.' That's it. Now, simply click on the Apply followed by the OK button.
Fix 3: Verify Integrity of Game Files
Checking the integrity of your game files is needed because sometimes, while download or updating the game, some files might get corrupted or missing. To do so, you have to go to the Steam client app and click on the Library. Now, locate and right-click on Biomutant. Then, from the drop-down menu, select Properties.
That's it. Now, navigate to the Local Files tab and click on the 'Verify Integrity of Game Files of Biomutant. You might have to wait for a few minutes as it will take several minutes to complete, depending on the corrupted file size. Once done, launch the game to check if the issue gets resolved.
Fix 4: Add it to Controlled Folder Access Exception.
Many players are reported that this will helped them to fix the crashing issue on PC. So, you may also give it a shot. Follow the steps to do so:
Go to the Start menu
Now, search for 'Controlled Folder Access.
Then, open the appropriate one.
After that, once you are inside the Controlled Folder Access, click on the option 'Allow an app through controlled folder access.
Now, if prompted, click on the 'Yes' to confirm your action.
After that, select the 'Add an allowed app' option.
Then, navigate to 'Browse All Apps', locate Biomutant from the list, and double-click on it.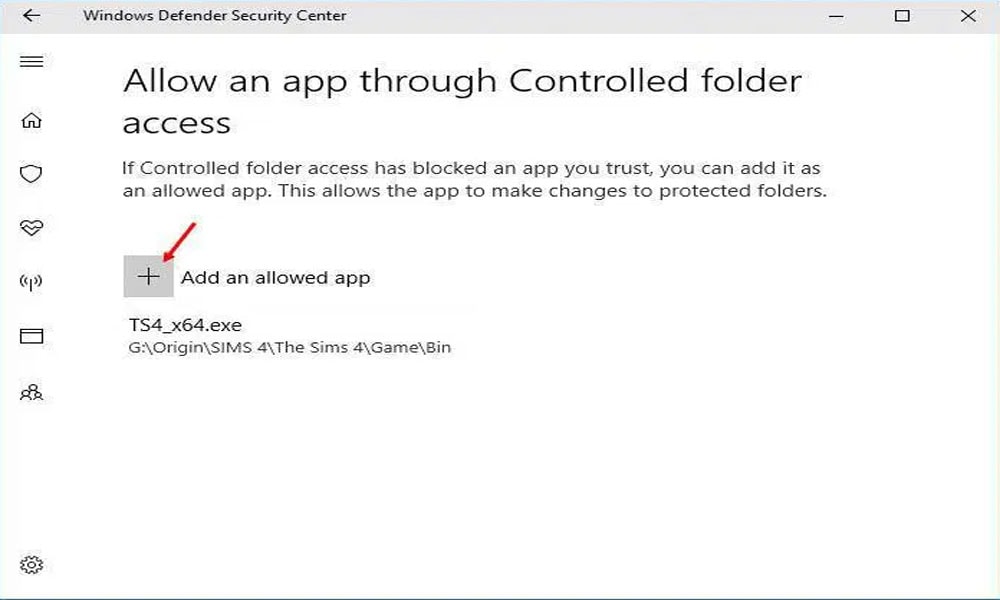 That's it. Now, the Biomutant is added to the controlled folder access exception list. So you can now launch the game and check if it gets load successfully or not.
Additional Fixes To Fix The Biomutant Crashing Issue on PC
ALT + Enter: Sometimes, our old PC feels stressed while running the game with Fullscreen resolution. So, it would be better if you can try the game in Windowed mode. First of all, launch the game and hit ALT + Enter simultaneously.
Update the Game: Did you check if there is any update available for Biomutant? If now, then go and check if it has any pending updates.
Key Outlooks
As we know, the game is recently launched, and seeing this type of problem is pretty common. Developers slowly and steadily polish every bug that plagues their user's gaming experience. But, until they provide any permanent fix to this game crashing error on PC. You can follow the fixes mentioned above to enjoy the game again.
Well, that's it for this guide. Hopefully, we are assuming that this guide helped you. For further queries, reach us in the comment section. Furthermore, you can bookmark our website Getdroidtips for regular gaming and tech updates.