Nowadays, our new generation is deceiving into its dazzling world of the internet. Are you a parent and are worried about your children? Also, what if they are watching an adult-site in your absence? Apple offers two choices to block any websites on iPhone or iPad. First, one is preventing all locales and whitelist your decisions or and the second is obstructing explicit sites.
Apple made both of these methods to block websites by utilizing the Screen Time settings menu. This article will show you how you can block or filter any website access on your iPhone or iPad. After reading this article, you will be able to restrict your kids from the Adult websites, so when they go inside your bookmarks folder, they won't see what their guardians really are looking at while there sleeping.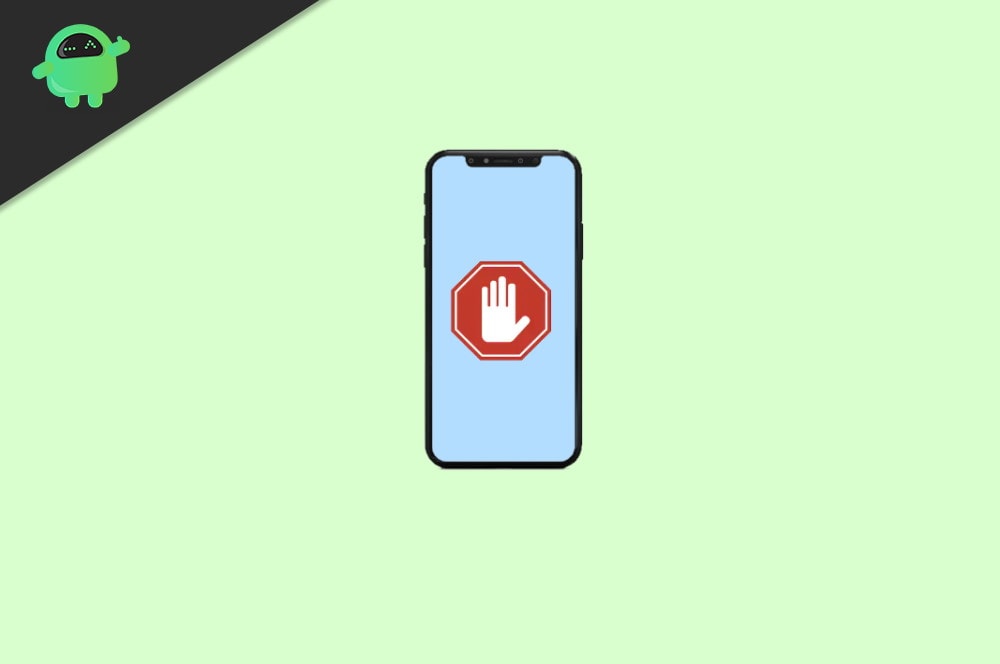 Block Any Websites on iPhone or iPad
Although there is no direct way or option to block websites on an iPhone or iPad. But there are a few workarounds which you can use to effectively monitor and manage the websites and block them too.
Method 1: Enable Content Blocking
To enable content blocking to follow the procedure given below:
Go to the setting app.
Click on Screen time.
Then click on turn on screen time.

Click on Continue.
Now click on this is my phone, or this is my child's phone.
Then tap on content and privacy restriction.
Now you'll see an option use screen time passcode. Remember, if you don't turn this option, then if anyone accessed a restricted website, the phone's AI will automatically pop-up an option to turn off this feature. Still, if you set a passcode, then anyone who doesn't know the password will not be able to turn this option off.

Tap on Content and Privacy Restriction to turn this feature on.
Now click on Content Restriction.
Select Web content.
Then in the next window, you'll get to see three choices that you may check: limits adult websites, to allow unrestricted access, and allow websites only.
Method 2: Limit Adult Websites
To Limit Adult Website follow the instruction given below:
Again go to the settings app and tap on Screen time.
Click on Turn on screen time.

Click on Content and Privacy Restriction.
Now in the next window, you'll see the Content and Privacy Restriction button. Turn it on.
Then go to Content Restrictions.
Now in the web content section, tap on Limit Adult Websites.

Remember, with this option, many adult websites are blocked automatically, but it will give you the option of adding sites that are never allowed or always allowed.
Method 3: Whitelist
Apple has advantageously picked some age-fitting sites now, so you don't need to experience and add locales, for example, Discovery Kids and Disney manually.
Go to the settings app.
Click on screen time and further tap on Content and Privacy Restriction.
Now you"ll see a list from that list select Content restrictions.
Then Tap on allow websites only.
You"ll see the default permitted website below.
At the bottom, you'll see an option to add the website of your preference.

Follow the same steps mentioned above for the iPad.
Conclusion
It's great to see that iPhone and iPads come with built-in functionality to black different websites. It is a great control system by which you can limit the access of websites for your kids or work employees. However, there is no way to make it permanent as users can change the settings once they know about it.