Amazon's Alexa is simply known as Alexa. It's a virtual assistance technology that was developed by Amazon back in 2014. Since then, they have never stopped and had ever launched many devices such as Echo dot, Echo Dot (3rd Gen), Alexa -Charcoal, etc.
But, I've noticed that all these Amazon Alexa devices have a common issue and, i.e., they are not able to connect to Bluetooth or Bluetooth is not working on their Amazon Echo Devices. Well, our team has found some reason behind this issue, don't worry! There is nothing related to the hardware issue. It's just a technical glitch that you can fix easily by following the methods we have discussed below in this guide. So, let's get started with it.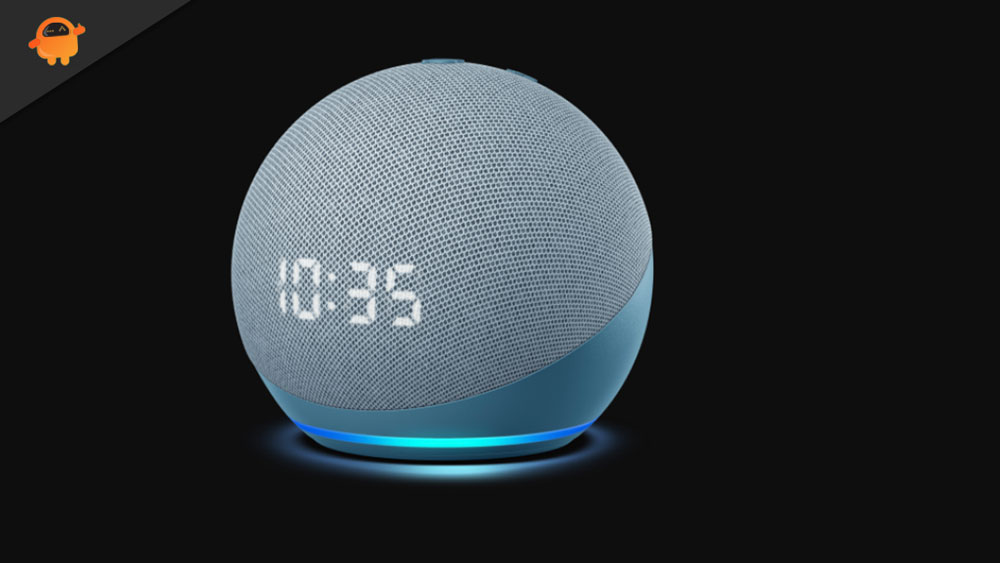 Methods to Fix Bluetooth Not Working on Amazon Echo Devices
You can use different ways to fix this issue, but here we have mentioned only those that are proven to fix this issue. So, make sure to follow them carefully.
Method 1:

Check For Interruptions
Check if any interruptions occur, such as any other device which has Bluetooth turned on. Also, check if there is any other wired or wireless device placed in between your Amazon Echo or Bluetooth device. If there are any interruptions you find, then remove them and check if the issue is still there or not.
Method 2: Check Batteries of Your Bluetooth Device
Another reason behind this error might be its batteries. So, you can check if the batteries of your Bluetooth device are working or not. Also, if possible, you can try changing the batteries. However, in case it is non-removable, then go to the service center and change them.
Method 3: C

lear All Existing Bluetooth Devices
For Amazon Echo, Echo Dot, Echo Plus
Firstly, open the

Alexa app> Menu> Settings

.

Now, select the

device.

Then, choose

Bluetooth

.

After that, click on the device from the list and hit the

Forget

button.
For Amazon Tap
First of all, open the

Alexa

app on your smartphone.

After that, click on the

menu

and then select

Settings

.

Now, select the

Amazon device.

Finally, select

Bluetooth

and then

Clear

.
Also Read: All Amazon Echo WiFi Problems And Solutions
Method 4:

Pair Bluetooth Device Once again
You can try to pair your Bluetooth device again. To do so, first, unpair and pair it again. However, in case you don't know how to do this, follow the steps given below:
First of all, go to the

Settings

of your mobile device.

Then, turn on

Bluetooth

.

After that, simply speak

Pair

. Then, your Alexa device will automatically enter into the

pairing mode.

Now, select the

Alexa device

from the

Bluetooth settings

on your phone.
So, that's how you can fix if the Bluetooth is not working on their Amazon Echo Devices. We hope this guide has helped you. Furthermore, you can comment down if you have any questions regarding this issue.