As usual, Huawei is back on to the Honor series with the latest Honor 9 Lite. Available on an under-rated price tag the new device offers some good specifications. The most affordable dual camera device currently available on the market, this device has some good configurations in all departments. In this guide, you will learn to boot Huawei Honor 9 Lite into safe mode.
Huawei Honor 9 Lite comes with a price tag starting at Rs 11000. The specifications include a 5.65-inch display with an 18:9 aspect ratio. The device is powered by octa-core Hisilicon Kirin 659 processor. A dual camera setup with two sensors of 13 MP and 2 MP for both rear and front camera is added. Out of the box, the Honor 9 Lite users get to experience the latest Android 8.0 Oreo on the device. A good battery with a capacity of 3000 mAh promises better standby time. A 3 GB RAM and 32 GB ROM variant and a 4 GB RAM and 64 GB ROM variant are available.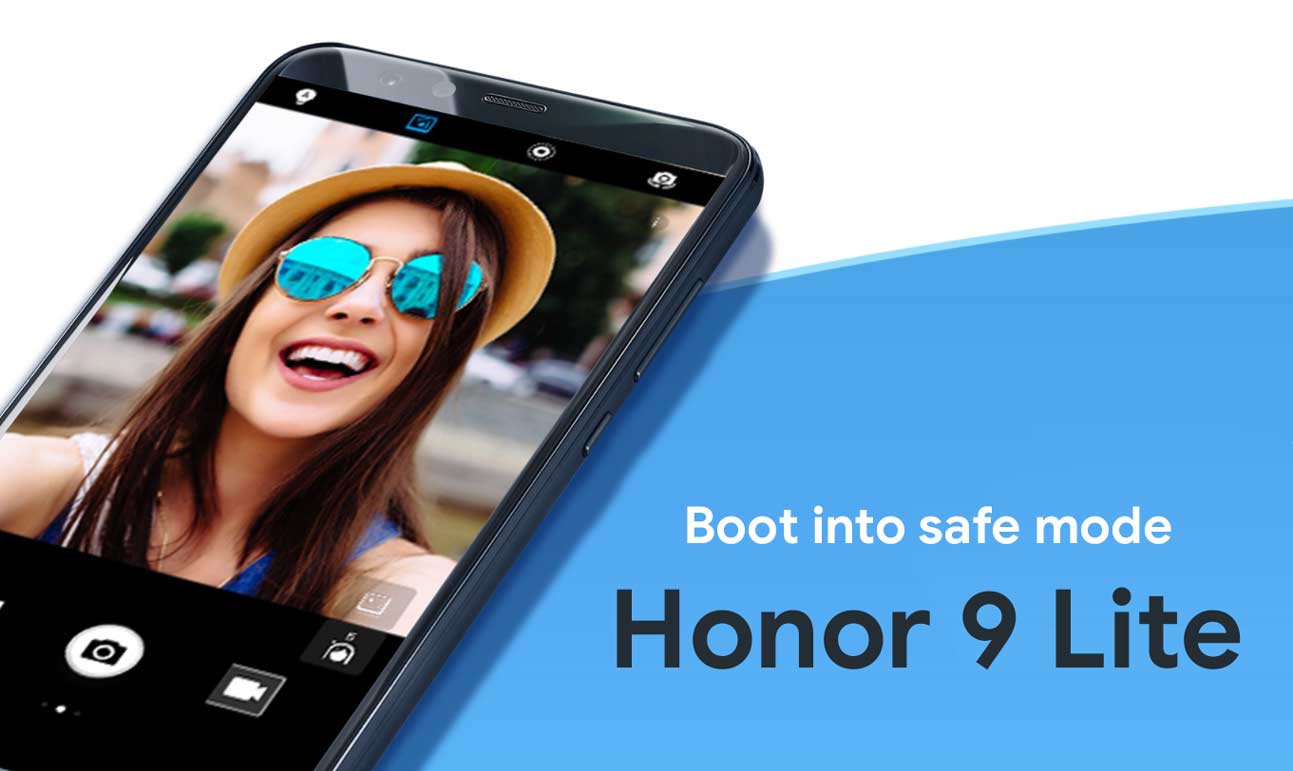 Steps to boot Huawei Honor 9 Lite into safe mode
Safe mode is a boot mode in which the device will only have the default apps and services working. When you boot your Honor 9 Lite on to safe mode all the third-party apps and services you have installed will get disabled completely. This is a great means of troubleshooting as you can find out an issue caused by a third-party app by booting into safe mode. If you are facing some issue, which you don't know the reason for occurring, you can simply boot into safe mode and recheck for the issue from happening. If the issue is not appearing in safe mode you can conclude it as an issue caused by some third-party apps. You can then choose to rectify the issue by uninstalling the app, clearing the cache, or hard resetting the device. The steps to boot your device on to safe mode are:
Power off the device
Power it back on
When you see the Honor animation on the screen press and hold the volume down button
You can see safe mode at the bottom left corner once the device finishes booting
I hope this guide was useful in understanding how to boot Huawei Honor 9 Lite into safe mode. If any queries or feedback, please leave a comment below.