Borderlands 3 packs in a ton of content to keep users coming back to play the game. An example of this is the Borderlands 3 Circles of Slaughter. Circle of Slaughter is an excellent game mode for players looking for a ton of action. In this mode, players battle against monsters in 5 rounds with each wave of enemies becoming stronger. At present, there is 3 Circle of Slaughter locations.
There are two ways to play the Borderlands 3 Circle of Slaughter mode. The first and pretty easy way to play the mode is via matchmaking. Simply follow these steps to play Circle of Slaughter mode: pause menu > social matchmaking > circle of slaughter. However, the downside to playing the mode via matchmaking is that you do not get to choose your preferred Circle of Slaughter out of the three. The other way to play the mode is by going to the location of the Circle of Slaughter yourself in the game.
In this guide, we'll show you all three Borderlands 3 Circle of Slaughter locations. This will make it easier for you to find the Circles of Slaughter and play in whichever one you want to. Thus, without any further ado, let's check out Borderlands 3: All Circles of Slaughter locations.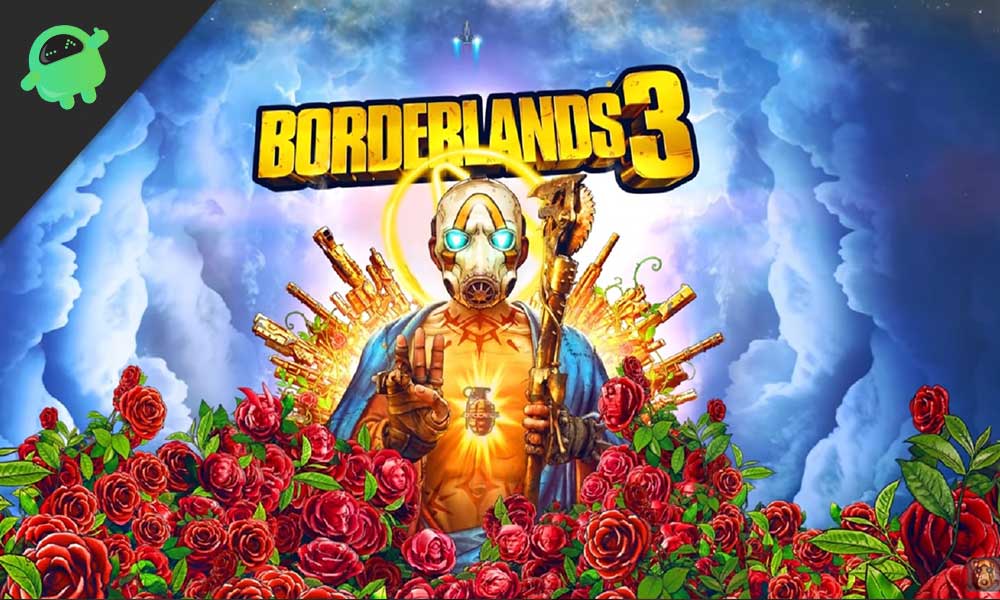 Borderlands 3 Circle of Slaughter locations
Warning: There are spoilers for the game up ahead. Proceed at your own risk.
Cistern of Slaughter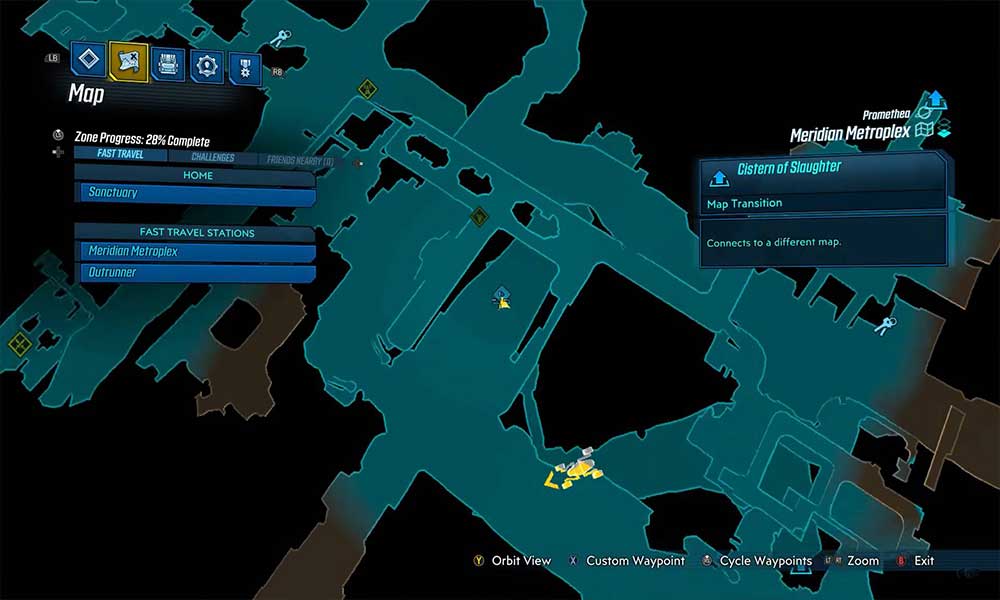 This is the very first Circle of Slaughter that you will encounter during the story-line of Borderlands 3. It is present on Promethea, pretty close to the middle of the Meridian Metroplex. For confirming whether you are at the right place, search around for an NPC offering a side mission to you. You can accept this mission and proceed with it by taking the elevator there into the Cistern of Slaughter. Even before completing this side mission, you will be able to play the Cistern of Slaughter without any restrictions.
The Slaughter Shaft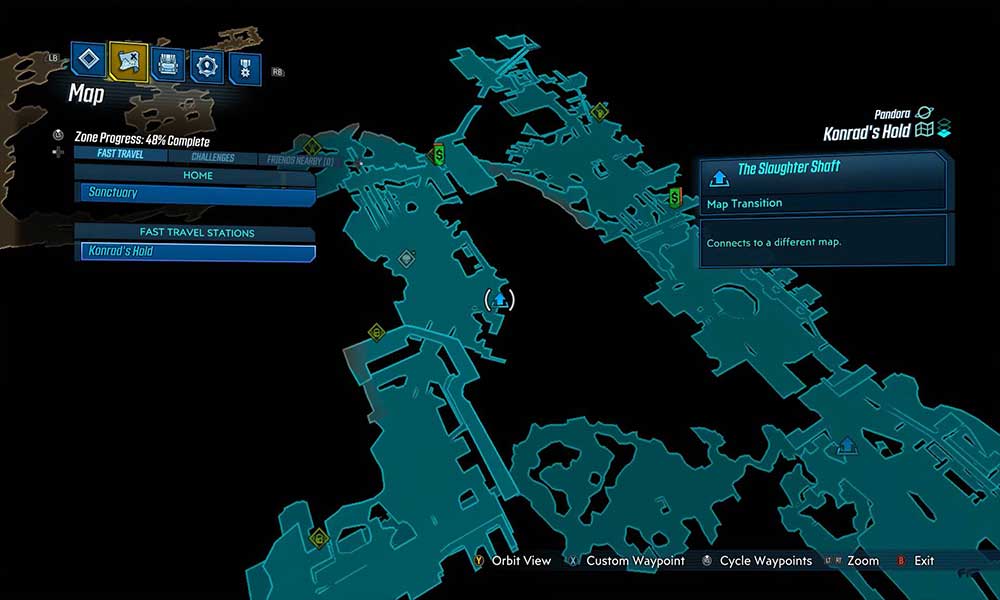 You will find this Circle of Slaughter close to Konrad's Hold on the planet of Pandora. Those of you who have successfully finished the campaign will realize that this is one of the last places you visited towards the end of Borderlands 3.
Now return to that location and go along the route until the very end. It would help if you came across the entrance to the Slaughter Shaft there. Converse with the NPC you find in there, and the challenge will begin.
Slaughterstar 3000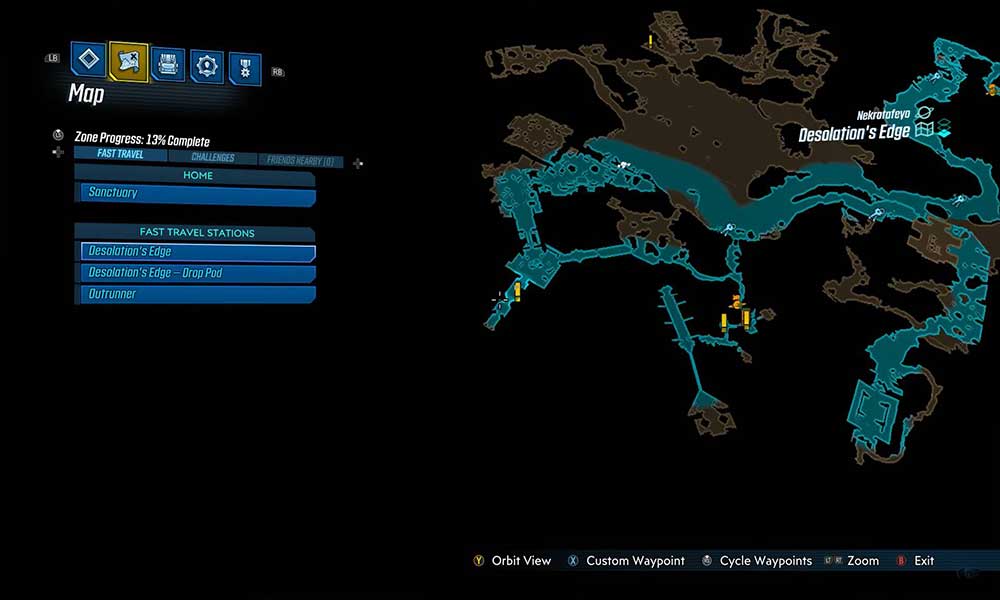 This is the third and last Circle of Slaughter. You will encounter it on the previous planet featured in Borderlands 3 – Nekrotafeyo. Unfortunately, it is also notoriously hard to find. This is because it only turns up on the map when you are sufficiently close to its location. When you get there, you will find a quest marker upon the wall. Accept the mission, and then make your way back to the Sanctuary. Now you will be able to get to a place known as Slaughterstar 3000.
Interestingly, this particular Circle of Slaughter serves as its own planet. You will be able to access it like all other planets featured in the game. Choose it as your destination and then land there using the drop-pod. After getting there, you will unlock the option to fast travel to Slaughterstar 3000 like the other places in the game.
That is it for now. If there are any more Circles of Slaughter added with DLCs or updates for Borderlands 3, we will update this page with details of the same. Until then, we hope our guide helps you find the existing Circles' locations in Borderlands 3. Now, check out our Windows Guides, Gaming Guides, Social Media Guides, iPhone, and Android Guides to know more.
If you have any queries, comment down with your name & email ID. Moreover, subscribe to our very own YouTube Channel in order to watch awesome videos on gaming and smartphone tips and tricks.