Borderlands 3 is one of the action role-playing video games that come under the first-person shooter genre that was released in 2019 developed by Gearbox Software and published by 2K Games. It's available for most of the popular platforms like Windows, PS4, Xbox One, Google Stadia, and Macintosh. Recently, Borderlands 3 May 14 Hotfix patch update has been released. However, some of the PC players have started encountering Borderlands 3 Matchmaking error code 6 in a couple of weeks. If you're also one of them, check this guide.
According to some of the affected players on Reddit, the Borderlands 3 matchmaking error appears quite unexpectedly. Although it finds other players for the matchmaking, the countdown starts and the game ends with this error code. Users are getting sick of it and reported to devs as well. However, there is no permanent solution available yet. We may have to wait for a few days to check whether the latest patch update has fixed this matchmaking issue or not. Meanwhile, you can check out some of the possible solutions below.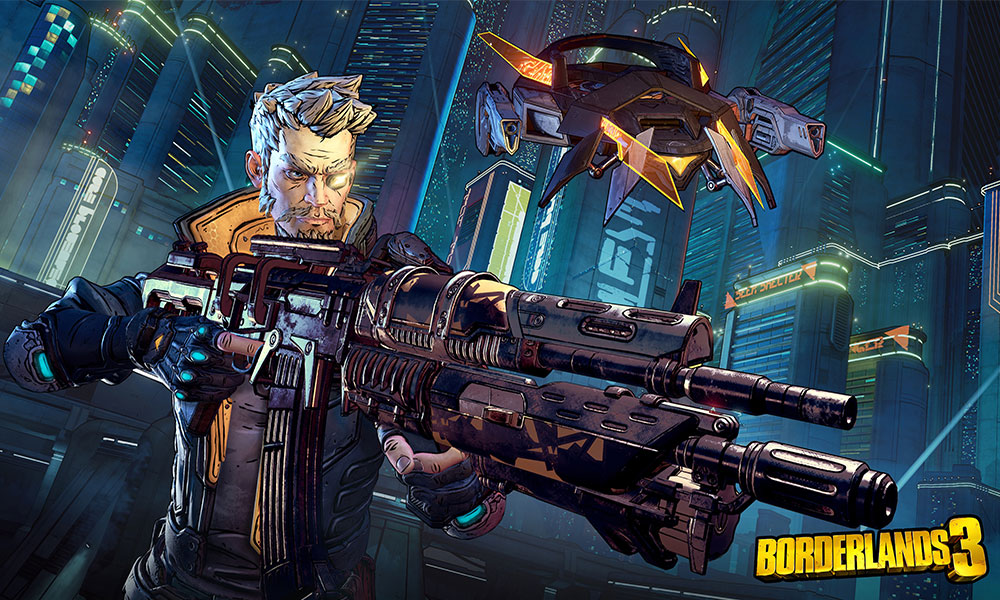 Borderlands 3 Matchmaking error code 6: How to fix?
The Borderlands 3 PC game runs on the Steam client and it's pretty necessary to keep updated your Steam version as well. There are some other common ways to fix this issue in most cases. Although these methods may not work for all.
First of all, make sure that the Steam client version is updated. In order to do this, close the Steam launcher and close the Steam process from Task Manager as well. It will ensure that the program isn't running in the background.
Update your Borderlands 3 game to its latest patch. It's also very necessary to keep updated your game version always in order to get more features, improvements, and more stability, of course. You can update your game from the Steam client > Library > Click on the game from the left side and if there is an update available, it will ask you to update in a green button.
Check whether your internet connection is fast and stable enough to run the game online properly. Some times due to the low download/upload speed or even instability issue can cause errors while launching the game or connecting to server like matchmaking.
Ensure that your Wi-Fi Router or Modem is working fine and the firmware version is also updated. Additionally, you can check the network card on your PC whether it's become outdated or not.
Try to verify the game files from Steam. Open Steam > Library > Right-click on Borderlands 3 > Properties > Local Files > Verify integrity of game files.
Allow the Borderlands 3 game file through Windows Firewall protection from Control Panel.
Finally, disable your third-party antivirus software (if any).
That's it, guys. We hope you've found this guide pretty useful. Feel free to ask in the comment below.