If you're using the Huawei Honor 20i model and facing the FRP Lock issue, then this guide is for you. Here we will guide you on how to Bypass FRP lock or Remove Google Account on Huawei Honor 20i. This is an additional security measure taken from Google for all the latest Android devices. Whether you have done a factory reset or purchased a used device, this issue will be common.
The FRP Lock stands for Factory Reset Protection. When a device gets locked by Google Account, the user will get a message like "This device was reset, to continue to sign in with a google account that was previously synced on this device". Either you have to input the previously used Google ID and password or remove the FRP Lock Manually.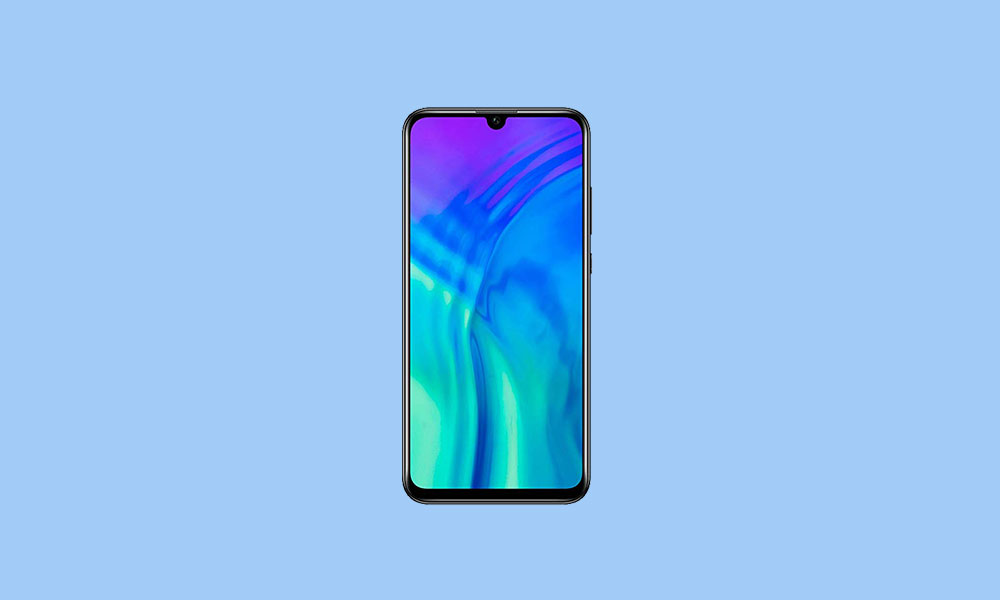 What is FRP Lock?
Factory Reset Protection (FRP) is a new security measure from Google to provide more security to Android devices. When a new device is set up with the Google account, the FRP activates itself. It prevents the use of a device after a factory data reset until you login with the used Google account.
Steps to Remove Google Account on Huawei Honor 20i
Here we have provided two methods that you can try from below in order to bypass FRP lock or Remove Google Account verification on Huawei Honor 20i easily.
1st Method:
Turn off your device
Go into Recovery mode by pressing Volume Up and Power button simultaneously for some time.
When you see the honor logo, release the power button while holding down the Volume Up button.
Your device will enter Huawei Recovery, you can release the button
Now select Wipe and Make a Factory Reset
and then tap on Reboot to Safe Mode.
Your device will now boot without asking for the verification Google id.
Go to settings -> perform a factory reset.
When you are done, reboot your device.
That's it! You have successfully bypassed the FRP lock.
2nd Method:
Follow these instructions to remove FRP lock on Huawei Honor 20i
Guide to Bypass FRP Lock on any Huawei Device
3rd Method:
Follow this full detailed video guide to remove the FRP lock on Huawei Honor 20i as well.
How to Bypass FRP Lock on any Huawei Device – Video Guide
We hope that this guide is helpful to you and you have successfully removed the FRP lock on Huawei Honor 20i device. If you have any queries, leave a comment below.