Fabletics VIP membership is just fantastic, in our opinion. When you get the premium subscription for the first time, you'll get jackets, underwear, sports bra, yoga pants, joggers, tees, leggings, etc, with up to 70% off, and then every month, you'll get exciting discounts. But in case you wish to opt-out, then here is how you can cancel your Fabletics VIP membership.
In Fabletics, there are thousands of wears available. You can try them out. However, Fabletics is known for its fast and reliable shipping and talking about their clothes' fitting or sizing. Due to its fewer popularity, people don't feel safe using Fabletics and don't like to order something from this e-commerce site. Somehow, people are unable to trust this site.
Nevertheless, users aren't quite familiar with the premium membership of Fabletics. This brings us to the conclusion of bringing up a guide to help users Cancel Fabletics VIP Membership. Now, this becomes a tough job for users who are not entirely happy with Fabletics VIP Membership. So, let's start a journey to How To Cancel Fabletics VIP Membership without taking any more time.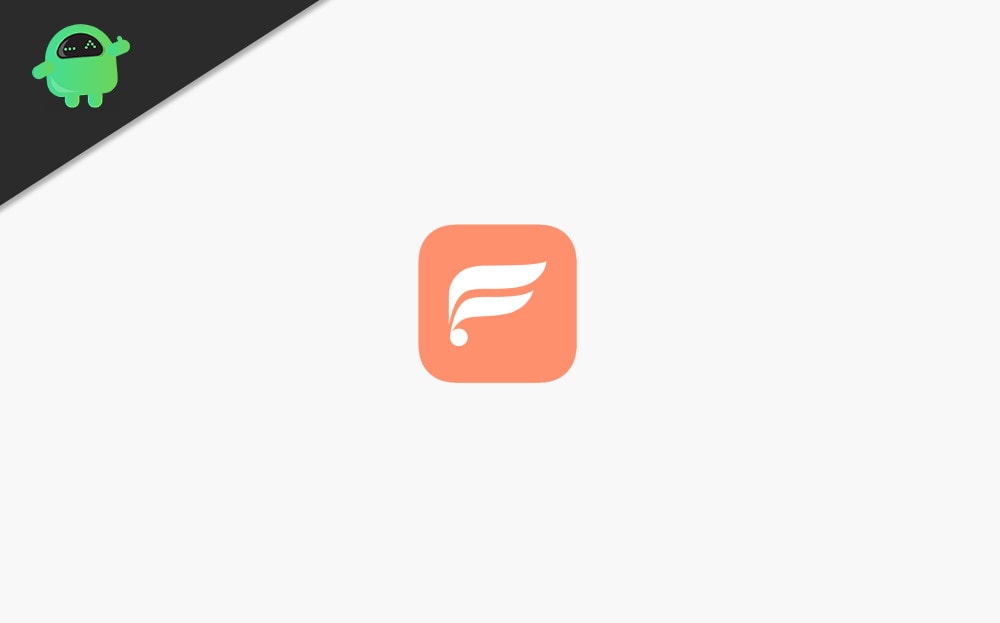 How To Cancel Fabletics VIP Membership
There are many methods available to cancel your Fabletics VIP Membership are as follows:
Use DoNotPay
With this, you can easily able to cancel the Fabletics VIP Membership in several seconds. Meanwhile, to use DoNotPay, follow the steps given below:
First of all, open your browser and search for DoNotPay or go to the official website of DoNotPay.
After that, click on the find hidden money option.
Now, what you have to do is fill in the Fabletics as the name of the service.
DoNotPay will automatically notify you when the subscription gets cancelled. Just add a bank account and email to the app, and DoNotPay will start scanning all your subscriptions and not only that, but they also help to cancel the subscription.
There are many options available to unsubscribe from your Fabletics VIP membership. Some of the methods are mentioned below:
Cancel via Live Chat
Firstly, open your browser and go to the Fabletics website.
Then, you'll notice an option Help&Contact right at the top-right corner of the screen.
Navigate through the FAQ window, and you'll find Contact Us link. Tap on it.
A pop-up window will appear from that select the Live Chat option.
Type your name, shipping address, contact info, and a valid reason.
At last, click on Start Chat.
Now, in chat, the agent will guide you regarding cancelling your membership.

Cancel Via Call to Customer Service
A simple and straightforward method is to call the customer care service by dialling the service number 1-44-322-534. Call anytime cause the service is available 24/7.
Cancel from your profile page yourself
First of all, open your browser and visit www.fabletics.com/login and try to sign in with your VIP membership account.

You'll see your profile settings. Tap on it.

Now, finally, you can cancel your Fabletics VIP membership from here.
Conclusion
Fabletics is a great service if you are an athletic person who regularly shops for gym wear or athletic wear. However, if you're not from this lifestyle, then it's a good idea to save your money and cancel your VIP subscription.