To be very precise, people love and use Snapchat for its couple of unique features and the user interface. Though there is nothing that kind of intriguing in Snapchat, the interesting filters or stickers or sharing music to images and snaps are some of the highlighted function for sure. Yes! Snapchat users can add music to pictures and snaps in 2021 very easily and even they can add their own music to the images. If you're also interested in it, you're in the right place. Here we've shared the easy steps to do it.
It's also worth mentioning that Snapchat users not only be able to quickly add featured sounds or their own music to the snaps, pictures but also to the stories which are really useful. This instant multimedia social messaging platform lets you talk with friends easily apart from live stories, exploring timelines, etc. So, adding the music to the images or snaps is very useful and a fun thing at the same time which will eventually seem like a short video like TikTok most probably.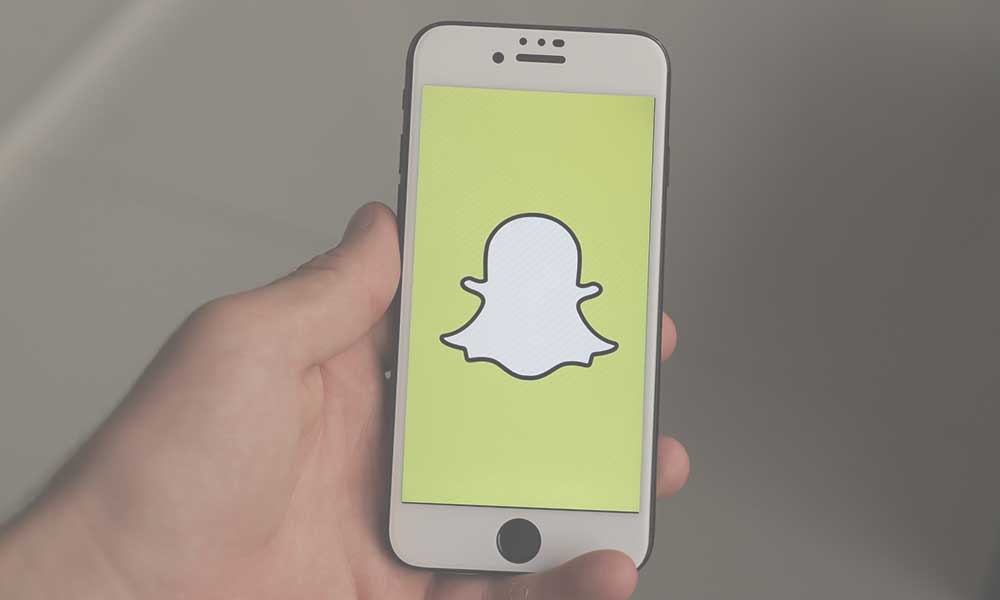 How to Add Music to Pictures and Snaps in 2021
Snapchat 'Sounds' option allows users to add music to their snaps. To do this:
First, select the musical note icon on the right side of the screen.
Choose the music track that you want to add.
Scroll the audio player to select how much music do you want to add.
Once added, you're ready to post your pictures and snaps with music.
Steps to Add Custom Sounds to Snaps
Although there is no proper way to add your own custom music to Snapchat that will get music from Spotify or Apple Music, you can still use both of these apps to add music to your pictures. To do that:
Launch the Spotify or Apple Music app on your handset.
Choose the song/music you want to add to your Snapchat.
Now, you'll need to pause the music that you have selected.
Open Snapchat > Play the music from the iOS Control Center or Android Notification Center.
Finally, record your snaps with background music.
Share it with your friends or on stories.
That's it, guys. We assume that you've found this guide useful. For further queries, you can comment below.