Xfinity Internet Service Provider has been one of the leading ISPs in terms of performance and consistency. The ISP has been in the field for a long time now and has achieved great milestones in satisfying its customers. However, many users intents to cancel their Xfinity service permanently, and so like you. Maybe you are not satisfied enough with the performance, speed, customer service, or whatever it is. As per the customer's concern, the most common cause for wanting to cancel Xfinity plans seems to be its higher subscription prices, connection issues, and hidden charges.
But like any other service provider, Xfinity also hates to lose its faithful customers. They will go to their utmost level to prevent their users from vacating their services. As a result, you might have to deal with certain difficulties to manage to cancel their plans in the future. But worry not, we have had such situations before, and that's what makes us capable to advise you on the rightest path to deal with it.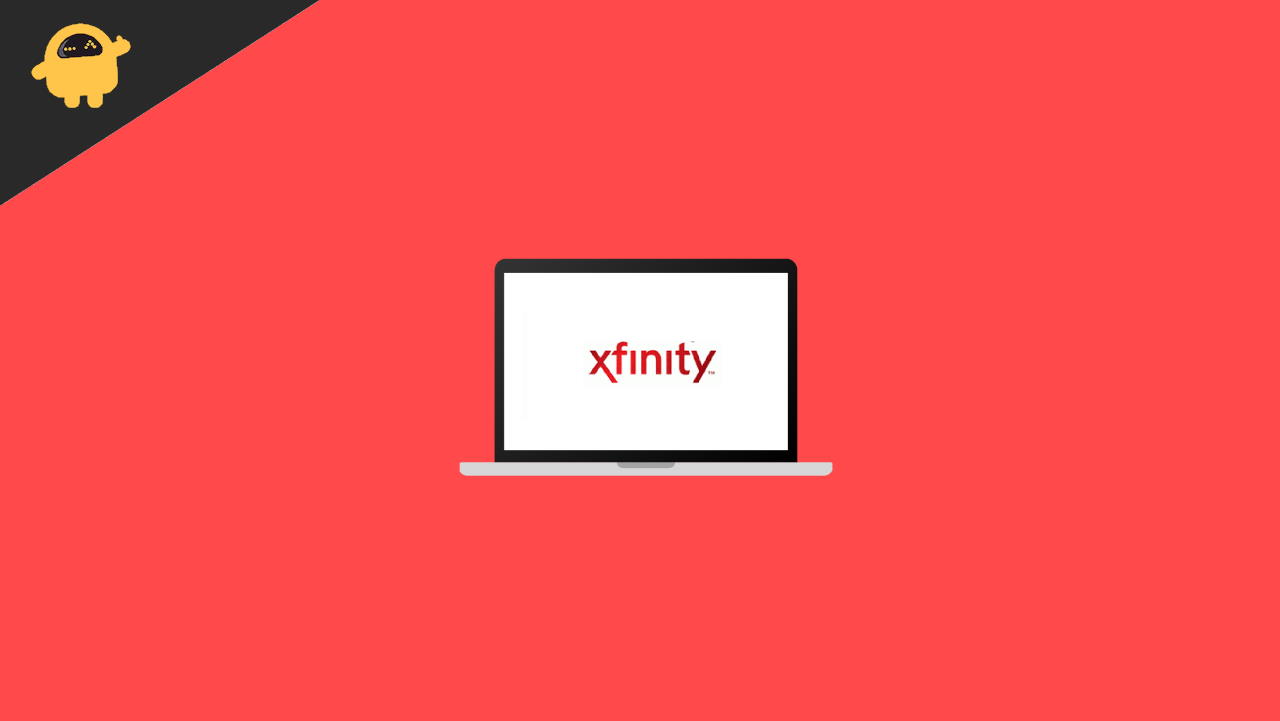 How to Cancel Xfinity Plan or Service Permanently?
Well, you can be simple with your words and still manage to cancel your Xfinity subscriptions. However, you need to think of the ways to do it in the most cost-effective way. Let's see how to cancel the Xfinity plan or service permanently in the easiest way without falling for any further traps.
Cancel Xfinity Services Over Phone
Well, like any other service provider, Xfinity allows you to raise queries or cancel plans directly over the phone. For this, you will need to call the number: 1 (800) 934-6498.
Your call will be first held by an automated voice loop greeting you for asking for help. You will receive various options, one after the other. Follow the instructions carefully and choose the required options to get connected to their service representative.
Once your call has been connected to a person from the support team, be straightforward with your wish to cancel the plan. Your call will be further connected to the retention department. Prepare yourself with a sturdy excuse as to why you want to cancel the plan.
How To Talk With the Service Representative Over Phone?
The first question you will be asked is, "Why do you want to cancel the subscription?" Do not answer in a low tone, giving excuses like you are not satisfied with the network speed or are moving to a different place. If you give such excuses, they will take their chance to manipulate you by luring you through their special offers and more.
Rather, be specific about something which will give them no chance to negotiate with you anymore. You can say that you have already moved to a different ISP and are willing to quit Xfinity services. Or you can also mention moving to a different country or so.
Make sure you be gentle yet firm in your decision throughout the conversation. And most importantly, have patience as this will be a pretty long process and might even take around an hour over the phone. Finally, once you have convinced them to cancel your plan, ask the service representative to check again and verify if the service has been permanently closed.
2. Cancel Xfinity Services through the official website
If you have a membership plan in Xfinity services, you can also cancel it easily from their official website. The steps to do so are as simple as mentioned below:
Visit the official Xfinity website.
Log in to your account.
Select Cancel Membership Plan and fill the cancellation form.
Make sure you answer all their questions.
Finally, submit the form.
Wait for a while, and you shall receive a confirmation mail saying your subscription plan has been canceled.
3. Cancel Xfinity Services Person-to-Person
If you have an Xfinity store nearby, perhaps the best way to cancel your subscription would be through person. Just visit the Comcast store, talk to one of the representatives in person and explain your situation and why you want to quit the membership. It's a lot easier to convince them in real than over the phone. Present a strong excuse and convince them to cancel your subscription to Xfinity, and that's all. Make sure you return all the equipment related to Xfinity and get a receipt disclosing that your account billing is closed.
Conclusion
Xfinity services are mostly hated by users due to the various hidden charges that drain your money without consent. Besides, frequent connectivity issues and higher subscription prices also play a part. So, if you are fed up with the same problems and want to discontinue your journey with Xfinity, you can refer to any of the steps above to get your job done. I hope, this article will be helpful and for any further queries, feel free to comment below.