If you are struggling with Xfinity Flex sound not working issues, trust me you aren't alone. Turns out many other users face the same issue wherein they are able to play the video content but there's no sound. To be honest, there can be hundreds of reasons why you would face such a problem, and similarly, there are tons of ways to fix it as well.
For those who might not have a clue, the Xfinity Flex sound not working issue could be as simple as you accidentally muted your TV or it could be a wrong audio output. In any case, if you are struggling with the issue, GetDroidTips won't let you. Here are all the troubleshooting methods you can deploy to fix the issue in question.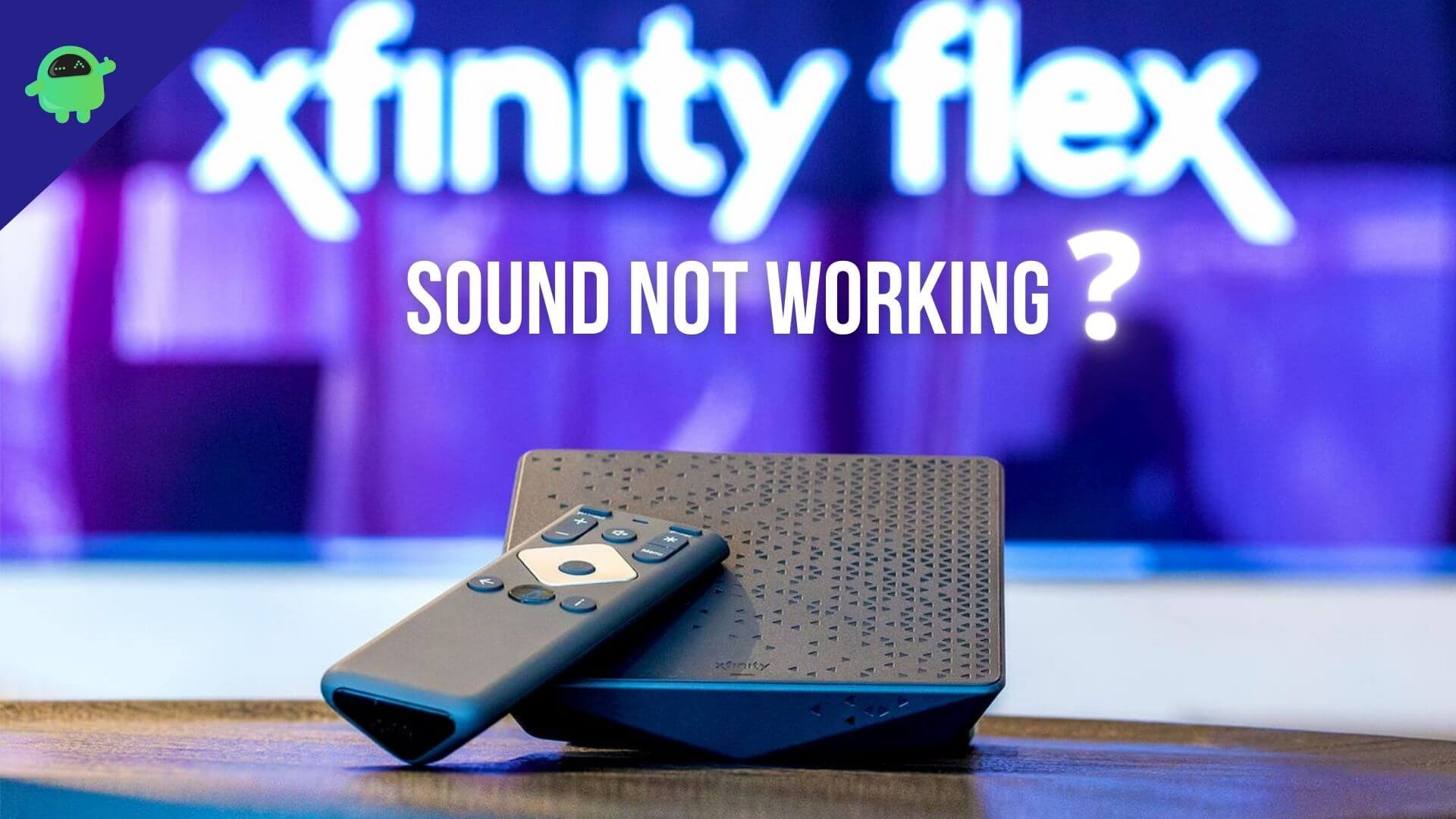 Why is there no sound on Xfinity Flex?
Again, this can happen due to a number of reasons. You might have muted your TV via the remote or the TV needs a factory reset due to some bugs/glitches. It could be the incorrect TV audio output channel or there's a headphone plugged in which means the sound will be routed through the headphones and not the primary speakers. There are some loose cables/wires from TV to Xfinity Flex box or vice versa and it turns out all these issues can be resolved.
If you are unable to zero in on what's causing the problem, you can do one thing. you can attempt all the methods below until you find the one that fixes the Xfinity Flex Sound Not Working issue.
How To Fix Xfinity Flex Sound Not Working Issue?
Let's check out the troubleshooting methods you can deploy to fix the Xfinity Flex Sound Not Working issue that you are facing.
Check if the TV isn't muted
That's probably the first thing you need to check. It may be accidental or someone else pushed the mute button on the remote. Take the remote, press the mute button once to disengage it. If it wasn't engaged before, leave it idle and refer to the next methods. Verify if the Xfinity Flex box is muted or not. Disengage it if it was muted and the problem has been fixed.
Check for outage
The outage may happen and that could cause a number of issues including the Xfinity Flex sound not working issue as well. You can use this form to file your report, describe the details, attach a few screenshots or videos if possible that should help the Support Staff at Xfinity to fix the issue that you are facing.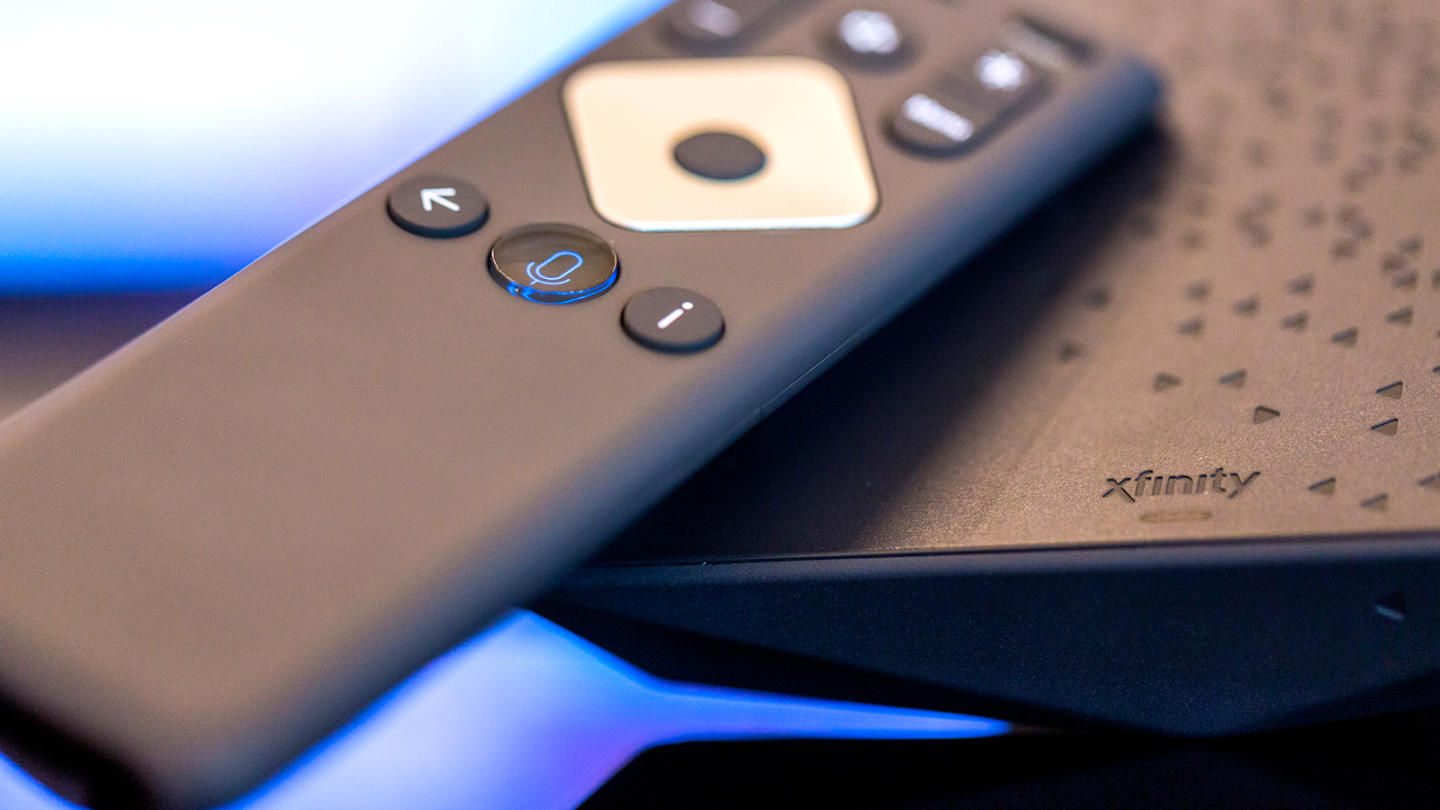 How To Fix Xfinity Flex Sound Not Working on Selected Channels?
This particular method applies to those users facing no sound issue on selected channels and it is not a service-wide issue. Here's how you can fix it.
Firstly, go to the Multichannel Television Sound (MTS) settings on your TV.

Remote: There's an MTS or SAP button available.
TV Adapter with XR2 remote: Press the Xfinity button on the remote >> Audio Preferences >> OK >> Choose your language.
On TV adapter with remote: If you are on TV, press the LANG button and proceed to SAP/MTS settings.

You need to change MTS (or SAP, on some models) to Off.
You need to change "Stereo" to "Normal". If there's "Stereo/SAP", change it to "Stereo".
Next up, you need to tap on "Default Audio Track" to verify it.
Next up, you need to complete the audio setup. Here's how.

For TV Adapters: First, go to "INFO" on the remote and proceed to Setup >> Audio Setup >> Select language.
For TV Boxes: go to the Main Menu, navigate to Setup >> Audio Setup.

You need to confirm by hitting "Yes" on "Set Volume to Optimal Stereo" which will automatically channel the sound to the optimal level.
How To Fix Xfinity Flex Sound Not Working on All Channels?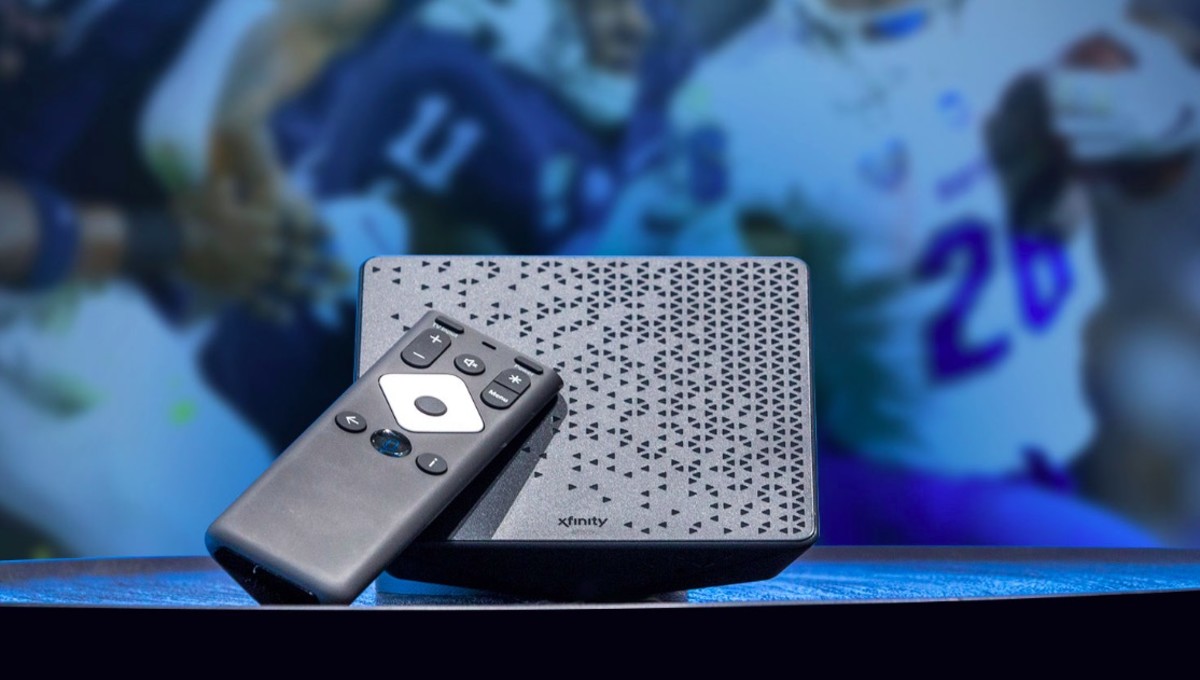 This particular troubleshooting method applies for Xfinity Flex is there's no sound on all the channels.
Unplug any headphones/earphones connected to it.
Verify if you have muted the TV or not. If not, proceed with the said steps.
Check out if your TV is connected to the Xfinity TV Box or TV adapter and if yes, set their volumes to the max. It's quite possible that the volume from the TV Box is low and that is why you aren't able to heat it.
Verify if the devices are connected to the right port on the TV in the audio output. This is important if you want to route audio from a specific device if not the television.
Next up, verify if the adapter or the Xfinity box is properly connected to the TV i.e. there's no loose connection.
Next up, go to your TV's Settings >> Audio >> Audio Output and check if the output is properly laid out to produce sound accordingly. For instance, it should be set to output sound via speaker if you have connected a speaker to the TV.
Give your TV a reboot and check if this manages to fix the issue.
Fix Xfinity Box Issue on No Sound Issue via Headphones
This is a troubleshooting method that you can use to route the sound via the headphones/earphones instead of the TV as the primary source. Here's how you can do it.
First up, on the back of the Xfinity box, there's an Audio Out socket where you can plug in the headphones/earphones.
On your TV, go to Device Settings >> Audio.
Next up, tap on Digital Audio Output to "Stereo" or "PCM".
Test the audio if it is routed through the headphones or not. If this particular method is not applicable to you, proceed to antoehr one.
Perform a Reset
This is probably the last thing you can do to fix any issues although hardware issues require a visit to a service center (more on that later).
First up, turn on the TV and the Xfinity Flex.
Use your remote to press both Power + Menu buttons (on Xfinity) simultaneously.
Next up, press the Up + Down buttons and then, select "Restore Defaults".
Finally, select "OK" and the reset is done.
Contact OEM
You can connect the Xfinity Flex to another TV to verify if the problem is on the Flex side or if the TV is to be blamed. When you connect to another TV, if the channels have to sound as they should, your TV is to be blamed. You can connect with the TV OEM Support staff or visit a service center and get a resolution for the issue. If it's the other way around, you will have to report the issue to Xfinity.
Conclusion
And with this, I conclude the post on how to fix Xfinity Flex Sound Not Working Issue. Do let us know what was the reason behind your no sound issue and how you fixed it using any of the methods listed above.