When most people have stuck to working from home, a slow internet connection is not what anyone can afford. We need a stable relationship for all our work, and Comcast Xfinity, which promises a lot, has come short on certain occasions. Comcast Xfinity is one of the biggest internet service providers in the US, but many people claim that they have taken a route downhill.
During these pandemic times, there have been numerous complaints against Comcast Xfinity. Most of these complaints are regarding the throttling of internet speed. There are several reasons why this could be happening, and here in this article, we will tell you what you can do from your side to try and fix it. So without any further ado, let's get into it.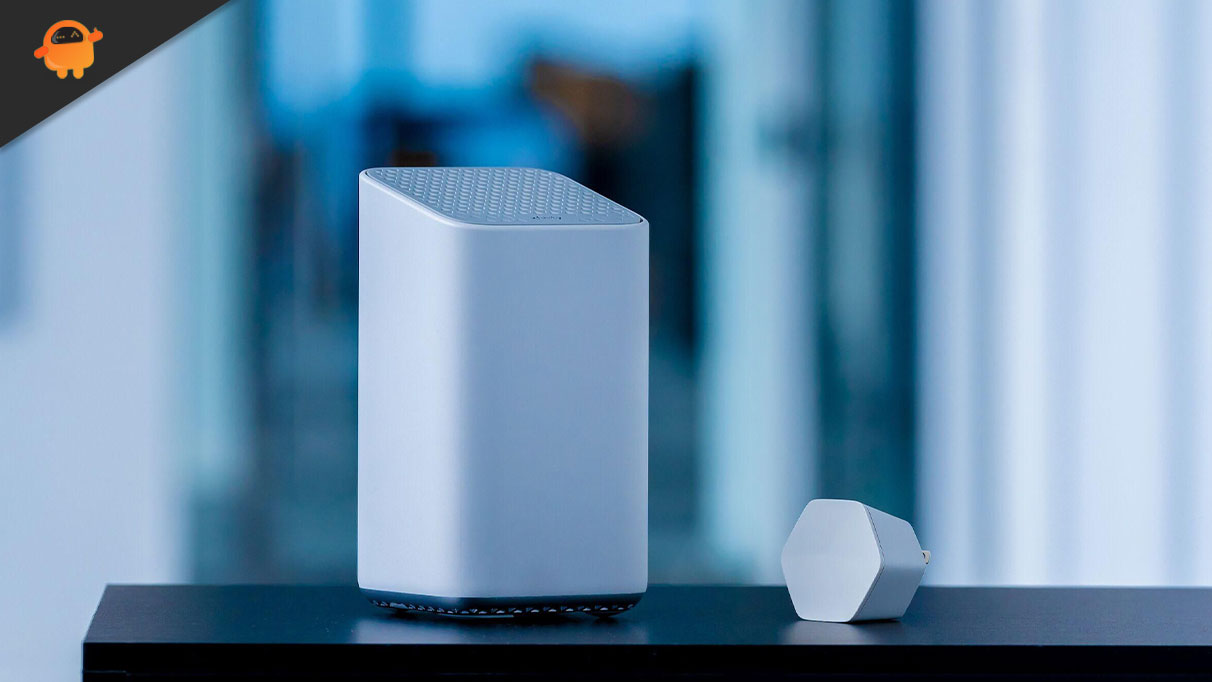 How to fix Comcast Xfinity slow internet issue?
Let's see the probable causes behind the slow internet and fix it.
Exhausted data plan:
Firstly, there is a possibility that you may have run out of your data plan. Most internet services come with a daily or monthly high-speed data limit. If you have exhausted that, that could be the cause behind your slow internet.
To fix this, check your internet usage information for your ISP. If you see that you have exhausted your data plan, then recharge your connection with an additional high-speed internet plan.
Network congestion:
With the increased internet usage in recent times, network congestion has been a common factor for slow internet speed for many users worldwide. It is not just one particular ISP that has experienced network congestion. Almost every ISP around the globe had a lot of simultaneous connections accessing the internet. In such a scenario, network congestion is unavoidable.
Times are changing now, though, as all the ISPs are slowly improving their services to meet the increase in demands. So if you notice Xfinity's slow internet speed on your connection, as well as for others in your nearby area, then contact the customer care service of Comcast Xfinity. They will inform you how long it will take for them to fix the issue in your area.
Forbidden service or website:
If your ISP detects too much streaming and torrents in your connection, it will be limit your internet speed. The only option you have is to use a VPN service to avoid this. VPN or Virtual Private Network helps you hide or encrypt your data from your internet service provider.
There are several VPN services available at different rates. Perform research on all the available options, and based on your requirement, pick a VPN service of your choice.
Once you have selected a VPN, use it to connect to any preferred location. Once the connection is established, run a speed test on a browser. If you see that the speed has increased, you can be sure that your ISP is throttling the speed. But if you see no change, then the cause is something else.
There is a chance that there might be a reduction in speed after enabling VPN. This happens when you use a VPN service that is not optimized correctly.
If none of the solutions mentioned above works for you, then maybe it is time you consider other ISPs. Comcast Xfinity might have poor service in your location, which might lead to slow internet speeds every other week. To fix this, change your connection entirely. Check with your neighbors to know which ISP provides the best internet speeds, and then install that connection in your house.
So this is how one can fix the Comcast Xfinity slow internet speed issue. If you have any questions or queries about this article, comment below, and we will get back to you. Also, be sure to check out our other articles on iPhone tips and tricks, Android tips and tricks, PC tips and tricks, and much more for more helpful information.