We understand how frustrating It can be when things don't go as expected. Every perfect software has its flaws, so does Paint.Net. You are most likely to confront this issue when saving the file in paint.net or opening a saved file. Paint.net shows a different error message for the same problem sometimes such as, "Paint.net can't read this file", "Format not currently supported," or "This is not a valid bitmap".
As complicated as it seems, it's not. The Paint.Net can't read this file issue on Windows 10 can be solved by following some easy steps. In this article, we have described those methods in a comprehensive manner and step by step. Just keep in mind: after practicing every method, try to open the file to see if the method worked.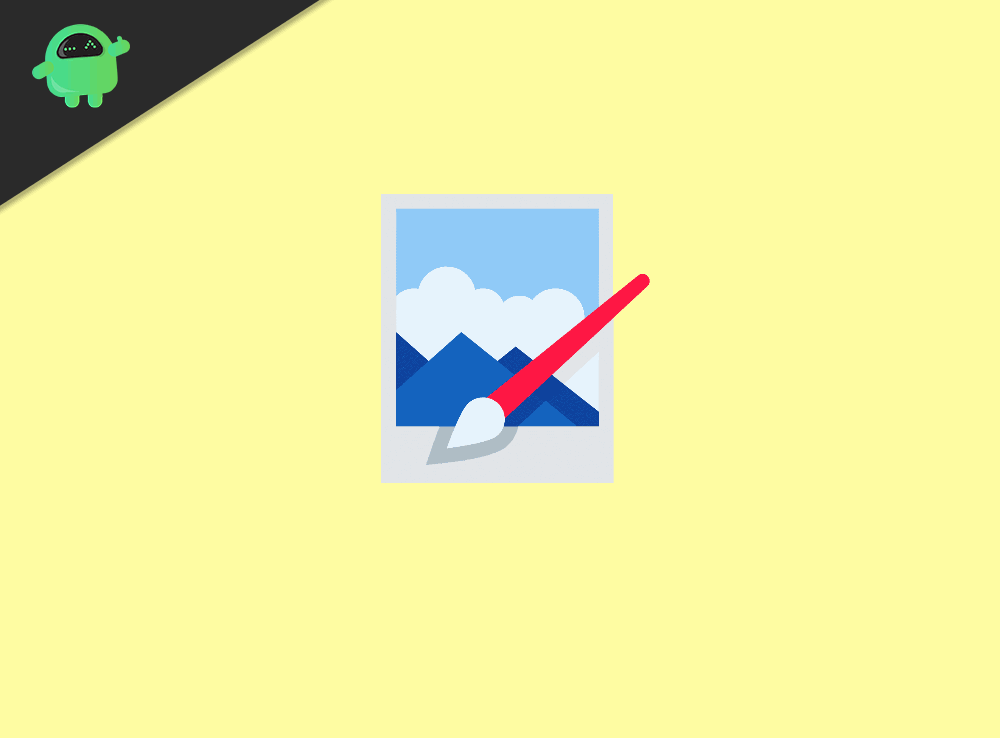 What is Paint.Net?
Paint.Net is an image editing application that runs on Windows. It comes with powerful editing tools such as 3D/rotate effects, blurring, sharpening, and many more. Paint.Net has the most simple user interface yet most innate that renders unlimited undo, special effects, and an array of powerful tools.
Microsoft Paint, which comes pre-installed in Windows, was intended to be replaced by Paint.Net. Paint.Net has grown into a most useful yet simple image editor out there.
Why Paint.Net Can't Open my Files?
Many users have faced this issue while trying to open a saved Paint.Net file or saving a file in any format, so there is nothing wrong with your computer or the way you are operating it. This issue is much more common than you think.
The Paint.Net is showing that error message possibly due to one of the following reasons: Paint.net is not properly installed, you are using the wrong image format, or computer's antivirus, windows firewall, and Paint.net are having a clash. All of these problems are easy to get rid of by the methods below.
Fix Cannot Read This File When Opening Image Using Paint.Net For Windows
To solve this issue, we have compiled a set of methods and explained the step by step process. It is suggested that after applying every method, try to open your file. If it does not work for you, move on to the next method.
method 1: Disable Antivirus/Windows Farewell
Go to Windows search bar, type "Windows Security" open it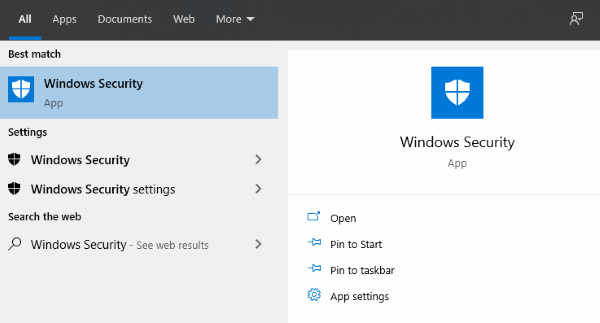 In the "Virus And Threat Protection" window.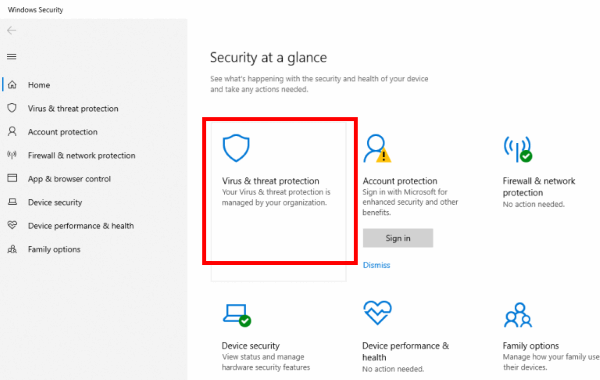 Now toggle-off "Real-Time Protection."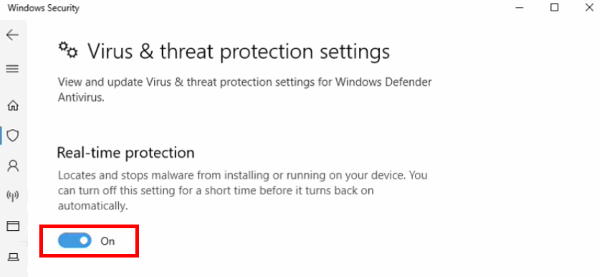 Open your image file.
Method 2: Re-install Paint.Net
Press Windows key + X select "Apps and Feature" option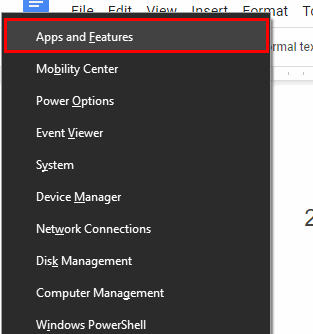 Find Paint.Net from the list and click "Uninstall."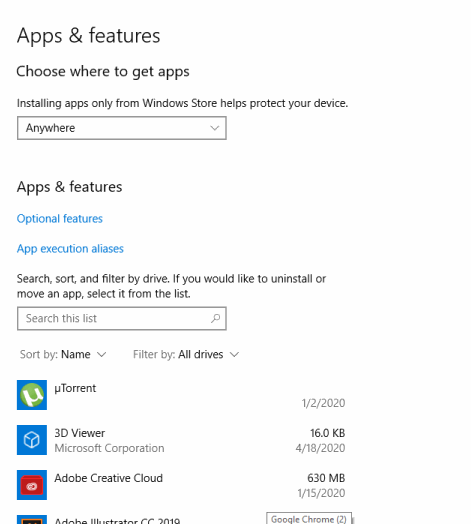 Download the latest version of Paint.Net and Install it
Download Paint.Net (4 MB)
Try to open your image file. It will open now.
Method 3: Run the System File Checker
Open Command Prompt as Administrator, type "SFC / SCANNOW" and press Enter
sfc /scannow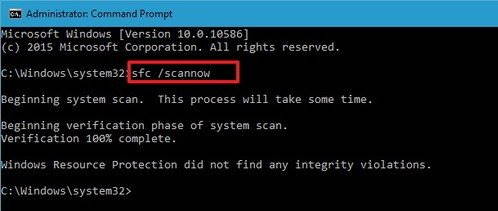 After the completion of the process, restart your computer and open your image file.
Method 4: Try Saving the File in other Formats with IrfanView
Downloa

d and Install IrfanView
Go to the image with error, right-click it, hover your cursor over the "Open With" option and select IrfanView.
After your file is opened in IrfanView, Click "File">"Save as"
In the new pop-up window, choose a name and location on your hard disk.
In the drop-d

own list next to Format, choose in what format you want your file and click Save.
Conclusion
I hope the issue for Cannot Read This File When Opening Image Using Paint.Net For Windows is fixed now. Certainly, one of the above methods is going to resolve your issue, and we hope you have no problem saving and opening your file. If you are still facing the problem, we recommend going through the methods again and make sure you are not missing any step.