Gift Cards are great when you are confused with choosing a gift for your significant other. You can just buy a gift card, and the other person can get a gift of their choice. It is a trend nowadays, and it is a great way to gift. There are a lot of companies that offer gift card services. Nowadays, every major company like Amazon, Google, as well as apps has this service. Recently I received an Apple gift card from a friend. The problem I had was that I didn't know the value of it, so of course, I had to check the balance on the Apple Gift card I received.
There is no fixed amount that an apple gift card can have as I had no idea about the gift card value; I wanted to know about it. When I did some research, I found that a lot of users have this issue as well. I continued my research and found a way to know the balance of the apple gift card. I am going to share it in this article.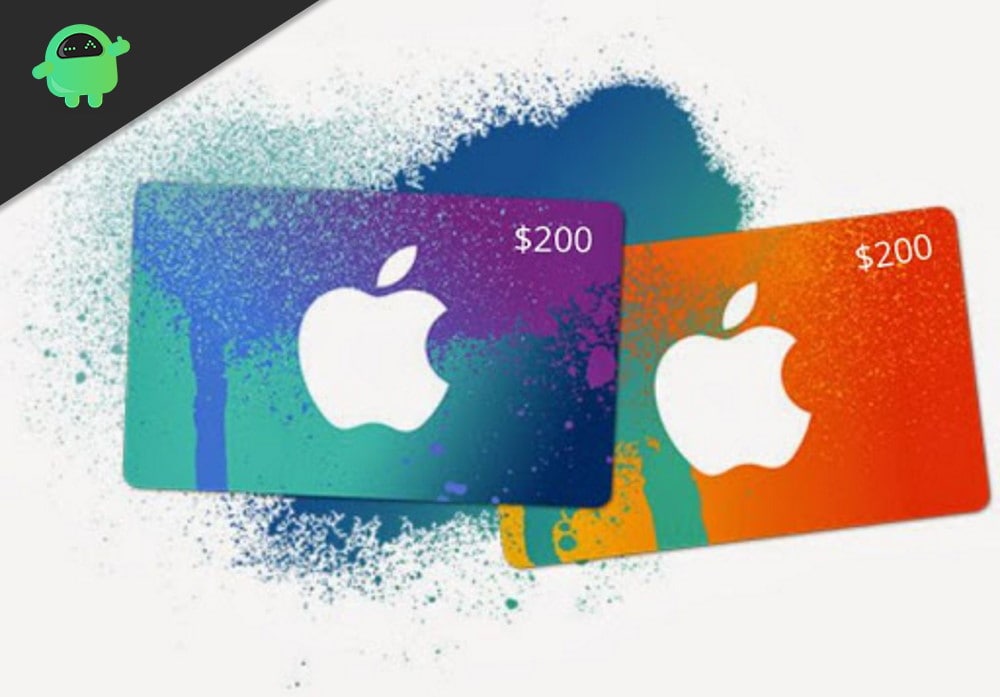 How to Check Balance on an Apple Gift Card
Before getting into the methods, you should know that there are two types of gift cards by Apple. The first one is the apple store gift card that you can use to purchase products from the Apple stores as well as from apple.com.
You can buy various products like Apple Watch, iPhone, Mac, or Beats headphones. The second one is the iTunes gift cards. With an iTunes gift card, you can purchase different stuff like shows, Movies, Music, Books, and Apps from the iTunes store. Here we are going to provide the method for only the apple gift cards as you can check the iTunes gift card from the Apple app store.
How to check the balance of Apple store gift card from the official apple site
To check the balance of an apple gift card, first of all, go to the official website of apple from your browser or by clicking here.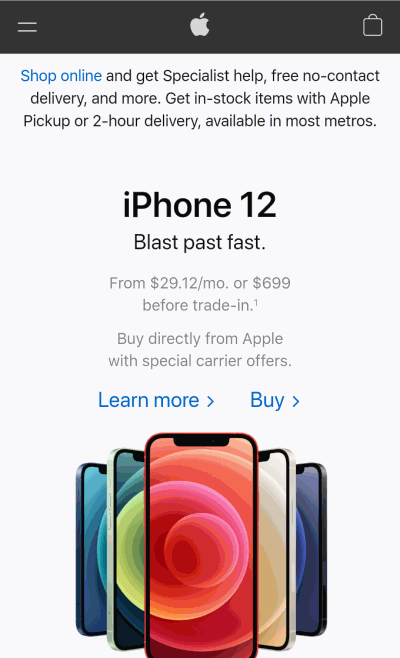 Once you are on the homepage of the apple site, scroll down to the bottom; here, you will see various options.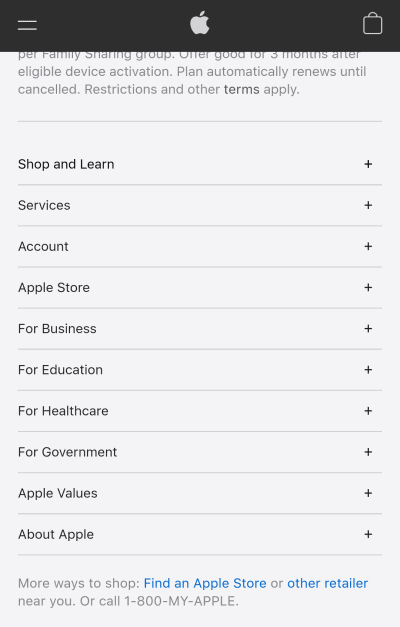 Secondly, click on the first option, which is Shop and learn. It will show a drop-down menu with various options.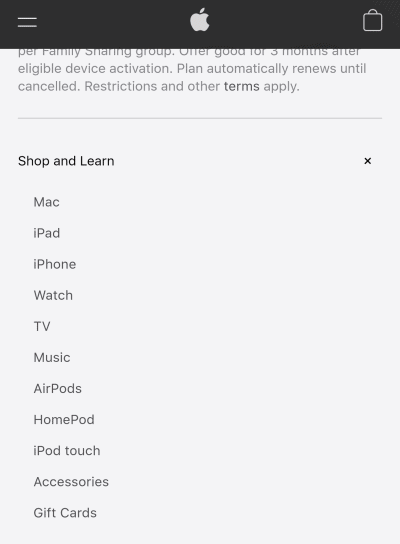 Here click on the last option, which is gift cards. This will bring you to a new page.
Thirdly, on the next page, you will see all the various gift cards and stuff related to it.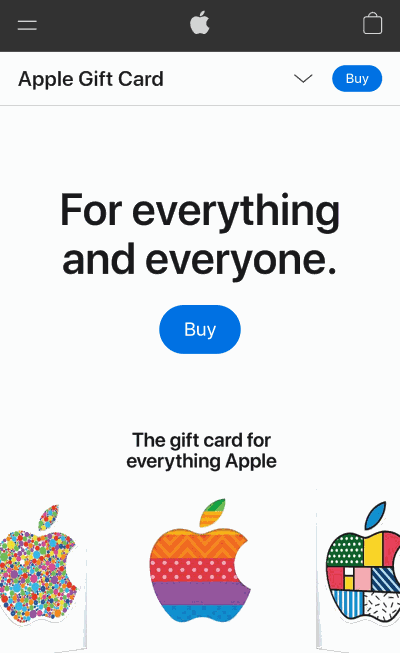 Now click on the downwards arrow icon. This will be easily visible, and you can find it on the right side of the Apple gift card title. It will open a drop-down menu. Click on the check balance option.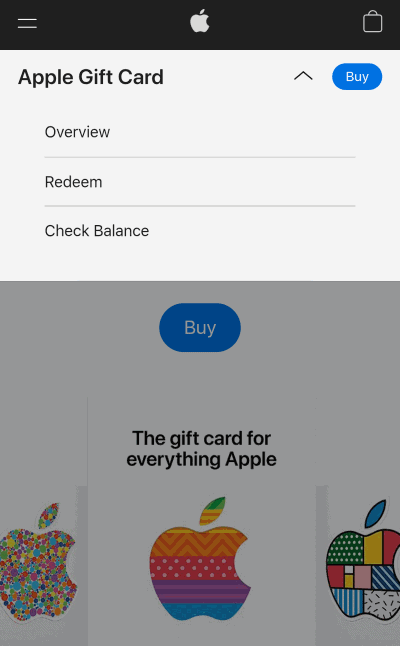 Up next, you need to log in using your Apple ID. If you don't have one, there will be an option to create it. Follow those instructions.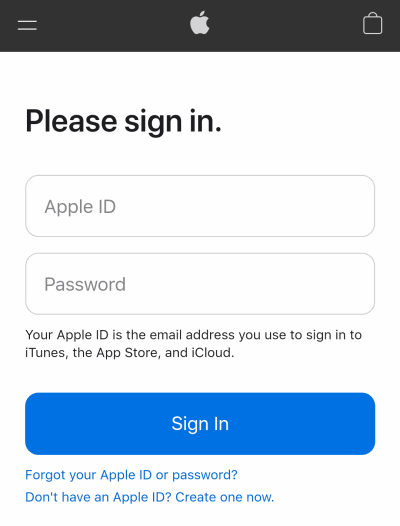 After successful login, you will see a text box. Enter the gift card PIN. You can find the pin on your gift card.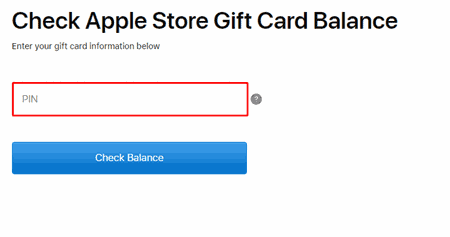 Lastly, tap on the check balance option. This will show the total balance of the gift card.
With your GiftCard PIN, anyone can access the gift card value, so make sure not to share these sensitive details with anyone.
Conclusion
That's all for this article. To sum up, you can check the total balance of your apple store gift card using this method. I hope this helps you and clears all your doubts regarding checking the balance of the Apple gift card.