Tripwire Interactive published and Torn Banner developed Chivalry 2 as a multiplayer slash and hacked action pack video game. However, it is regrettable that just after its release, developers started facing criticism due to random bugs and glitches, as this causes Chivalry 2 to keeps crashing or the game not starting. Well, this isn't very pleasant when we invest our valuable time and money.
Anyway, after digging into the various reason behind this error, luckily, we have found some easy troubleshooting steps to fix this error. So, let's get started without wasting ado because we know most of you are avidly waiting to get the best and effective solution to fix this annoying error.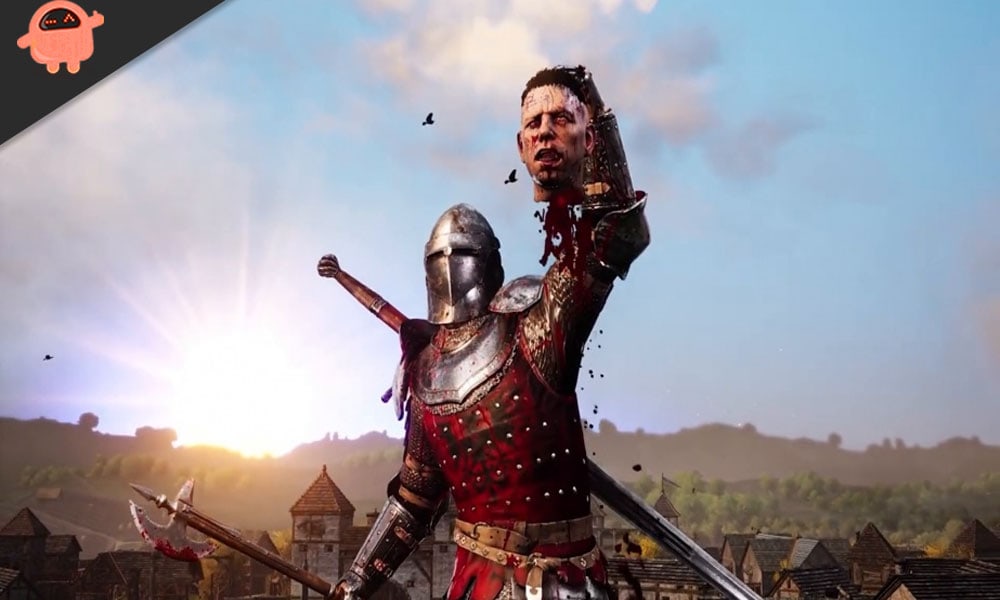 How To Fix Chivalry 2 Keeps Crashing Or Game Not Starting
Fixing the Chivalry 2 keeps crashing or the game not starting isn't really a challenging task to do. You can fix it by performing a couple of things. But, first, it is more important to check if your PC meets the minimum system requirements. Here is the list of minimum and recommended system requirements:
System Requirements (Minimum)
CPU: Intel Core i3-4370 or similar
RAM: 8 GB
OPERATING SYSTEM: Windows 10 64bit
GPU: NVIDIA GeForce GTX 660 or similar
P-SHADER: 5.0
V-SHADER: 5.0
FREE STORAGE: 20 GB
VRAM: 2048 MB
Recommended Requirements:
CPU: Intel Core i7 6700 or similar
RAM: 16 GB
OPERATING SYSTEM: Windows 10 64bit
GPU: NVIDIA GeForce GTX 1070 or similar
P-SHADER: 5.1
V-SHADER: 5.1
FREE STORAGE: 20 GB
VRAM: 8192 MB
Fix 1: Rerun The Game After Restarting Your PC
The very first thing that we recommended is to close your game. Next, head towards the start menu and click on the power button. Once you get the power button select the restart option. Now, please wait until it gets booted. Once booted, launch the game, and you see the game is running well without having any issue. Basically, what a simple reboot does is clear all the temporary glitches and cache data present in your game files and the system.
Wait! You still have the Chivalry 2 keeps crashing or the game not starting an error, then follow the further process that we mentioned in this article to fix the issue.
Fix 2: Make Sure the PC Doesn't Overheat.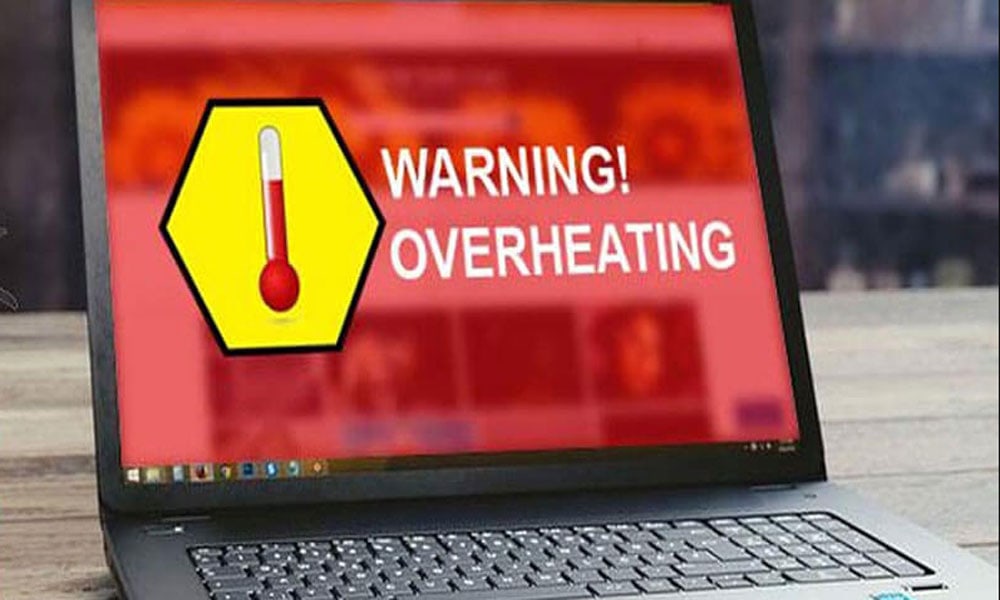 Overheating is one of the most regular instigators of Chivalry 2 that keeps crashing or the game not starting on PCs. Precisely if you're running something which is power-intensive as the latest games certainly are, then your PC is robotically programmed to shut down if the CPU or GPU temperature hits the critical levels. That way, it protects itself from significant hardware failures.
These things are pretty standard after extended exposure to the warmth. So, you will need to control the cooling system, clean all fans, remove all dust and debris, and remove them from there.
Also, applying the thermal adhesive to the CPU is a must. It'll reduce the overheating considerably. Moreover, you should also add some extra coolers if there's available space to do it. Just make sure that your electricity supply isn't confounded. Finally, if you need some software to grasp the temperature variations, you can download SpeedFan, check the readings, or even control the main fans' rotation.
Fix 3: Install Latest Drivers
Windows 10 had problems with driver adaptability since day one, and those problems are not solved yet. So, there's a possibility your current graphics card driver isn't cooperative with Windows 10. All your drivers require an update, but doing it manually is a very long process, so if you do not have time to do it manually, download a driver update tool to do it robotically. However, I personally do not recommend using a third-party tool if your top priority is your privacy.
Your GPU and CPU are extremely valuable when it comes to gaming. So, to grip your PC ready for any new game or excessive workload, be sure always to keep your driver versions updated.
However, once you successfully install the latest drivers, simply reboot your device and launch the game to check if the Chivalry 2 keeps crashing or the game not starting issue still persists or not.
Fix 3: Turn Off Background Programs.
Open Task Manager by Right-click on the Taskbar.
Click on the Startup tab.
Turn Off all unnecessary and resource-heavy applications.
Restart your system and see the changes.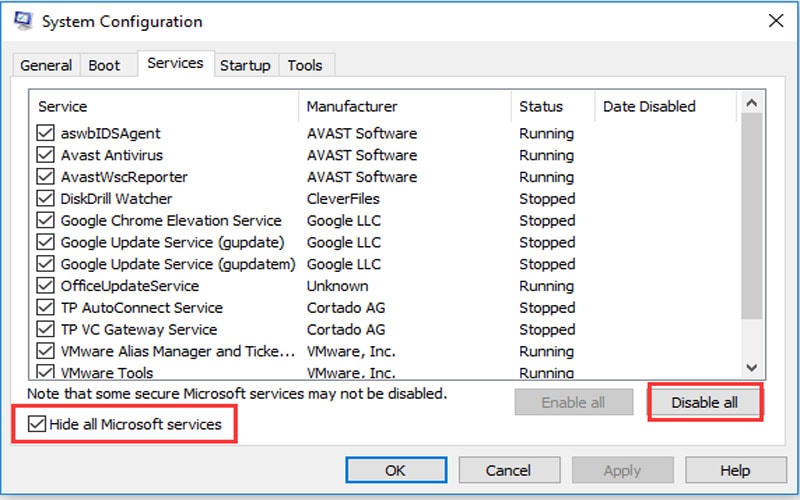 Even though the game is taking the most of your system resources, extra background programs can lag your RAM or CPU, which can also occur in sudden shutdowns or crashes. For that matter, we advise you to turn off those resource-hogging applications to reduce the load they put on your PC. Here's how to turn off background apps from starting with the system:
Skip on the onboard sound device
open Device Manager by Right-click on the Start menu.
Go to Video, Sound, and Game controllers.
Extend this section, right-click on the onboard sound device and Turn it off.
Shut down Device Manager and restart your system.
The generic sound driver implemented by Windows 10 Update for onboard sound devices occasionally clashes with other devices, mainly GPU. That might affect GPU failure, which will eventually lead to crashes, leading to a constant nerve-wracking experience. And we don't need that.
So, it's advised to eliminate the onboard sound device and to use only the Realtek one. That way, you should be able to bypass possible conflicts between the devices.
Start the Scan for malware.
Open Windows Defender from the notification area.
Select Virus & Threat Protection.
Choose Quick Scan.
If you want a more precise scan, select Scan options instead.
Then, choose Windows Defender Offline scan mode.
Tap Scan now.
Then, please wait until it gets completed.
It's hard for malware to create as critical issues as this one certainly is, but lately, we see several crypto-mining malware hijacking your CPU resources. For that purpose, we advise you to conduct a thorough scan with either Windows Defender or any third-party antivirus you have at your control. Many third-party options will scan your computer and successfully get rid of any malware they find.
Fix 4: Check your Hardware
Maybe the query is not related to the system at all; perhaps it's on your hardware. For example, while looking for proper solutions for the game crashing problem in Windows 10, I saw one user difficulty with my GPU. Namely, he didn't have a power supply stable enough for my graphics card, which caused him many problems.
So, keep in mind to review if your computer is compiled right, and if you find out that something's wrong, change your current components with the proper ones. The particular emphasis goes to RAM and HDD. Rarely, but sometimes the HDD gets corrupted, or the RAM stick gets broken.
So, make sure everything works fine to exclude the hardware as the possible reason for the Chivalry 2 keeps crashing or the game not starting issue.
Fix 5: Run The Game With Admin Rights
Most of the users find it useful when it comes to fixing such kinds of errors. However, running the game with admin rights will allow it to use your system resources up to extreme conditions.
So, if you are also facing the crashing error, we recommend you to run Chivalry 2 as administrator. To do so, follow the steps mentioned below:
First of all, you need to just head over to the installation folder of Chivalry 2.
Then, right-click on the .exe file of Chivalry 2.
Now, head towards the Compatibility tab.
That's it. Now, finally, checkmark the box next to "Run this program as an administrator".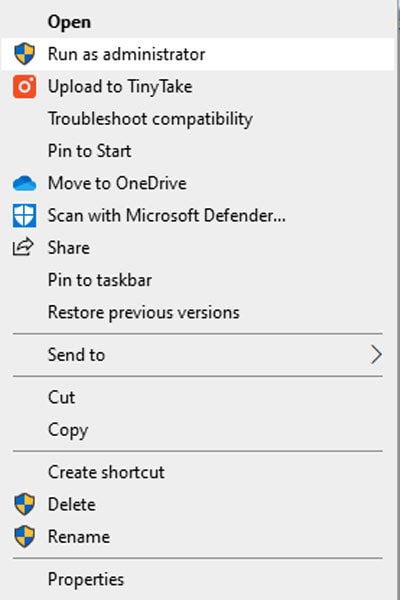 Now, check if Chivalry 2 keeps crashing or the game is not starting but still persists.
Also Read: How To Fix Super Animal Royale 'Failed To Reach Servers Retrying' Error
Additional Fixes:
You can try verifying the Chivalry 2 game files.
Also, you can try to clear the cache file and temporary files of the game.
Adjust your in-game graphics settings.
Well, these are some of the complex troubleshooting steps that you need to follow if you get the Chivalry 2 keeps crashing or the game not starting on PCs. We hope you find this guide helpful and can now fix the Chivalry 2 that keeps crashing or the game not starting error on PCs successfully.
However, if you have any doubt or even a suggestion, reach us in the comment section. Also, for more tech and gaming updates, visit our website regularly.