Google Chromecast has been one of the greatest inventions in the space of television and entertainment. For those unaware, a Chromecast connects to the HDMI port on your TV or monitor and allows you to stream content from your smartphone or tablet directly to your non-smart TV or monitor.
Chromecast isn't a full-on Android TV device and doesn't support apps like Netflix or Prime Video natively. Instead, it only extends the capabilities of your television and converts it into a smart screen to which you can stream data.
However, since Chromecast relies so much on your smartphone and your internet connection, many users often face buffering and stuttering while streaming content. In this guide, we will be going over a few ways by which you can fix Google Chromecast buffering and stuttering.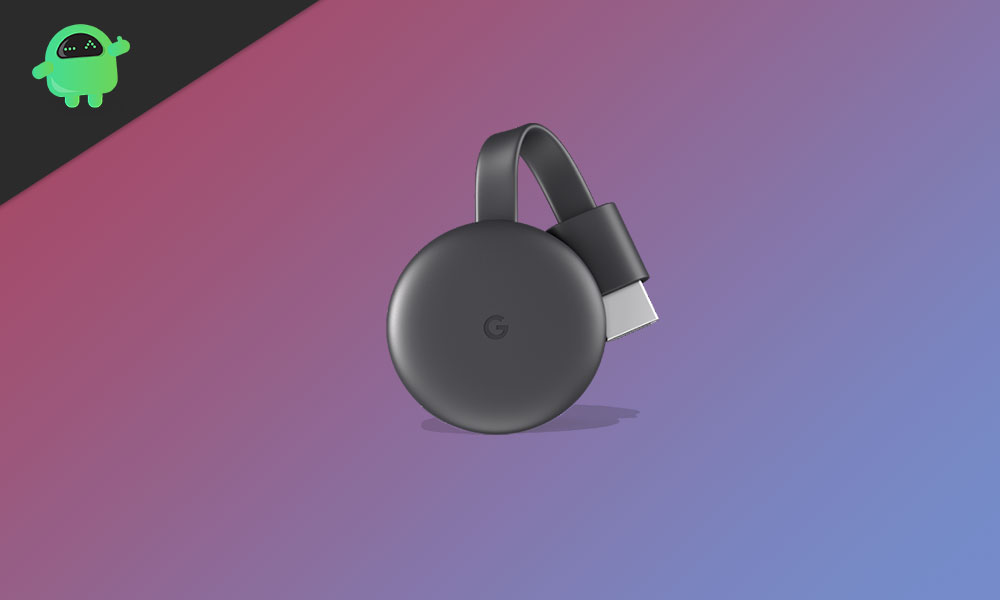 Fix Google Chromecast Buffering and Stuttering
Two of the biggest reasons why your Chromecast might be buffering or stuttering could be an unreliable internet connection and/or a slow Android device. The fixes for this issue are pretty straightforward and we have gone over them down below:
Fix 1: Control Network Traffic
If you're constantly finding your Chromecast device buffering, try reducing the number of devices that are connected to your home network. If you have any downloads or updates going on, pause them temporarily and this should fix slow buffering speeds.
Fix 2: Lower Stream Quality
If your internet connection itself isn't able to keep up with high-quality streaming, you can try lowering the stream quality to make it easier for the Chromecast to buffer. Streaming 4K or even 2K content on a less-than-ideal internet connection will always cause buffering.
You can manually reduce the quality of any video you're watching. For example, if you're streaming a YouTube video, simply lower the resolution down to 1080p or 720p on your phone or tablet and this should dramatically improve your connection speed.
Fix 3: Stream Local Content
Streaming something from an online platform like YouTube to your TV via Chromecast means you need a really fast internet connection to be able to both load the content on your phone as well as stream it fast enough to your TV.
Apps like VLC allow you to stream local video files stored on your phone or computer to any Chromecast device. Consider this if you have a local copy of whatever it is you like streaming on your TV using Google Chromecast.
Fix 4: Switch to a 5GHz Network
Most new Chromecast devices have support for dual band WiFi channels. If you're already not connected to a 5GHz WiFi network on your Chromecast, make sure you do so since high frequency networks offer dramatically faster internet speeds compared to the traditional 2.4GHz band.
Alternatively, make sure your phone or tablet is also connected to the same 5GHz network to make the entire streaming process as fast as it can get.
Conclusion
We hope our guide on how to fix Google Chromecast buffering and stuttering was helpful to you. If you have any tips other than what we've mentioned, do let the other readers know in the comments below! If you have any queries regarding the guide, feel free to contact us, we'd be happy to help!