2016's Clash Royale is a free-to-play real-time strategic video game developed and published by Supercell for Android and iOS. The game is quite fun to play with others as an online multiplayer title that offers collectable card games, tower defence, etc. Meanwhile, some Clash Royale players are getting the transaction pending error on their mobile devices while trying to make in-app purchases.
If you're also facing the same error, then make sure to follow this guide to resolve it. Recently Supercell has been released a new season for the title, and somehow it started showing errors while making transactions in the game itself. Whenever players are trying to purchase the new season pass, some bug or server-side issue prevents players from doing so. Well, there is nothing to worry about because it did happen before and made a comeback.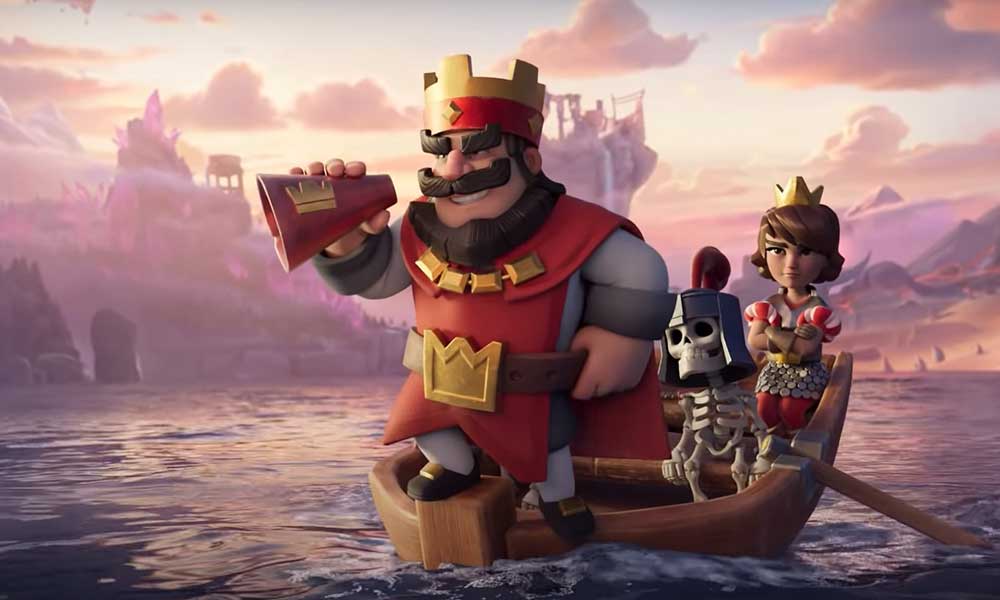 Fix: Clash Royale transaction pending error
According to the affected players, while they trying to make transactions for the latest season pass in the game app, the error appears again and again. At the time of writing this article, it seems that Supercell is busy performing maintenance to the server-side so plenty of players might gonna experience some sort of connectivity or gameplay issues whatsoever. You can also directly visit the official Clash Royale Twitter handle for further info.
As you can see Supercell is going through some maintenance processes on the server-side to fix some issues and improve the server connectivity or gameplay performance. So, you'll need to keep an eye on the Twitter handle for all the latest updates or announcements.
As for other bugs & improvements, these require an update, and we aim to have one for you on Monday.

This update will include fixes for Clone Card and Archer Queen invisibility issues.

We are sorry for any inconvenience caused.
2/2

— Clash Royale (@ClashRoyale) October 29, 2021
Maintenance over 🙏

— Clash Royale (@ClashRoyale) October 27, 2021
Any Champions unlocked will stay in their collection, but those players won't be able to play them until they reach level 14.

— Clash Royale (@ClashRoyale) October 27, 2021
Next, you should try playing or purchasing the season pass in the game app after waiting a few hours to avoid rush hours or server issues.
Then you can also try checking the payment details properly on your Google Play Store or Apple App Store Settings and make sure that payment info or card details are correct.
If nothing seems to be working for you even after a couple of hours or a day, then make sure to simply uninstall and reinstall the Clash Royale game on the handset to fix temporary issues.
There is nothing extra you can do right now as the problem is probably appearing from the server side or due to the new patch update. So, you can try reporting the same on the game developer on the Google Play Store or Apple App Store. Meanwhile, it may take some time for the developer to develop a new patch fix. Till then, stay tuned for more info.
That's it, guys. We assume this guide was helpful to you. For further queries, you can comment below.