With more than 500k downloads, CoinDCX Go is a popular cryptocurrency investment app. You can use the platform to invest in popular cryptocurrencies like Ripple, Cardano, Fantom, and more. However, like any other application, it also has its own shares of problems. Many users have reported that the CoinDCX Go app is not working on their smartphones.
If you are also struggling with the same problem, continue with this troubleshooting guide to resolve the issue with your CoinDCX app.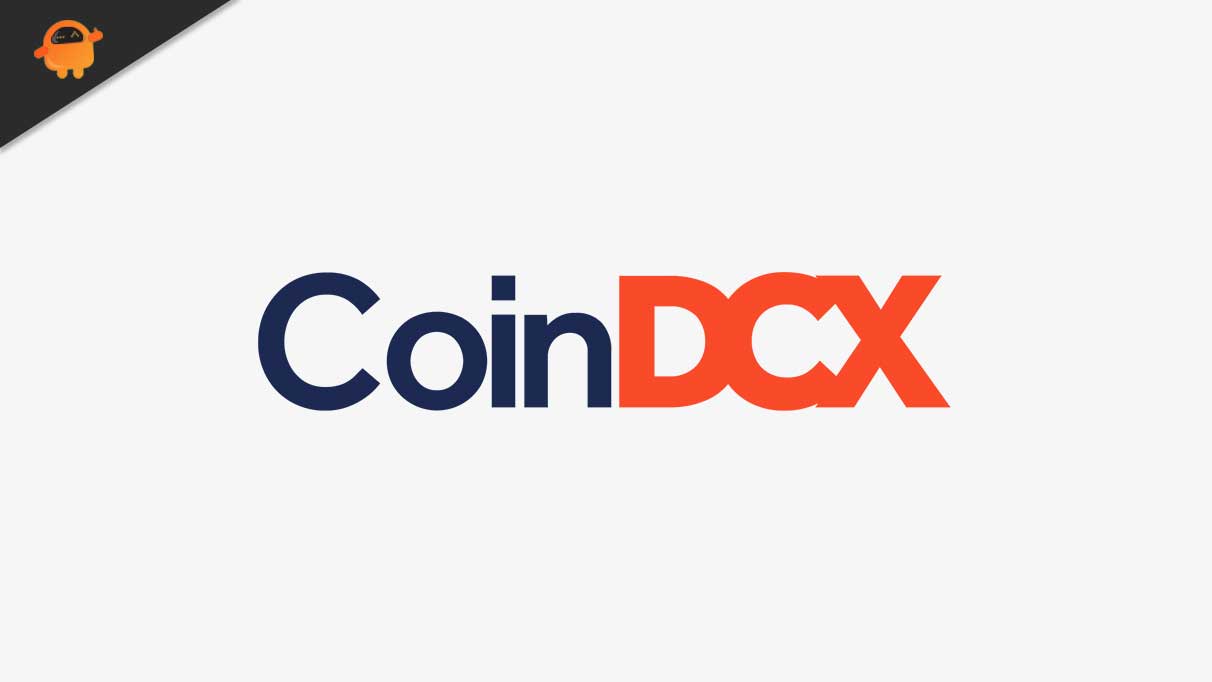 Fix: CoinDCX Go App Not Working Issue
Below is a list of all the effective solutions you can try if the CoinDCX Go app is not working on your device.
1] Restart the Device
The very first thing you can try is to restart your smartphone. A lot of unnecessary applications running in the background can interfere with the smooth functioning of the CoinDCX Go app. To fix this problem, you can restart your device.
Restart your smartphone, and launch the CoinDCX Go app. Check if the problem is fixed or not.
2] Recheck the Internet Connection
CoinDCX Go needs an internet connection to run on a device. But in case you are not connected to the internet or your network signals are weak, you can face the mentioned issue. To solve the problem, reconnect to the internet check if the issue is fixed or not. Alternatively, you can also turn on-off the airplane mode on your device, followed by reconnecting to the internet.
3] Clear CoinDCX Go Cache Data
The next thing you can try is to clear the CoinDCX Go app cache data. Sometimes, a corrupted app game can be the reason causing the issue. You'll have to clear the app cache data to fix the problem. Here is how it's done.
Open the Settings app on your Android smartphone.
Navigate to App Mangement > App List.
Here you will find all the installed applications on your device.
Click on the CoinDCX Go app.
Go to Storage > Clear cache.
4] Reinstall the CoinDCX Go App
If none of the above-mentioned workarounds helped you solve the problem, the last thing you can try is to reinstall the app. But make sure this is the last thing you are trying. Visit the Google Play Store, search for the CoinDCX Go app, and click on the install option. Once the app is installed on your device, launch it and check if the problem persists.
That's it. We hope this guide was helpful. In case of any difficulty, feel free to reach us via comments.