Call of Duty: Black Ops Cold War is the latest release from Treyarch and Activision team. No need to say that most of the Call of Duty franchise games do come with multiple bugs or errors and even the patch updates bring additional issues to the game. Now, the newly released COD: BOCW players are encountering issues with redeeming 2XP tokens across all gaming platforms. So, if you're also one of them, make sure to check out this troubleshooting guide to fix Black Ops Cold War 2XP Tokens Not Showing Up issue.
Even the newly launched PS5 and Xbox Series X/S console users are also experiencing the same problem while playing Call of Duty: Black Ops Cold War game. Though the problem seems quite complex, the solution is very simple that you can find below. So, without getting further ado, let's get into it.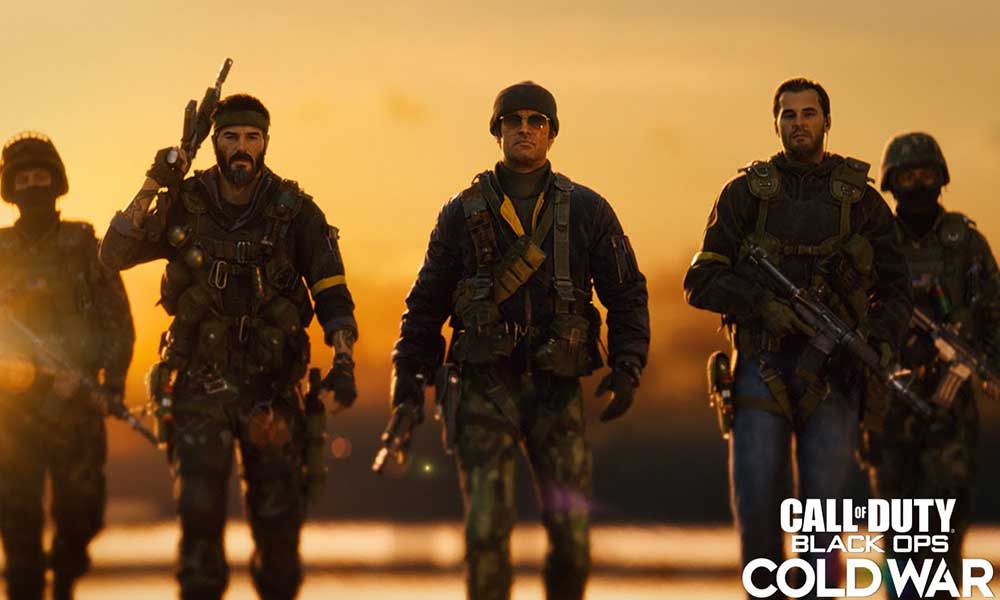 Fix: Black Ops Cold War 2XP Tokens Not Showing Up
Starting off, once you redeem the Call of Duty XP Booster code in the gameplay, you may find out that the 2XP tokens aren't showing up for some reason. It's quite frustrating as your rewards aren't counted or you've purchased that token using real money. Therefore, if you're looking for a proper or quick fix for this issue, you should read this full article to know more.
The best part is that the Activision team is already aware of this issue and they're literally working on it by investigating bugs or loopholes. However, it's also worth mentioning that Activision hasn't announced any specific timeframe to release a quick patch fix for a bunch of known issues. Additionally, plenty of unfortunate Black Ops Cold War players are having issues with the stuttering, frame drops, black screen related problem, split-screen related issue, issues with the Call of Duty points are missing, and a lot more.
Now, coming to the point, the particular 2XP tokens aren't showing issue doesn't have any proper fix right now. We'll have to wait further until the developers come up with a patch fix. Till then stay tuned for more info. For further queries, let us know in the comment below.