The eighth installation of Nuketown is here. After 10 years, we see the introduction of Nuketown 84 in Call of Duty Black Ops Cold War. It's incredible to see this map evolve so much and go through so many different variations. A map that has impacted so many gamers that have experienced and played on this map over the years and, in a way, has become a staple in the entire gaming world.
Alongside these iconic maps, there are always easter eggs involved in many ways. However, the most iconic one involves the primary easter egg that has to do with the mannequins. Those are placed throughout the map today. We're going to be taking a look at exactly how to complete it as there are two different variations.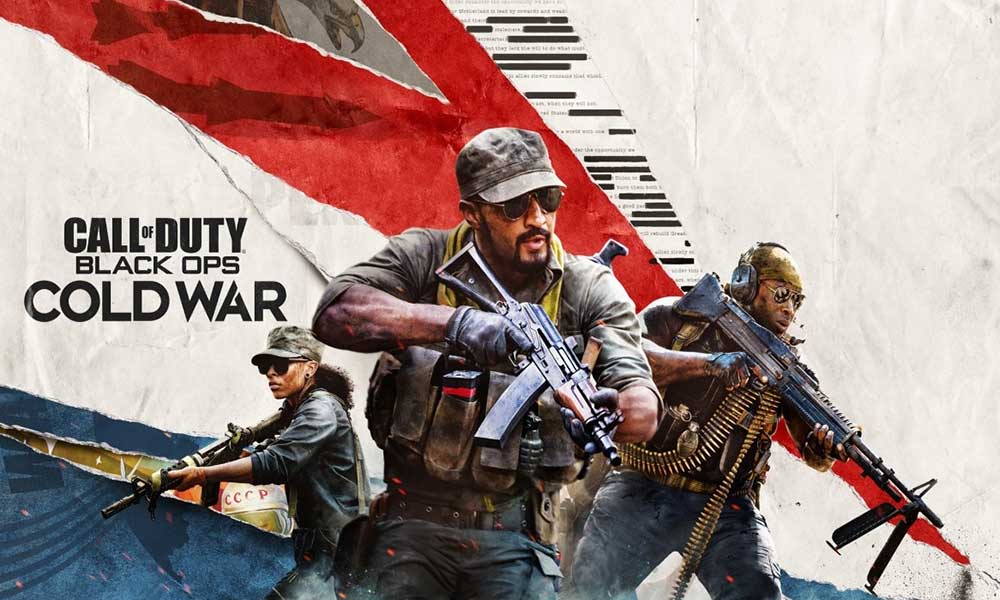 How to Complete Nuketown '84 Easter Egg in Black Ops Cold War
It is quite cool and different from all of the other ones we've seen in the past drop. Alike rating if you have ever played Nuketown and if you're excited for the introduction of Nuketown in the Cold War.
Please read this whole guide and with that being said, let's go ahead and jump right into it now with the first variation of the Nuketown 84 easter egg. We're going to be taking a look at you simply going to each mannequin, which is easier to do with an entire team.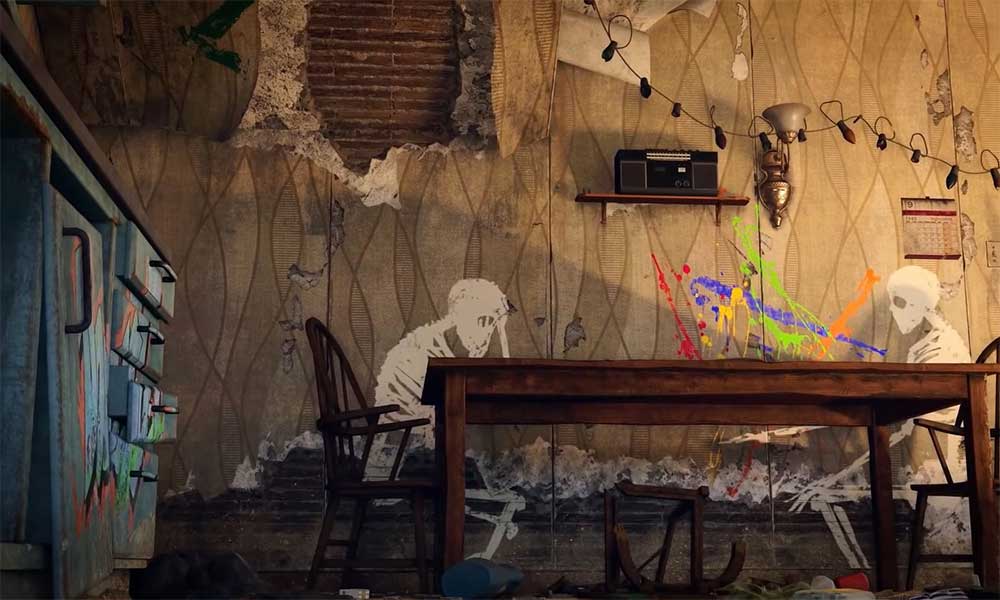 But if you shoot off the head and arms of these mannequins, you will activate a green filter that almost resembles night vision goggles. Moreover, it is a super cool display of the mannequin easter egg you can run around in this case. It gives you a very retro vibe feel again. It's very dark also feels very much like almost night vision goggles when shooting. It looks like green lasers.
The dust kicked up from the enemy's feet is like a green powder, and the outline of your enemies is cool. Further, it almost looks like you have wall hacks but of course. It doesn't act as a wallhack overall. We would give this a high rating for an easter egg. It's cool and fits the 84 Cold War vibe giving a retro look retro almost video game feel to the map overall. Right the second version of this easter egg is simpler. All you're going to do is shoot off the heads of the mannequins again.
Additional Info
A lot easier to do with an entire squad. You can do this both. We believe, multiplayer and custom games, and by shooting off the heads of the mannequins, you will activate another filter. But this time, it will be a blue and purplish filter, which in our opinion, is a lot cooler. This gives that more retro vibe from the 80s, and it just looks a lot brighter, happier, and more vibrant in comparison to the green and black filter.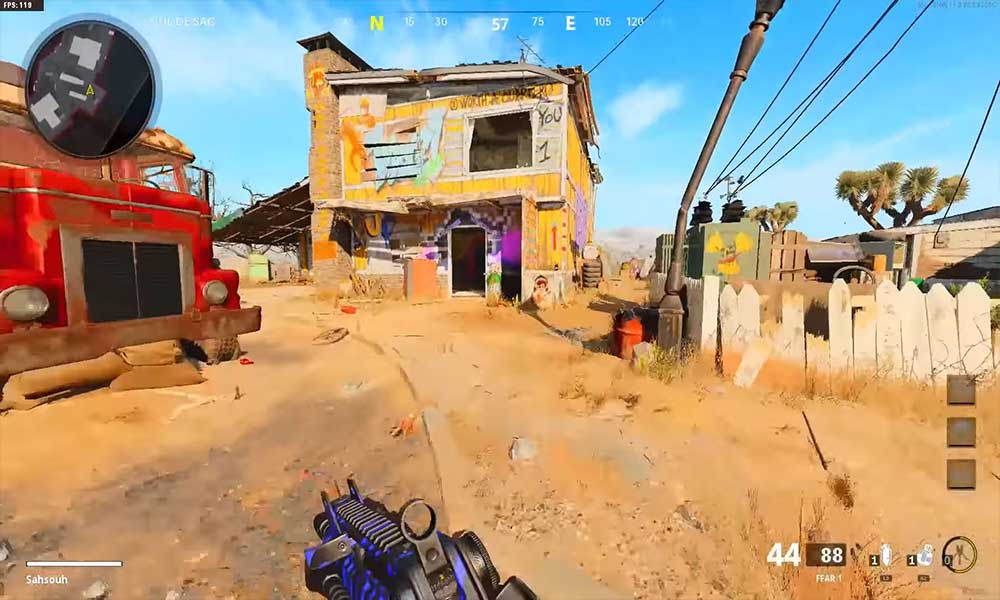 That is portrayed when shooting off the arms and heads. Oh, there we go, this looks sick. Yeah, what the hell, right yes, this is the only head, hey whoa whoa chill out there, so in my opinion if. We were to play one of the two variations. Afterward, we would go with just shooting off the mannequin's heads like this one looks just a lot cooler.
In our opinion, we love it as a great great idea. Moreover, we are curious about going into this one what they want to do differently because the last two titles have gone with the whole zombie's mannequin vibe. I thought that was kind of getting a little old though very fun and cool. It was getting worn out, so doing something a little bit different changed the way you see the game a filter, especially in today's age with filters being so prominent.
Well, that's all we have for you with completing Nuketown 84 easter eggs in Black Ops Cold War. For more gaming updates, subscribe to our YouTube Channel. Also, check out our Gaming Guides, Windows Guides, Social Media Guides, iPhone, and Android Guides to know more.