If you are an iPhone user and don't know how to make a conference call from your iPhone default Phone app. Then not to worry, in this article, we will cover up the steps that you must take to make a conference call without using any third-party applications. This method will work in any iOS version. Also, it is an easy method. Just follow the steps mention below to make a conference call to your family, colleagues, employees, etc.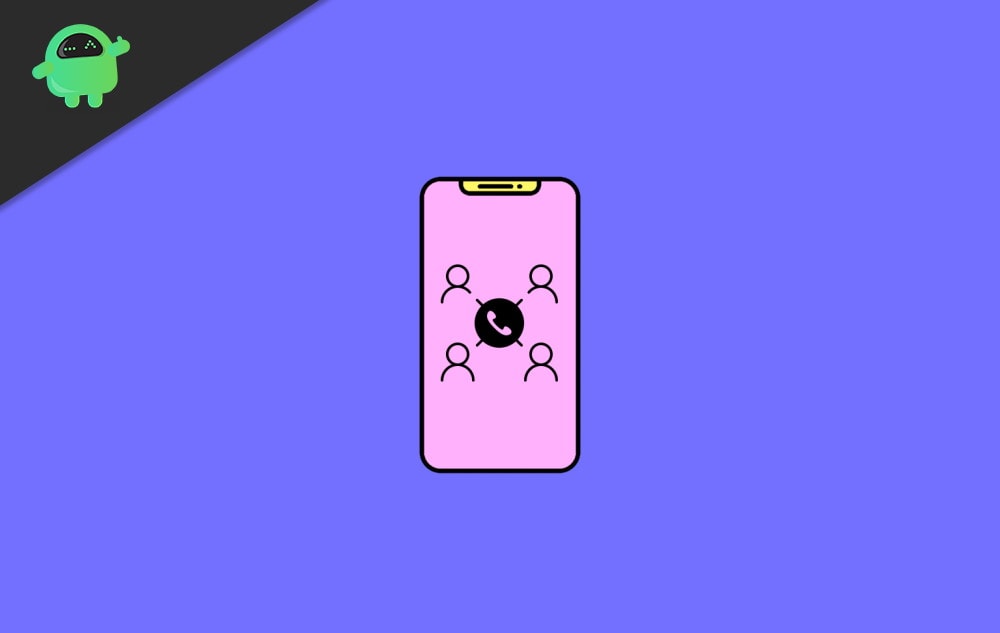 How to Make a Conference Call on Your iPhone
Firstly, open up the Phone app on your iPhone, tap on the Green call icon.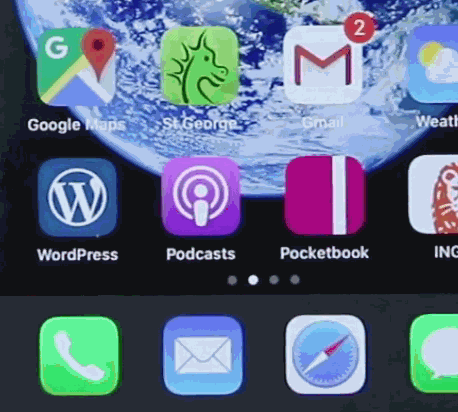 In the phone app, make sure that you are in the Contacts tab. Then search for the contact you want o to include in the conference call and tap on it.
Tap on the Call button to call the contact. Once the call has been connected, click on the Add Call button.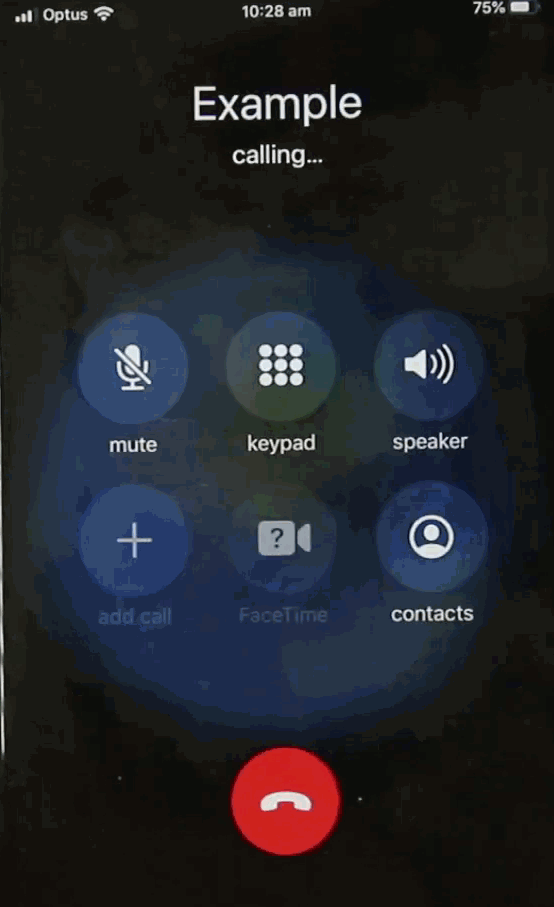 The Contacts app will pop-up after you have a tap on the add calls button; there just scroll and click on the contact you want to add in a conference call and tap on the Call button.
If any down menu prompts up, that asks you what apps to use for a call. Then select the Phone app option.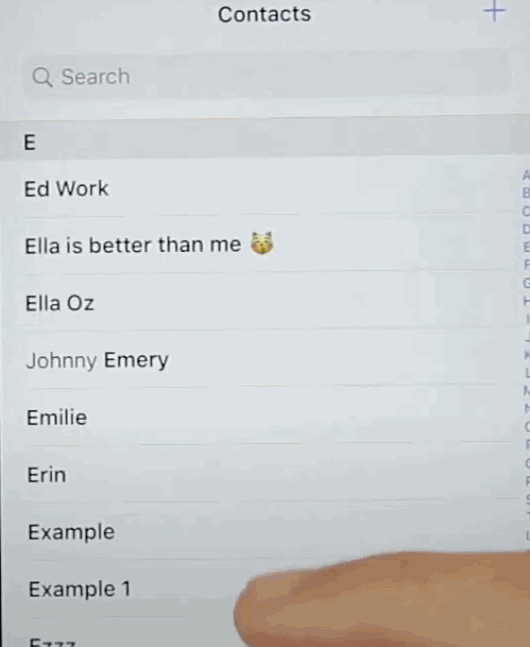 While you are calling the second contact, the first contact will be on Hold. Once the second contact receives your call, simply press the Merge calls button to make it a conference call. Similarly, you can add many numbers of contacts and have a conference call.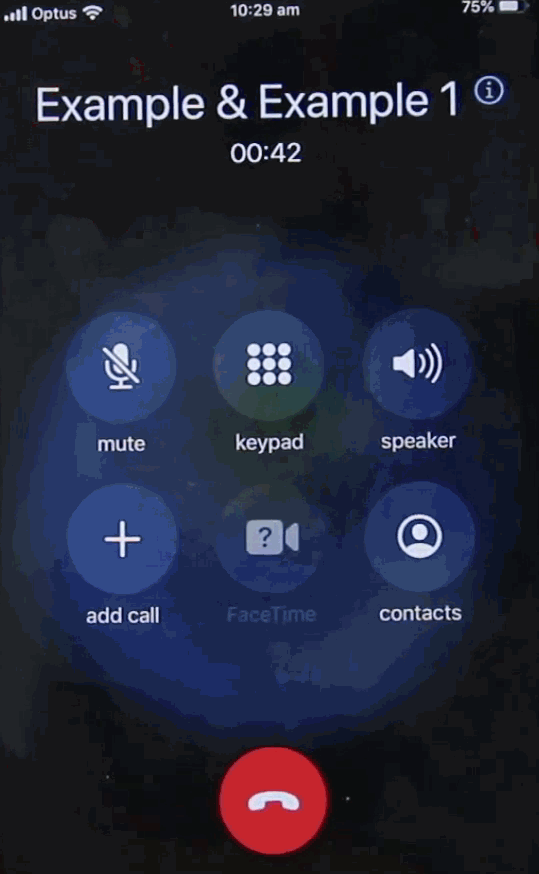 Lastly, if you wanna end the conference call, press the Red Cancel Call button. The call would have been cut for all the contacts.