It launched as an invitation-only early access service last year, but it's now available as a subscription (or series of subscriptions) for any Amazon user. As with any streaming service, the Luna Controller gamepad costs $49.99 and connects directly to Amazon servers, which cuts down on input lag since the inputs are sent directly to Amazon and not through the device you're using.
But, still, not many users are familiar with how to use it. Yes, on the Reddit forum, our team noticed that many users are asking how to connect the Amazon Luna controller to their PC. That's why we made this article; here, we have mentioned some necessary steps using which you can easily able to connect your Amazon Luna controller to your PC. So, let's check out those steps: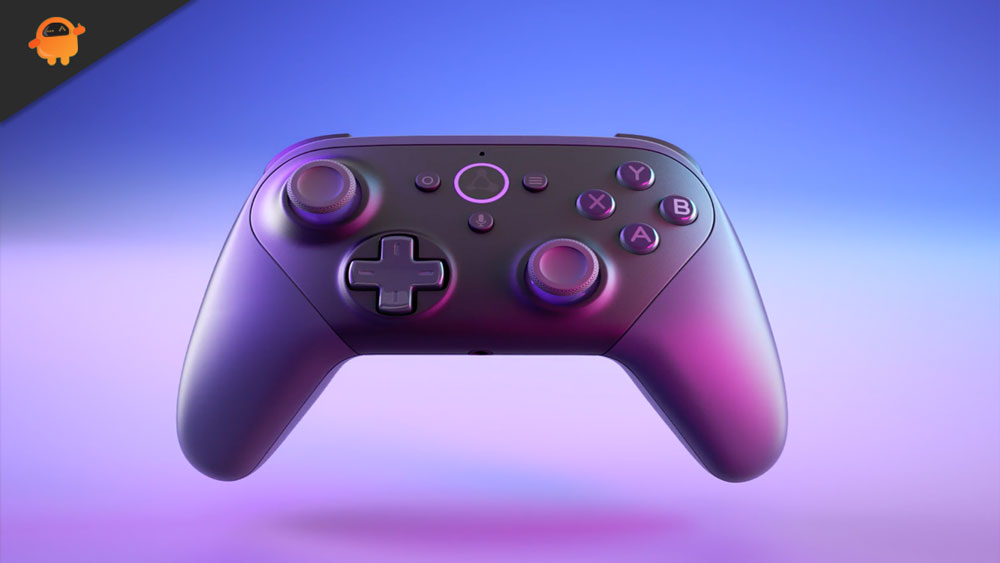 How to Connect The Amazon Luna Controller to Your PC
Connecting your Amazon Luna controller to your PC isn't an arduous task to do; you can do so just by using some simple methods that we have mentioned further in this article. So, if you are also wanted to know that, make sure to perform the method whichever suits you. So, let's get started:
Method 1: Connect Using USB Cable
A USB-C cable allows players to connect their controller directly to their device of choice without having to worry about batteries or interference. A new Amazon Luna Controller doesn't come with a USB-C cable, but players can connect their controller with any USB-C style cable they have on hand.
Plugging the controller into the device that is capable of receiving a USB connection should allow you to play as soon as you plug it in. So long as the controller is plugged in, this will also eliminate the need for batteries.
Method 2: Connecting Automatically Using Cloud Direct
Amazon's controller uses Cloud Direct to connect to gaming-tuned servers, so it works better (and with less latency). The Amazon Luna Controller app on iPhone and Android can be used to turn on Cloud Direct for a multitude of compatible devices, including modern laptops, PCs, and consoles that support Cloud Direct (and can stream Amazon Luna titles).
Hold the main button for about three seconds (located in the center of the controller) after obtaining the app to turn the Amazon Luna on. If purchased new, the device comes with two AA batteries (which need to be supplied by the player).
Cloud Direct will be enabled once the Luna controller application is launched and the controller is turned on. Players can instantly access Luna and Prime Gaming titles by syncing the controller with their Amazon accounts.
Method 3: Connect Controller Using Bluetooth
It is also possible to sync the controller to a device via Bluetooth if you do not want to use Amazon Luna Cloud Direct or are using a non-Cloud Direct compatible device.
By simultaneously holding down the Action Button and the B Button, players will be able to make the controller "discoverable" on Bluetooth. Once you do that for a moment, the Home Button will glow a faint teal color, indicating it is ready to be paired with a Bluetooth device.
So, that's how you can connect your Amazon Luna controller to your PC. We hope that this guide has helped you. Meanwhile, for more info, comment below and let us know.