Animal Crossing: New Horizons allows up to eight residents on an island, foreign or domestic. If you are playing offline, you can connect up to four consoles and have four residents, but you can also open up the gate of your airport, and more players online can join in via a special code you can share online. But some players have reported that they are having some connectivity issues with the game, even when the internet connection is perfectly functioning at a very high speed.
The error that I am referring to here is "Error code: PLAYER_ERR_GEO_RESTRICTO." What happens with this error is that when a player visits his friend's island, his console stops working, and this is the error that causes the issue. It is a connectivity error and makes online access on this game troublesome even when the network connection is fine. Now there is a quick fix to it, and in this article, we will take a look at it.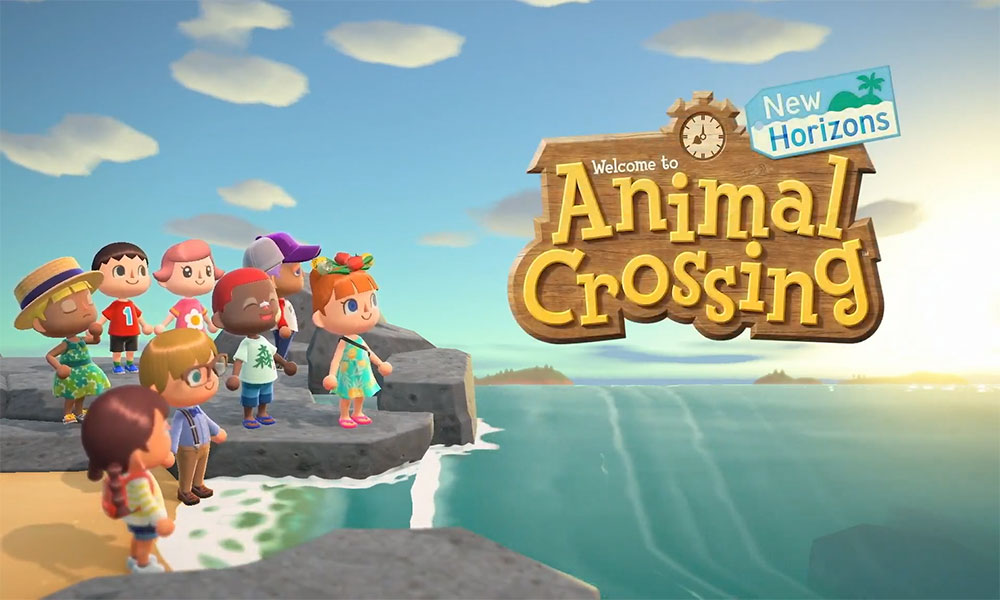 How to fix console error in Animal Crossing New Horizons?
Now, this is a tried and tested method and has worked for many users. So if you are facing this issue and are wondering what to do, then hopefully this will work for you. Make sure to follow the instructions step by step, as mentioned below.
How to Bypass Geo-Restricted Website, Streaming Channel and More
Go to your console's settings > internet > internet settings.
This will show up the wifi network you are connected to. Open it up.
Now go into configuration change for this Wifi connection.
Click on the option that says, "configure DNS."
It is probably set to automatic by default. Change it from automatic to default.
Now in the DNS address bar, enter "008.008.008.008".
Now your console will start using Google's DNS server. Google's DNS server is there for public use, and anyone from around the globe can use it by using the above configuration settings. Now in comparison to other DNS, the Google DNS server is safe, fast, and really reliable to use. It also allows it's users to bypass any network firewalls or geological blocks around the world. So since you are facing connectivity issues with your Animal Crossing: New Horizons gameplay, this simple change could do the trick for you. Google also has some secondary configuration if this does not work for you. To use that server, you can use the configuration of 8.8.4.4.
So there you have it, a simple fix for this new bothersome issue. Most users won't have this issue at all, though, but if you are one of those unlucky ones, then this fix should do the trick. Send in your comments to let us know if the above fix was helpful for you or not. And also check our iPhone Tips and Tricks, PC tips and tricks, Android Tips, and Tricks. and much more for similar updates and tips like this.