The new PlayStation 5 or PS5 as we all call it, has been creating a lot of hype. Recently, it was released in India. Many gamers were buying it on the first day of the official Indian release. This guide is for them and all others who are planning to grab the all-new PS5. Let us discuss the new PS5 Parties feature where you can enjoy endless sessions of multiplayer games with your friends.
The fun is not limited to gaming only. You can enjoy having chat with your game buddies. It doesn't matter if you and your pals are playing the same game. You can still chat and hang out while playing different games. In this guide, I have explained how to create and enjoy PS5 parties with your friends.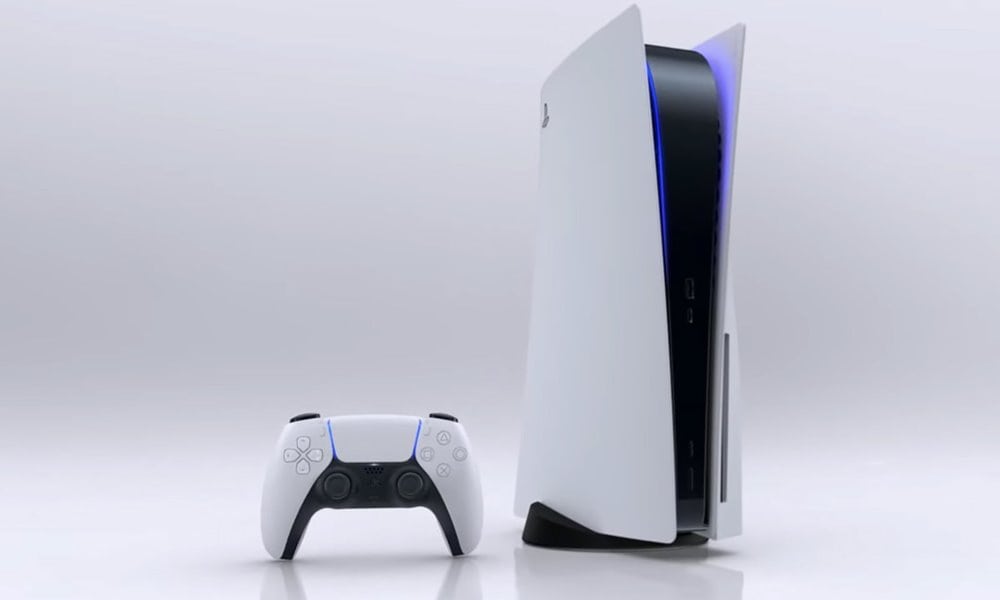 What Makes PS5 Parties Feature Unique?
You may think how are PS5 parties any unique from other gaming platforms out there.? Every such multiplayer game scenario on any platform does have the chat feature. However, here is the twist with PlayStation 5. If you and your friends are part of a PS5 party and you only want to talk with yourselves, then you can do that.
Normally, on any other platform, you will get to hear everyone's voice in the game lobby section. That's quite confusing as there will be multiple people and everyone is trying to communicate simultaneously. With PS5 parties you and your friends can just discuss anything without having to listen to somebody else's chatter. Even others present won't be able to listen to you.
Creating PS5 Parties from Control Center
Here is the first method to create parties on the PlayStation 5
Grab your controller and press the PS button
This will open up the control center
Navigate to the Game Base icon and click on X [the icon with two people]
Next, hit the square button on the controller of your PlayStation 5
This will create a new party
Now, you have to select players who can join you at the party
Once you select the friends that are online to join your PS5 party, then click on OK.
Steps to Create A New party from Game Base
Click the PS button to open the control center of your PS5
Navigate to the game base icon and press X to select it
On the controller, click on the option key
At the bottom right corner, click on Game Base
Hit the triangle button on your controller to start the party
See, how simple it is to create PS5 parties. If you have the new PlayStation 5 and you like gaming and hanging out with your friends, then try out the Party feature. I'm sure you will enjoy it even more.