Sometimes you may think of spending some quality time playing games on PlayStation 5. However, the internet doesn't respond and you are not able to play games. This may happen due to the issues with the DNS of your internet service provider. So, to solve this, we can try to change the PS5 DNS settings manually.
Usually, the issues with the DNS cause loss of internet connection and slow network speed, etc. In this guide, I have mentioned the steps to change the DNS settings of your PlayStation 5. DNS is the abbreviation of the Domain Name System. It translates the IP address into a convenient name that human users can understand. Anyway, let's get into the guide and check how to tweak the DNS on our own.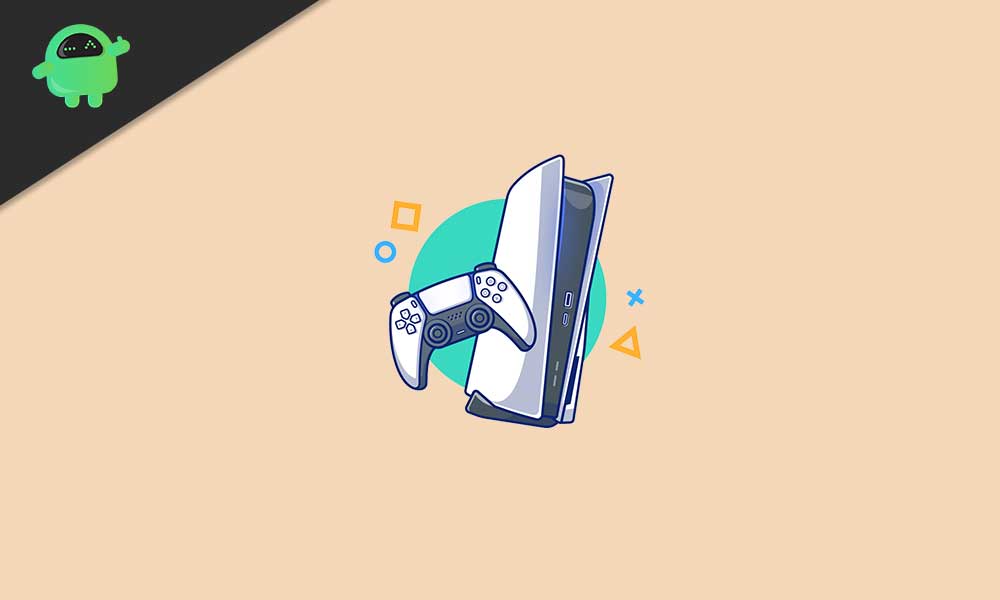 Change PlayStation 5 DNS Settings
Here are the steps for changing the DNS on your PS5.
Switch on your PlayStation 5
Then at the top of the screen, click on the cogwheel button to access the Settings of the PS5
Click on Network > navigate to Settings
Next, click on Set Up Internet Connection
At the bottom of the screen, select Set Up Manually
Corresponding to whatever connectivity you use, select WiFi or LAN
Then You can see there will be two types pf DNS: Primary DNS and Secondary DNS
Change the value of the Primary DNS to 8.8.8.8
Again, change the value of the Secondary DNS to 8.8.8.4
You may ask why to put up those values.? Well, these are default DNS for the Google Server. In most cases, while tweaking DNS users set the Google DNS in place of the default DNS of the gadget. You may try to put up other values as well.
Now, after changing the DNS settings of the PlayStation 5 try to connect to the internet. Check if the network connectivity issues still persist or you are now able to connect to the internet and play games smoothly.
So, this is how you can manually change the DNS settings of the PlayStation 5. I hope that you found the guide informative.