It's been a while since the PS5 launch, but many users still await this astonishingly great console. However, those who have this console are not sure whether this console is either a next-gen gaming beast or not. The reason is obvious as except playing the face everything with the console. Yes, most of them are struggling with various technical bugs and glitches. Well, it isn't delightful when you spend a lot of money to buy something great. But after that, you are shocked when suffering from these kinds of things.
If I talk about the recent glitch that bothered most users worldwide, the complaint is that they are stuck on the closing screen loop whenever they close any game or application. Also, like crazy, they are searching for some fixes to get of this situation. So, if you are also looking for the same, then don't worry, as here we discuss how to fix the stuck on closing the games or app screen. So, let's get started.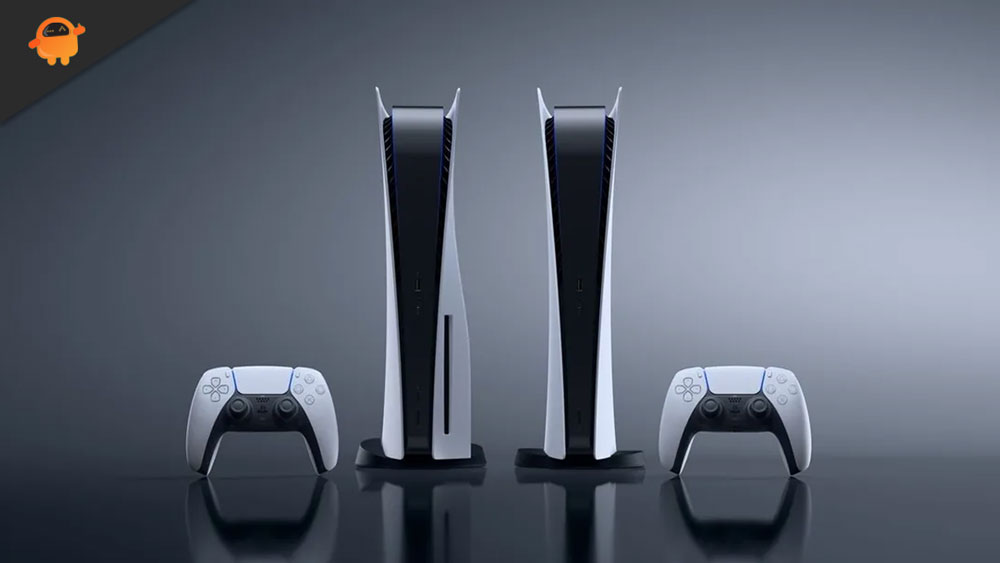 PS5 | How To Fix Stuck on Closing the Game or App Screen Fix
If you are wondering that, is there any fix available for this stuck-on closing the game or app screen bug? Then don't worry as you reached the right destination. So, now for a few couples of minutes, leave your other works and just read the article. If you really want to fix this error. Here are the steps you need to follow to fix this closing game or app screen loop:
The first step you can try is not to force your PS5 to switch off when you are stuck on this screen. Yeah! You must wait for some time and see what happens next. If nothing got changed even after 5 to 10 minutes, you were still stuck in the same position. Then try the next method.
Now, if you have noticed that nothing has changed even after waiting. Then try holding the power button of your PS5 until you hear the second beep sound.
Then, leave it for at least 5 minutes to go into shutdown state.
Now, power on the device and check if you are still stuck on the "closing the game or app screen." Then, we recommend you plug out all the cords.
After that, plug them all and, turn on its power supply, and leave it to reboot. However, you may get a notification that says to rebuild the database of your PS5. So, we recommend you accept that notification. Now, most probably, your issue gets fixed once PS5 rebuilds your database successfully.
Wrapping Up
If nothing helps you, then sadly but there is no proper way to fix this issue. Although you will get a prompt while sticking on this error that does not shut down your PS5 cause that risk corrupting or damaging your local data. You will often also get the option to rebuild your database. So, you have to make sure before performing anything as this may cause a lot of damage. So, it is better to contact the technical support team and explain your situation. They will indeed help you fix the error.
So, that's all from our side. We hope you completely understand the facts that we describe above. But, if you still have any issue, let's us know in the comment section. Further, do check out our other guides too.