Well, the PlayStation 5 console is available across the globe as a successor to the PS4. But somehow, the users don't get benefitted due to multiple reasons like incompatible PS5 games, plenty of game errors, PS5 system errors, PSN service errors, and then a bunch of unexpected issues like DualSense controller face button sticking or analog sticks drifting, etc. If you're also encountering the same face buttons issue on your PS5 controller, check out this troubleshooting guide to fix it.
It's worth mentioning that Sony has included the same DualShock 4 controller as the DualSense controller on the PS5, with some visual changes and additional features. That means the hardware and the materials are almost the same. However, it seems that there is something causing such kind of trouble to the DualSense controller users within a couple of months after release. Now, you may ask why the controller face buttons stick even if you use them gently. Well, let's take a quick look below.
Fix: PS5 DualSense Controller Face Buttons Sticking
So, multiple reports are coming out that PS5 DualSense controller buttons like X, Square, Triangle, and Circle are sticking somehow while using the gamepad. It's very annoying and ruins the gaming experience too. Now, this can cause some other major problems to the controller, like dust or moisture can easily get into the hardware via the stuck buttons.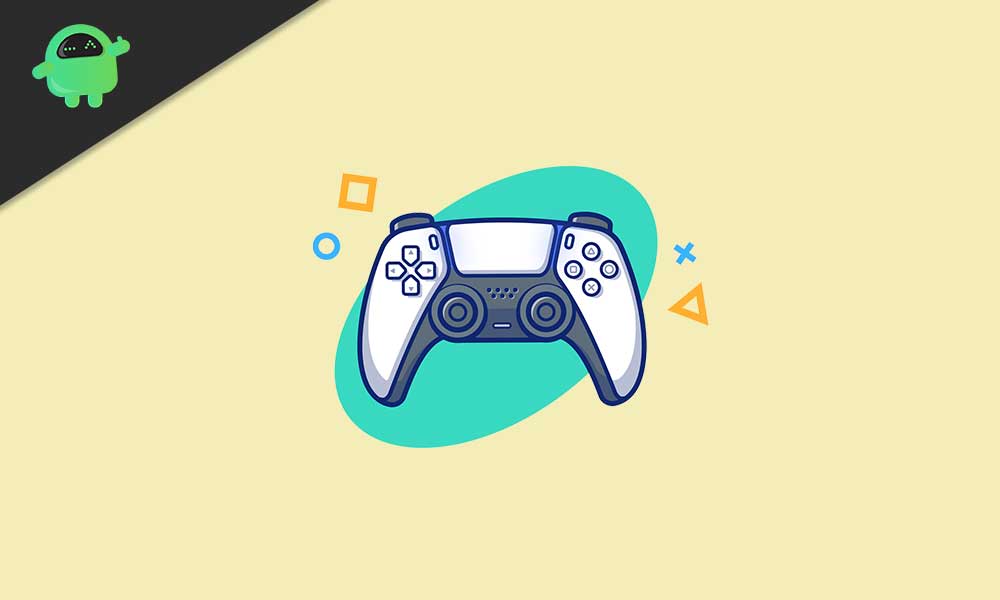 It may also cause heavy pressures to the hardware as players have to press the stuck buttons quite hard to work it properly than usual which isn't suitable at all. This basically indicates that there is a manufacturing fault in the first lot of controllers or more which can be larger in numbers. However, there are a couple of ways available that you can try yourself to resolve this issue up to some extent most probably.
1. Clean Face Buttons and its Gap
If you want to stop the face buttons from stuck, you should blow out the compressed air into the small gaps between the stuck buttons as well as the plastic DualSense shell. It seems that there may be some dust particles or minor obstacles that can cause this issue. You can find out some amazing deals on Amazon for a cheap compressed air duster.
2. Don't Press the Face Buttons Too Hard
As most of the time, during gameplay and in critical gaming situations, several users press controller buttons too much and too hard, which can damage the internal hardware or the plastic knob that touches the hardware. Try to press buttons gently as much as possible while gaming.
Must Read: How to Fix PS5 DualSense Analog Drift
Although these methods are quite temporary and may not work for all in most cases, we'll recommend you try it out for once. However, if that doesn't work for you, try the final method.
3. Contact PlayStation Support
Finally, if none of these methods worked for you or you can understand that there is something major that happened inside the controller, then you should contact the PlayStation Support team for further assistance. If your PS5 console is under warranty, ask them to replace or repair the DualSense controller.
Keep in mind that a repair attempt by yourself or even from a local repair shop can void the official warranty whatsoever. Therefore, if you're trying anything yourself, just be sure what you're doing.
That's it, guys. We assume this guide was helpful to you. For further queries, you can comment below.