When it comes to the gaming console, there is no competition with the Sony PlayStation. Recently, the much-awaited next-gen PlayStation 5 has been launched but the performance or stability isn't that remarkable which was expected by the users. As nothing is stable or permanent, the PS5 console also comes with plenty of errors or bugs that developers should investigate and fix as early as possible. Here in this troubleshooting guide, we'll be sharing with you the easy steps to Fix PS5 Error Code WS-37368-7.
According to the affected PS5 users, they're unable to sign in to their account on the PlayStation Network, and as a result, the particular WS-37368-7 error code appears randomly. It basically says "Access to Sony Entertainment Network by this account has been banned or temporarily suspended. (WS-37368-7)". Now, as per the error notice, it seems that the user account has either been banned temporarily or permanently. To be very specific, this ban only happens whenever a user violates any terms & conditions.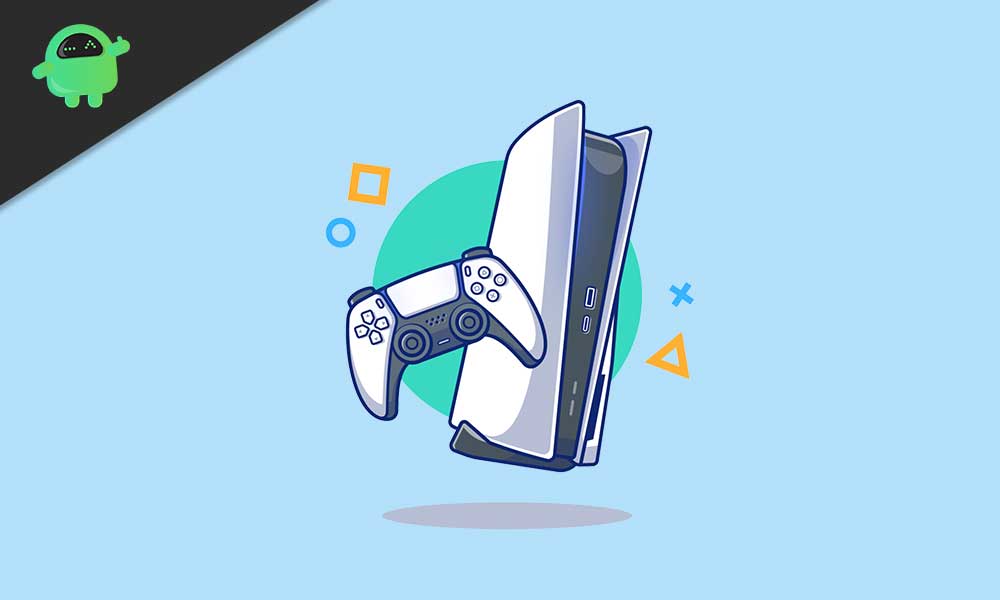 How to Fix PS5 Error Code WS-37368-7
The reports are also coming out that this particular ban error seems to appear to the innocent users without any actual violation of any rules. This is kind of a bug or server error that's troubling a lot to the users. Meanwhile, plenty of users also contacted customer support and cleared the ban by cross-checking it.
Whereas some of the unfortunate users didn't even receive an email from customer support about this issue and become unable to continue using their PS5 properly. Additionally, some of the reports are claiming that if any user has any pending late payments, Sony PlayStation is banning them either temporarily or permanently. Now, if you're also experiencing the same scenario, then try the possible steps below:
First, make sure to restart your PS5 and try signing in to your account again. [You can also try to sign in via your web browser on the PC]
So, if in case, the sign-in works on any other device or browser that means there is some problem with your PS5 firmware. In that case, try checking your internet connection and factory reset your console.
If you can't sign in to your account from a browser or a PC then you should contact PlayStation Custom Support for further assistance. So that they can better support you to fix the issue if your account has been banned by mistake.
That's it, guys. We hope you've found this guide very useful. For further queries, feel free to ask in the comment below.