Another PS5 bug is here and users are literally encountering the PS5 Rest Mode Crashing Issue which is a bit of a mess. As the PS5 is new in the market, plenty of game bugs or errors are appearing to the users. Meanwhile, the PS5 system has its own set of errors or crashing issues which is unbearable. Now, if you're also facing the rest mode crashing issue then check out this article to possibly fix the issue.
It seems that with every generation release, gaming consoles do have multiple issues with the game compatibility, previous generation controller compatibility, saved game data transfer issue, game crashes, performance issues, and a bunch of error list as well. Though the Rest Mode is available from PS4, somehow the PS5 users aren't finding it that useful due to game crashes or even loss of saved game progress.
How to Fix PS5 Rest Mode Crashing Issue
Plenty of PS5 users have reported the same problem that whenever they put their PS5 console into the Rest Mode, it apparently crashes the system or game which basically leads to the database rebuild. Sometimes it can also automatically turn off the console forcefully.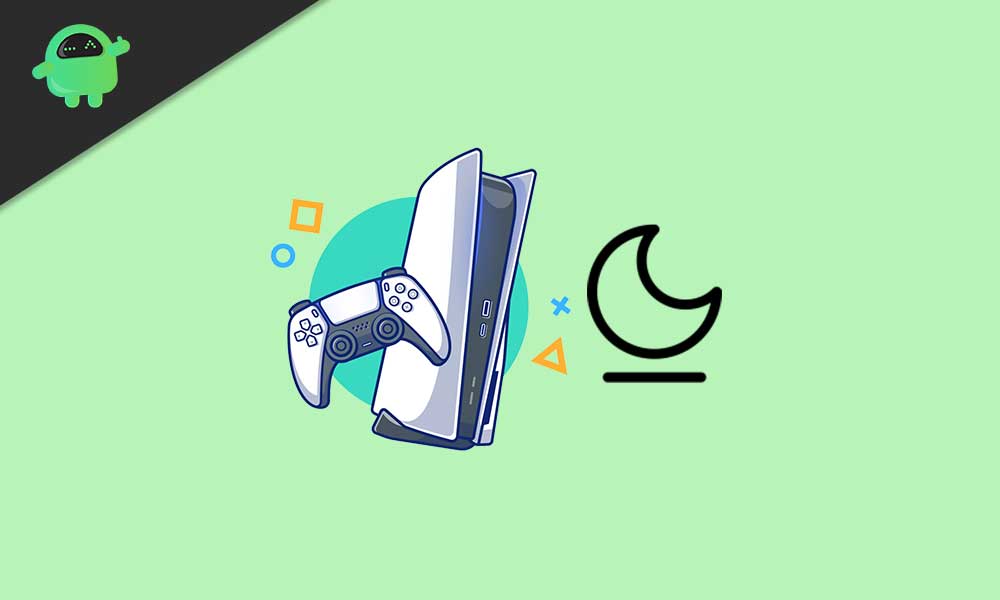 But the most irritating thing is that the Rest Mode crashing issue causes the loss of the saved game data permanently. That means you'll have to play the game session or checkpoint again to save the data. Meanwhile, Spider-Man: Miles Morales, Godfall, Demon's Souls, and Call of Duty: Black Ops Cold War players are complaining mostly.
Also Read: How To Cancel Data Transfer From PS4 to PS5?
Though PS5 users can't save game data to USB thumb drives, having a PlayStation Plus subscription pack will do the job. But losing the saved game data is not acceptable at all and it basically ruins the gaming experience too on a next-gen costly gaming console.
It's also worth noting that Insomniac James Stevenson has responded on a tweet.
We're looking into this

— James Stevenson (@JamesStevenson) November 11, 2020
However, there is no official acknowledgment provided from Sony PlayStation yet. We can expect that developers will try to quickly fix this issue. So, you may ask what to do right now on a temporary basis to avoid the crash or losing saved game progress? Well, let's take a quick look below:
1. Disable Rest Mode
You can simply turn off the Rest Mode from your PS5 console until there are any official patch update releases to fix the crashing issue.
Go to the Settings menu from the home screen.
Under System Settings, choose Power Saving.
Choose 'Set Time Until PS5 Enters Rest Mode'.
Select 'Don't Put in Rest Mode'.
Once done, reboot your console, and check the crashing issue again.
2. Shut Down PS5 Instead Of Rest Mode
It can also possible that if you don't want to disable the Rest Mode on your console then just try to turn off the console.
So, you don't need to put it on your system in the Rest Mode. Try turning your console off completely instead of the rest or sleep mode until it gets fixed.
That's it, guys. We assume this workaround can help you a lot. We'll keep updating this article with the latest updates or reports on this particular issue. For further queries, you can comment below.