Creative Cloud for desktop is the finest place to start your creative journey. It has amazing features. You can manage and share your assets using this app. You can download whichever fonts you want from the Adobe Typekit. Scroll through thousands of high-quality images on Adobe Stock.
Many users have complained about an error that is asking for a serial number. The error asks for a serial number while installing the Creative Suite. Most of the time, you don't have to put a serial number. The error can be happening for another reason—for example, a connection or setup issue. Don't worry, as we have provided you with a list of solutions for this error.
Also Read
How to Fix Adobe Illustrator SVG Export Issue
Fix: Adobe Creative Cloud Login Not Working
/note]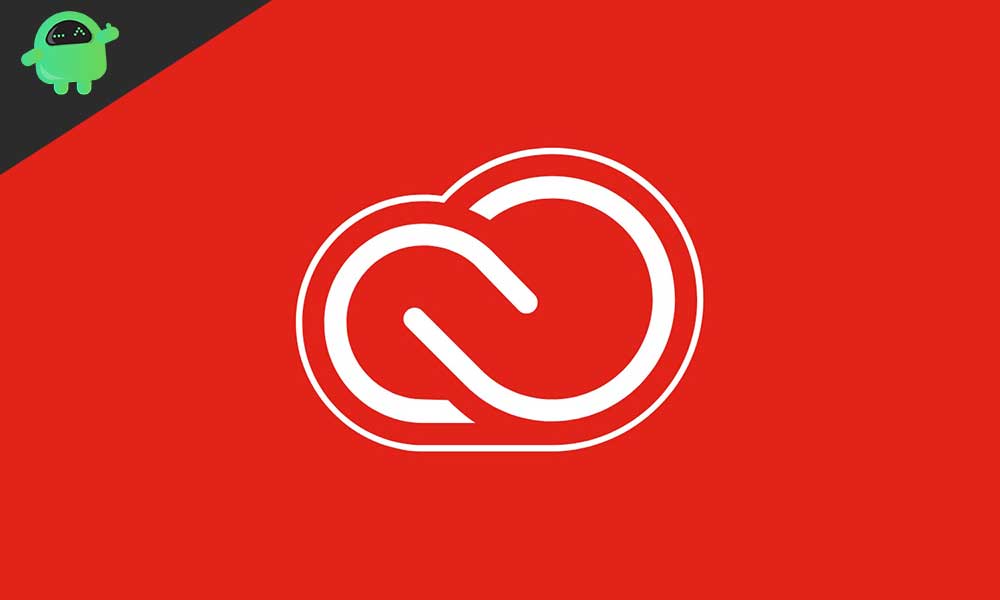 Fault in internet connection
The serial number error may be arising due to a fault in your internet connection. Access the adobe activation servers. If you are not able to see the Adobe logos, you must check your internet connection and then again try to access the adobe activation servers. Now, try signing in to your Creative Cloud app. If the error is still showing, go to the next solution.
Check your installer
If you are trying to install Acrobat 9, Adobe Premiere Pro CS4 (32 bit), or After Effects CS4 (32 bit), then you cannot use the Creative Suite serial number and media. Always choose Custom Install in the Creative Suite installer, and then select the products you want to install. And make sure you are using the correct serial number. To find your serial number go to this link
(https://helpx.adobe.com/in/download-install/kb/find-serial-number.html )
Remember that the installer is platform-specific, which means that The serial number for Windows does not work for Mac OS.
Again, keep the following points in mind before you put the serial number.
Serial numbers are 24-characters.
Don't use any alphabets.
Ignore the hyphens.
Now, use the installer that is either downloaded from the Adobe licensing website or obtained from the original DVD accompanying the product.
[note color="blue" title_tag="p" title="Also Read"]
What Is CCXProcess on Startup? How to Disable It?
Set the correct language
You have to change the default language settings in the Creative Cloud desktop app to English if you bought an English-only subscription. Follow these steps to get this done.
First, click the Creative Cloud icon in your Windows taskbar.
Once the app is open, click the gear icon and choose Preferences.
Select "Apps," and you will see the Default Install Language.
Select English(International)
Click Done to save your changes.
Corruption in the activation database files
Activation database files may have corruption or incorrect file permission. This can lead you to have difficulties while installing the product.
Go to these links given below
\Program Files\Common Files\Adobe\Adobe PCD
\Program Files\Common Files\Adobe\caps\caps.db
You have to delete the DB file
After deleting the Adobe PCD folder, restart your Adobe application.
If again, you are asked for a serial number then uninstall the application.
Then, reinstall the applications, using the Creative Suite installer and serial number.
CC Cleaner Tool
The Creative Cloud Cleaner tool will help you with getting rid of any corruption present in the installation files of your current Creative Suite application. It will also help you when you're not able to connect to Adobe servers.
You can download the latest CC Cleaner Tool by this link:
For Windows: https://swupmf.adobe.com/webfeed/CleanerTool/win/AdobeCreativeCloudCleanerTool.exe
For Mac OS: https://swupmf.adobe.com/webfeed/CleanerTool/mac/AdobeCreativeCloudCleanerTool.dmg
Before using the CC Cleaner tool, you have to uninstall the current Adobe application, which is producing the serial number error. Now, run the CC Cleaner Tool to remove the corrupted installation files.
Trial Mode
You can install the product in trial mode. Follow these steps-
Start by deleting the serial number and select I Want To Try. Then click Next.
After installation, launch the product.
Choose the "I have a serial number and want to license this product." option from the Software Setup dialog box.
Now, enter the serial number and click Next.
Try starting the application.
Set the Date and Time
The incorrect date and time on your system can cause activation problems. You should always set the date and time correctly on your PC to avoid such problems.
A new user account
There are chances that your current user account is corrupted. You have to create a new user account to gain access to the application. After creating a new account, try to run the Adobe application.
Creative Cloud app is a helpful application that shapes your creativity. It gives you a platform to sync and share files. You can also watch video tutorials. It is an advanced learning partner and so many features in one single application.
But the problem arrives when you are prompted for a serial number while installing Creative Suite. You don't have to panic because we have provided you with a bunch of solutions. See which solution works for you and enjoy your creative journey. If you have any queries or feedback, please write down the comment in the below comment box. Also, be sure to check out our other articles on iPhone Tips and Tricks, PC tips and tricks, and Android Tips and Tricks.