Today I will guide you on how you can crop a video on an iPhone or an iPad. Everyone is not a pro when it comes to shooting a video. It could be any kind of video at a party or a concert that anyone can shoot. Often it happens that the video frame has some unrelated and unrequired part in them. So, to remove those we have to crop and adjust our video.
The older version of iOS required the user to take the help of iMovie to make an edit to any video. However, with the all-new iOS 13, you can directly make basic editing work to any video. This means it doesn't matter if you shot the video or not. Even if it is a video you downloaded from the internet or someone sent you via social media you can crop it from the Photos app.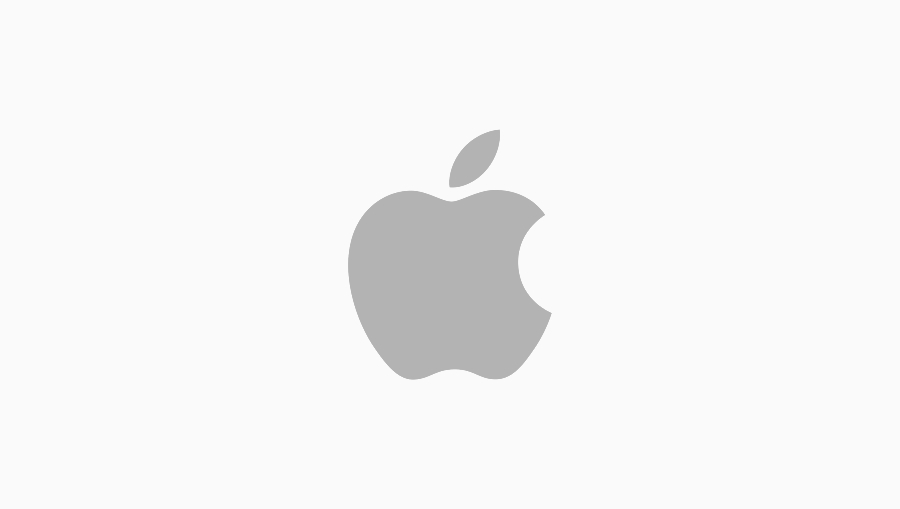 Related | How to Rotate A Video on iPhone or iPad
Why Cropping of Video is Required.?
For instance, you are at a concert shooting a band performing on the stage. While recording them your iPhone also captures the head/torso of a few folks standing in front of you. While the footage of the artist on stage is clear at the bottom of the frame we get some heads moving which is undesirable. Hence, we have to crop that video.
If you happen to have good knowledge of video editing and you want to put better effects to your creation, then you can use iMovie. This tool is for them who always emphasize professional touch to their videos.
Do You Know | How to Cancel App Store Subscriptions via iOS and iTunes
How to Crop A Video on iPhone and iPad
Let's get down to the guide now.
Launch the Photos app on your iPhone
Open the video you want to crop
In the top right section of the video, there is an option for Edit. Tap on it.
On the next screen, at the bottom, you should see a Crop button. Tap it. I have highlighted it in the screenshot.

Then on the video, you should see a rectangular frame that you can adjust by dragging around.
Drag it from any of the four corners to crop it as per your requirement.
After your cropping finishes, tap on Done to save the changes.
That's it. It's so simple to crop a video on iPhone. If you use an iPad, simply replicate the above steps for that as well. So, shoot your favorite videos and crop them using this easy technique on your Apple devices. I hope that you found this guide helpful. it will help those who are new to iPhones or iPads.
Read Next,