Crunchyroll is a popular on-demand anime watching subscription service that millions of anime lovers adore and use daily. Currently, the website serves more than 30,000 anime shows on its platform and adding new episodes every day. So over the years, Crunchy roll has been an amazing and trustworthy distribution of subbed and dubbed animes. But just like any other platform, Crunchyroll also has its own share of bugs and problems. One recent problem users are facing across different regions is Crunchyroll login something went wrong error. Today in this post, we will discuss all about this error and will share some troubleshooting ways to fix the same.
Crunchyroll has gained their popular very fast, with an increasing user base of otakus or anime lovers. The streaming service is especially popular in America and other English speaking nations. The main reason behind the Crunchyroll login something went wrong error is not confirmed yet, and the error may pop out any time while you watch your favorite shows. This can definitely ruin your anime viewing experience, especially if you are at the climax of a particular show or series.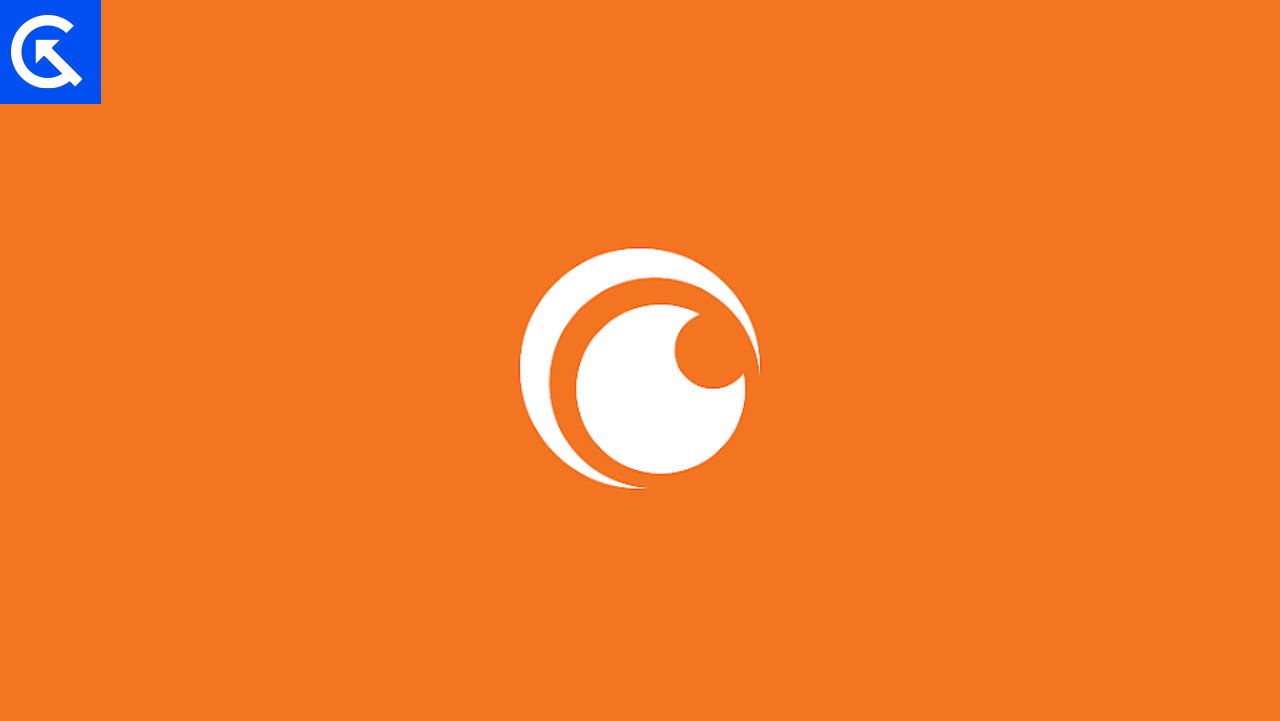 Fix: Crunchyroll Login Something Went Wrong Error
There could be countless reasons behind the something wrong error on the platform. Currently, more than 1000+ error requests have been made on various forums and over Twitter. Some of the common reasons behind this error include server issues, outdated or incompatible browsers, incorrect login details, or even an overloaded internet connection. If you are also facing a similar issue, do not worry, as down below are some troubleshooting methods to help you fix the same.
Method 1: Re-Login
Crunchyroll is an online anime-watching website, and oftentimes, it can throw you the something went wrong errors. Such errors are merely technical glitches that you can solve by either refreshing the webpage or re-log into the website. In case you use the Crunchyroll app, then you might consider restarting the app and see if this helps.
Method 2: Check Internet Connection
As discussed above, Crunchyroll is an online anime streaming website that needs an active internet connection to stream different anime shows. If you have a slow or unstable network, then you will see multiple error messages on the screen. So make sure you check the internet connection. In case the internet is slow, please connect with your internet service provider for better plans.
Method 3: Check Server Status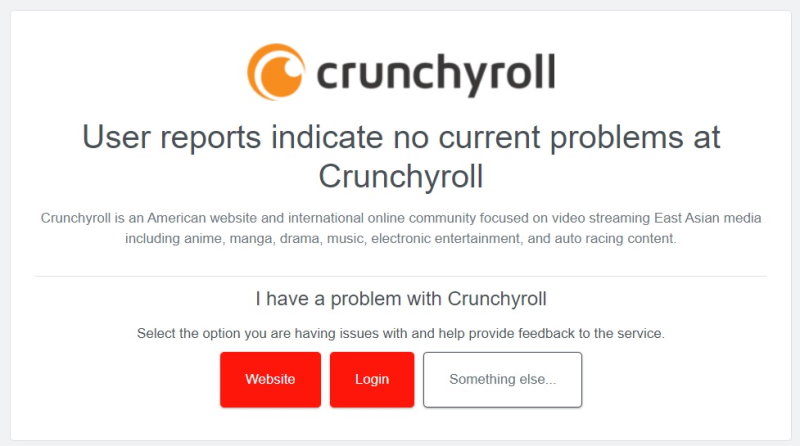 Crunchyroll is running in all major English-speaking countries and has a large server base which is always running to make sure you have an amazing anime-watching experience. But just like any IT hardware, the servers can get slow or may become faulty over time. Although the Crunchyroll developers team is always working to make sure their servers are up and running, there can be moments when the servers are actually down.
In such cases, you cannot stream any anime shows or log in to the service. And ultimately, you will see the Crunchyroll login something went wrong error if the server fails while streaming a show. You can check for the Crunchyroll server's uptime status by either checking the official Crunchyroll website or Twitter handle, or you can take help from websites such as downdetector to know more.
Method 4: Reset Password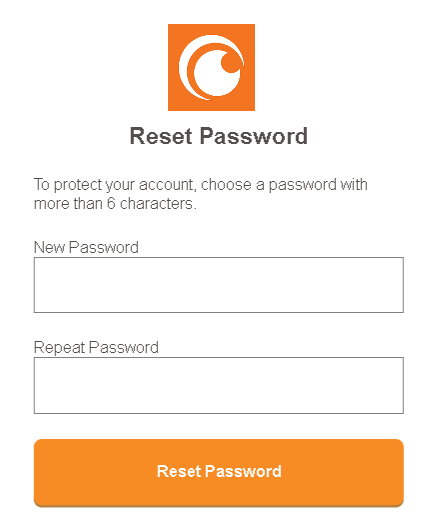 Users must double-check their login credentials to ensure that they're entering the correct information. If you're not sure of your login details, kindly reset the password and then try again. Because due to the wrong password or old saved login credentials, you might be seeing the something went wrong error on the website. It's also important to ensure that the account is not suspended or that the subscription has not expired.
Method 5: Use Different Browser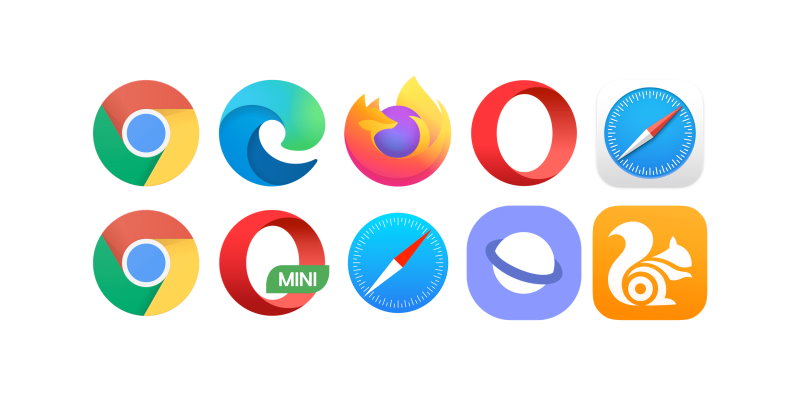 Many users often use Chrome browser to stream the Crunchyroll website, and due to some internet issues with the browser, they have to face multiple issues. If this is the case, we recommend you to use any other browser apps and check if that helps. Currently, you can use Edge, Firefox, or Opera browser to stream the Crunchyroll website.
Method 6: Disable Browser Extension
There are multiple Crunchyroll-based browser extensions available that help you with various actions on the websites. Some extensions help with the dark mode, while others help you to maintain your show-watching list, etc. But it's important to know that none of these extensions are official in nature and can have compatibility issues in the future. This might be the case with you, and due to some buggy or faulty browser extension; you are facing the Crunchyroll login something went wrong error. So make sure you disable all the extensions and check if that helps.
Method 7: Disable Antivirus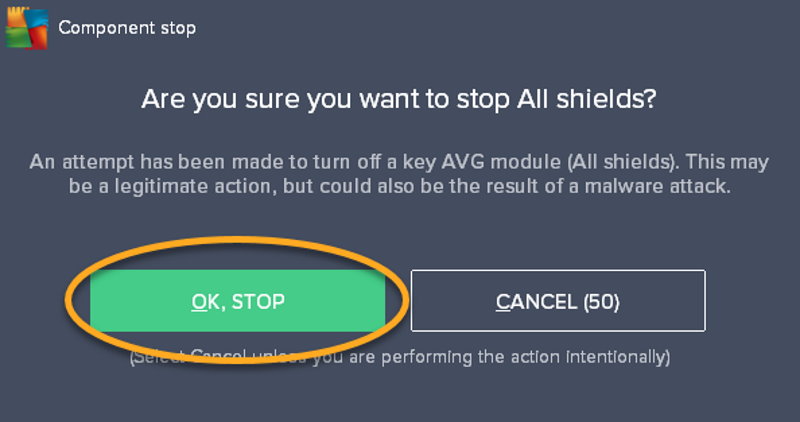 If you use the Crunchyroll app instead of their website, it's important to flag it at whitelist on your antivirus or antimalware app. Because many users have shared their experience that the Crunchyroll app getting blacklisted by their antivirus app, and henceforth, the internet connection to the app is cut via the antivirus protection mechanism. This is why they often face the something went wrong error and are not able to log in to their service. So, make sure you disable the antivirus, antimalware, or any internet firewall service that you have installed.
Method 8: Clear Crunchyroll Watch Queue
Your watch queue is a list of shows or episodes that you have added to your watchlist for later viewing. Due to a long watch list, the website may crash, and you will face multiple errors. You can remove a show or episode from your watch queue, by following these steps:
Go to the Crunchyroll homepage and log in to your account.
Click on the "Queue" button located in the top right corner of the page.
Locate the show or episode that you want to remove from your queue and hover over it with your mouse.
Click on the "X" button that appears on the right-hand side of the show or episode listing.
A confirmation message will appear asking if you want to remove the item from your queue. Click "Yes" to confirm.
Repeat steps 3-5 for any other shows or episodes you want to remove from your queue.
Once you have removed all desired items, your Crunchyroll watch queue will be cleared.
Method 9: Update Crunchyroll App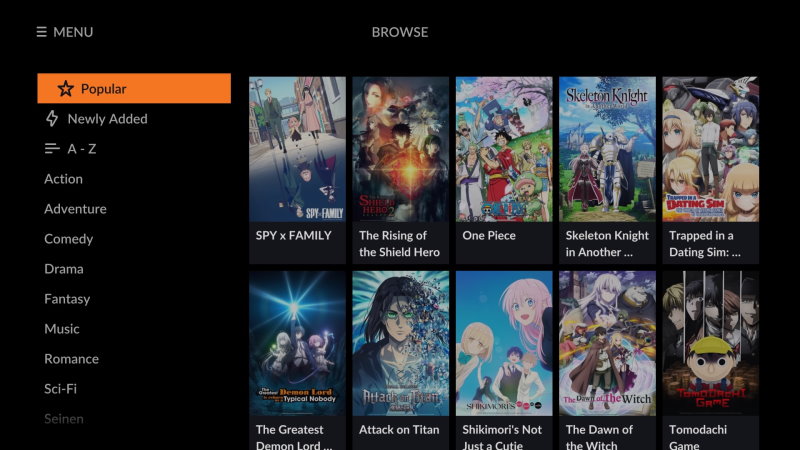 In case you use the Crunchyroll app instead of the website, then you might want to consider updating the app to the latest version. Oftentimes, the older version of the app has different issues and is compatible slowly with the streaming algorithms. So make sure you download the latest version of the Crunchyroll app and try again.
Method 10: Contact Crunchyroll Support
It could be possible that your Crunchyroll account itself may have been impacted due to their regular spam or security checks. Many users have shared their experiences where they are not able to stream a show or use Crunchyroll services when their account is flagged as inappropriate or suspicious.
In such cases, you will see Crunchyroll login something went wrong error on the screen. But don't worry; you can always connect with the Crunchyroll support team and explain the issue. They will be able to help you out.
Conclusion
This brings us to the end of this guide for fixing the Crunchyroll login something went wrong error. Please note that this error is temporary in nature and often fixes itself in due course of time. One important factor behind this error could be a stable internet connection, so ensure you have a fast connection. In case you still face the problem, please follow the above troubleshooting methods to help you with the same.