The year 2020 didn't go well for the game lovers and Cyberpunk 2077 is a right example. CD Projekt RED team has also acknowledged that Cyberpunk 2077 has multiple bugs or errors which they need to fix. Meanwhile, several affected players are also encountering issues with the Cyberpunk 2077 Can't Hack Router Issue or killing in the name bug. If you're also one of the victims, check out this article to get it fixed manually.
Talking about the Cyberpunk 2077 killing in the name bug, affected players are reporting that they can't hack the router and that's why unable to complete a necessary objective to finish the mission. Luckily, there is an easy way to fix this particular issue. To recall, after calling out Nancy to accept the 'Killing in the Name' mission and going through the normal progress, players have to hack a router in the gameplay.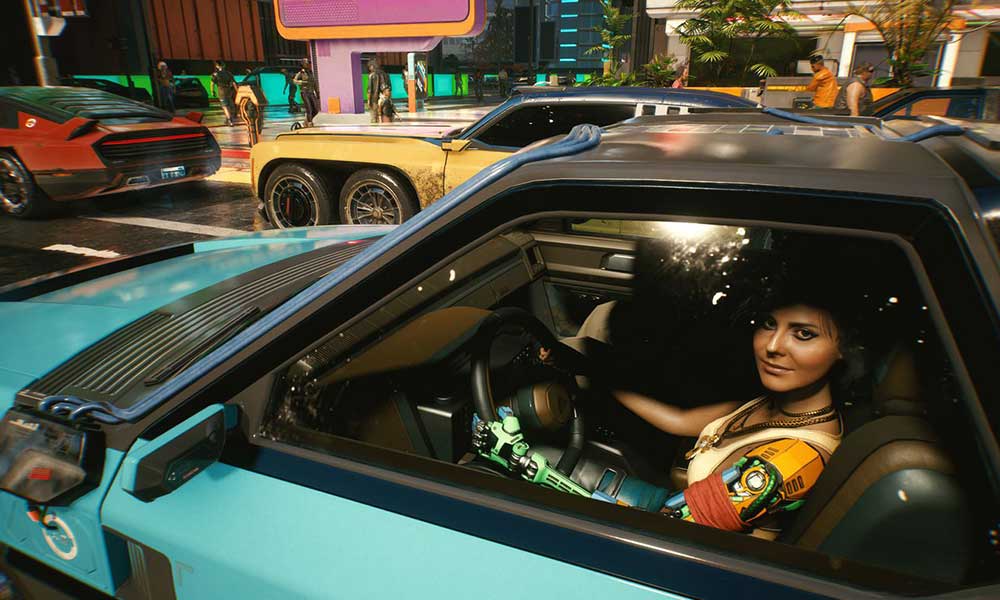 Cyberpunk 2077: How to Fix Can't Hack Router Issue
So, 'Hack The Router' (side job) is one of the objectives in the gameplay under the mission 'Killing in the Name'. But the game bug literally refuses to hack the router successfully. Therefore, the game isn't progressing to the next level which is quite bad.
However, there is a possible workaround available that you can try once. A big thanks to LethalLev for sharing the workaround on YouTube.
First of all, try to load the saved game before starting the side job.
Now, go to a Ripperdoc and get an operating system (OS) that can do the job with hacking. [The default OS seems working for most of the players]
Then you'll need to go through the tasks until you reach the 'Hack The Router' objective.
Next, you'll have to climb the fire escape to reach the router which will be available on a building's exterior.
Finally, follow the on-screen prompts to hack the router and keep progressing the gameplay.
Enjoy!
That's it, guys. We assume you've found this article useful. Feel free to ask in the comment below for further queries.