Cyberpunk 2077, being the most anticipated game of the year, has already started to top the charts with its thrilling gameplay and exclusive features. One such feature which is quite questioned nowadays is its support for Cross Player Multiplayer. So, for the fans, we are out with the guide that will let them do their favorite game support such capabilities.
Talking about Cyberpunk 2077, the game is out for mostly all the platforms, so it becomes more interesting to know whether there's a presence of cross player multiplayer for all platforms. Cyberpunk 2077 multiplayer's might be like GTA online, but a lot of people are worried about whether or not it's a multiplayer mode for Cyberpunk 2077 or a standalone Cyberpunk multiplayer release.
Today, we clear up that confusion, discuss everything else we acknowledge about the multiplayer, and speculate concerning what we can expect from Cyberpunk Online. Let's get started with our latest guide.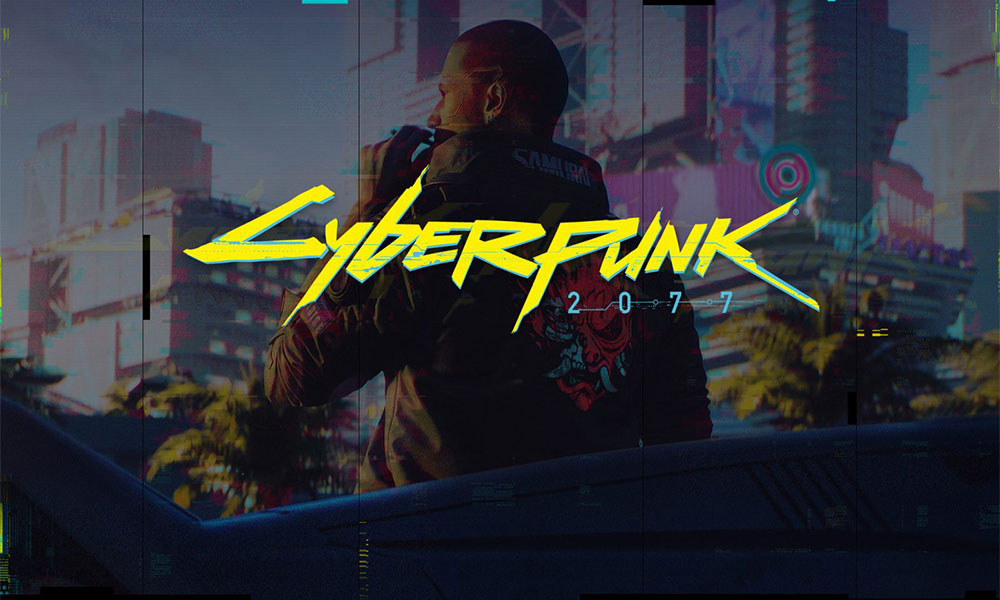 Does Cyberpunk 2077 Support Cross-Play Multiplayer Platform
Here is the most advanced news about whether you'll be able to play online with your online buddies or not. So let's get dive into it.
Cyberpunk has been the most anticipated game of the year among hardcore gamers. So, every player craving to show off the experience with friends in online multiplayer. So, it might be possible for the gamers who own Cyberpunk 2077 on several platforms such as PS5, Xbox, etc., to play together.
In 2022 or later, Cyberpunk is getting a standalone multiplayer component. In that case, you'll be allowed to cooperate with and compete against others online. Currently, the developer CDPR doesn't make any positive announcement whether or not in Cyberpunk 2077 they implement the cross-player support in multiplayer modes.
But as per our source, the developer may announce the cross-platform feature really soon.
Additional Info
Commonly, users are seeming to retain all of the progress made during the adventure. If you own the sprawling RPG on multiple platforms, then you can not utilize cross-progression to share and sustain the progress. Unfortunately, at the launch time, Cyberpunk 2077 doesn't support multiplayer mode.
This means till now, you'll not be able to play multiplayer together. That's all we have for you on if Cyberpunk 2077 has a cross-play platform or not. We hope this guide helped you. For more gaming and other updates, subscribe to our YouTube Channel. Also, check out our Gaming Guides, Windows Guides, Social Media Guides, iPhone, and Android Guides to know more.