Cyberpunk 2077 did a great business in the pre-booking over PS4 and Xbox. The most awaited game of 2020. As with most of the games, this Night city elite features the most potent gun out there to knock out your enemies. Now, you got a clear-cut idea of what we are talking about. Yes, you're right. We will assist you guys all with the list of Tech Weapons available in Cyberpunk 2077 on your screens.
This time we have the Tech genre weapons, or we called tools of destruction in Cyberpunk 2077. As similar to Power weapons, the Tech weapons are surely found in the open world, but their abilities are different. The Tech weapon can be charged up to release a more powerful shot, which helps you beat your enemies. So let's dive deeper into the street of the Night City.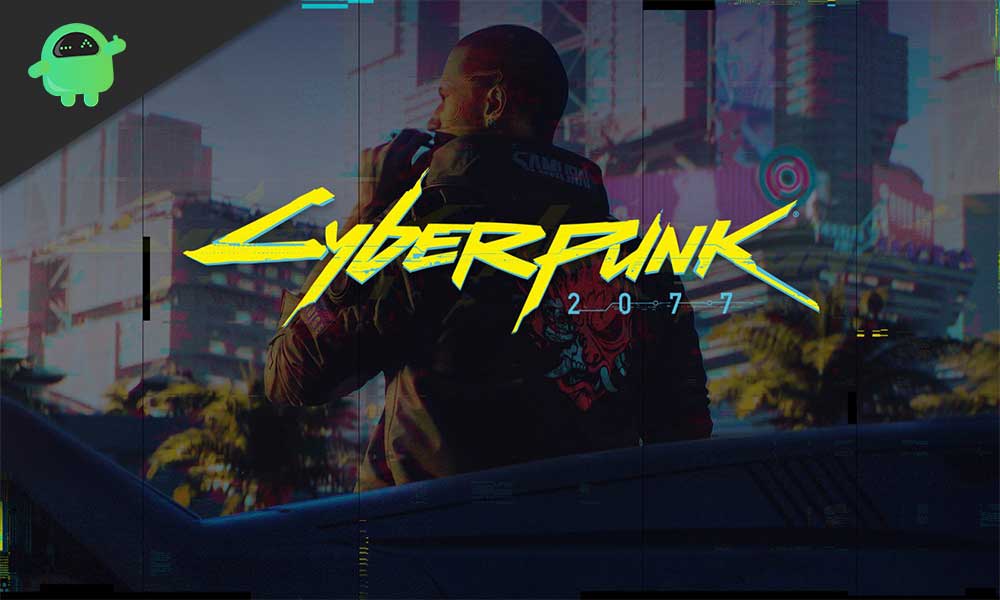 All the List of Tech Weapons in Cyberpunk 2077
Currently, these weapons are the most favorable out there in Cyberpunk 2077. But there is one demerit of the Tech Weapons, that they discharge quickly, and in case if you don't have much energy to charge it while in the heat of a fight, it would be difficult for you to survive. Here is the list of the Tech Weapons out there in Cyberpunk 2077: –
DB-2 Satara (Shotgun)
This Tech master gun is a dangerous tool when the battle begins. DB-2 Satara was designed for the streets, with a high damage rate.
Tsunami Nekomata (Sniper Rifle)
Tsunami Nekomata is a self-loader expert rifleman who damages hard in long-range battles. As per sources, it penetrates solid like cardboard, APDS steel, etc.
M-179 Achilles (Rifle)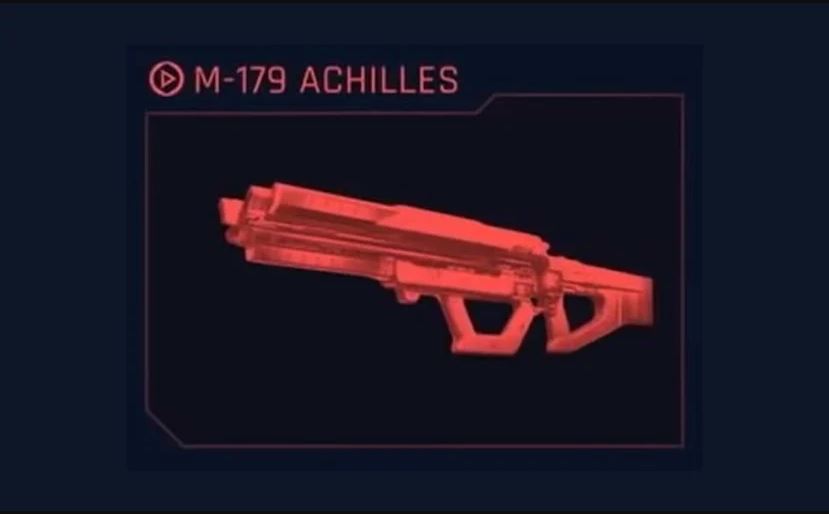 M-179 Achilles is famous for its military connection. It's a Persian rifle with a Chargeable shot.
DR12 Quasar (Pistol)
Best rifle out there in the Tech category. WE didn't know much about this gun as soon as we get any information regarding DR12 Quasar.
RT-46
The RT-46 Burya is a Russian genre. Cyberpunk 2077 doesn't reveal much about this tech gun. As we got something, we will steadily notify you.
That's all we have for you on the List of Tech Weapons in Cyberpunk 2077. However, currently, the images of all the tech weapons have not been found. As soon as we get them, we will update them here.
So if you have the new Cyberpunk 2077, then what are you waiting for, go ahead and enjoy your game after reading our guide. We hope this guide helped you. For more gaming and other updates, subscribe to our YouTube Channel. Also, check out our Gaming Guides, Windows Guides, Social Media Guides, iPhone, and Android Guides to know more.